Center-2015: Russia's biggest military drills of the year enter final stage (PHOTOS, VIDEO)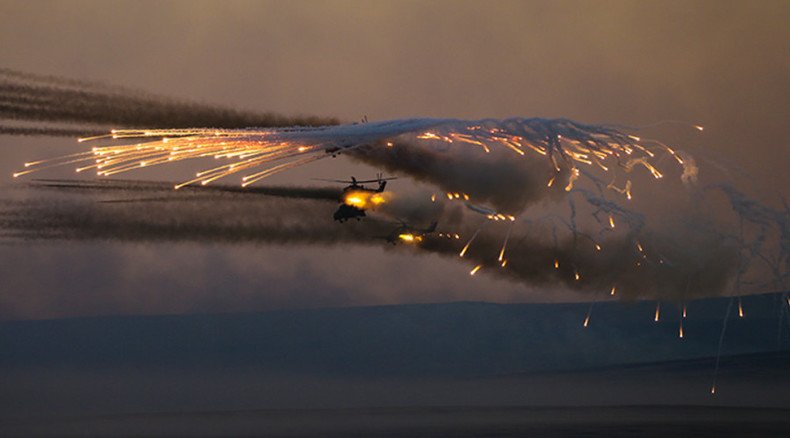 The year's largest military drills in Russia are concluding, with nearly 100,000 servicemen preparing to return to home bases. The exercise involved all the armed forces. The firing range saw Iskander missile complexes testing strike precision.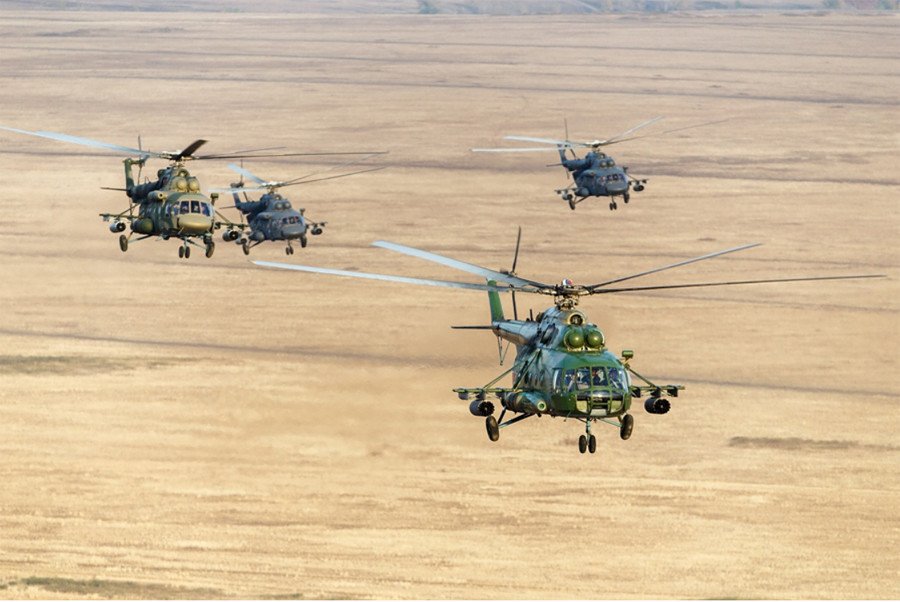 On Sunday, troops and military vehicles are making the last accelerated march to places of permanent deployment. The war games that started on September 14 lasted a week. About 95,000 servicemen and over 7,000 military hardware and vehicles, together with up to 170 military aircraft and 20 warships took part.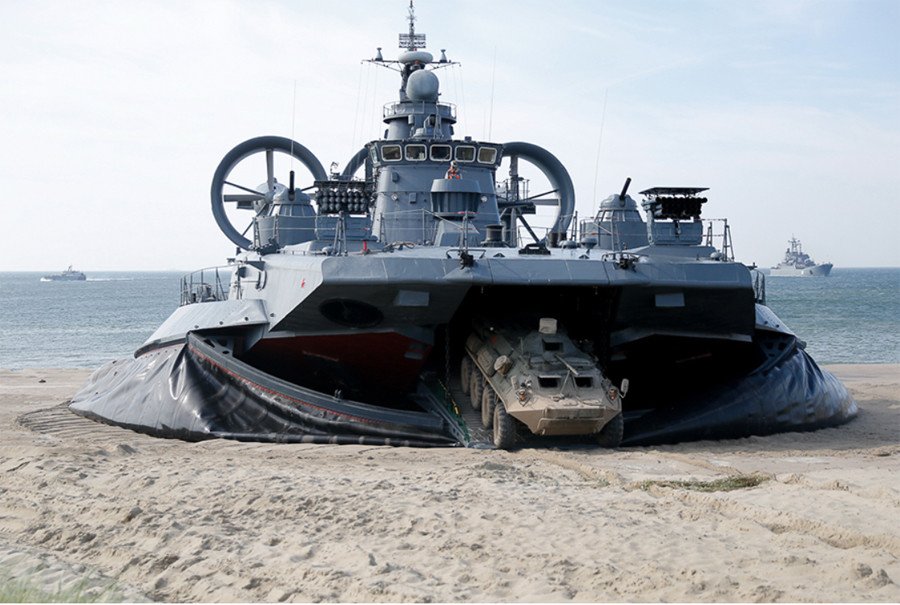 The troops have been training in various parts of the country, from the Caspian Sea to Yakutia, at 20 military firing ranges, air proving grounds and sea ranges.
The scenario of the games envisaged the elimination of a large number of projected terrorist forces and their reconnaissance groups.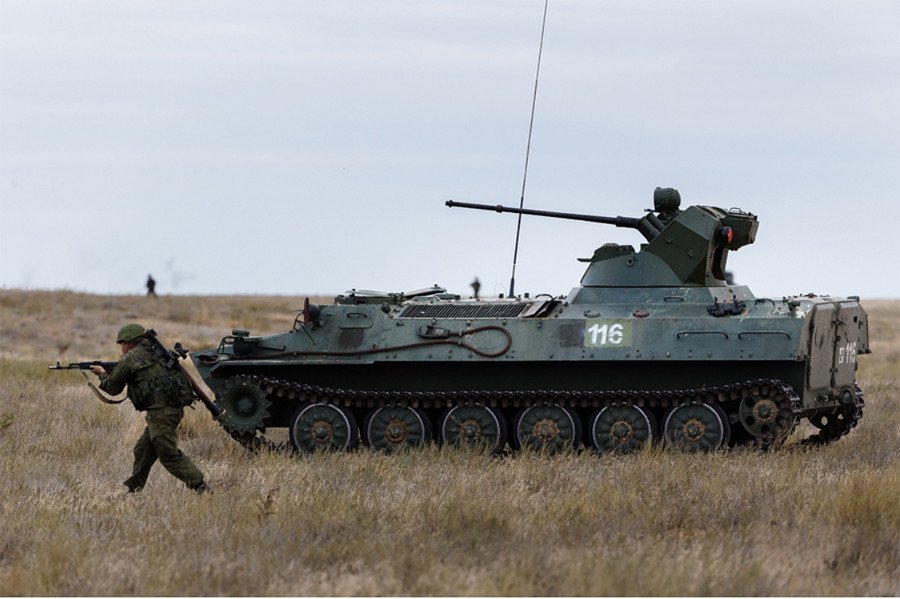 According to the scenario, the military 'standoff' was so extensive that Air Force and tactical weapons had to be used, and airborne troops were deployed on the battlefield to cut "terrorists" off and prevent their retreat.
Several waves of bombers prepared the assault on the "terrorists." Supersonic missile carrying Tupolev Tu-22M3s bombed the range into dust, followed by Sukhoi Su-34 bombers. Sukhoi Su-25 fighter-bombers finished the job, paving the way for assault helicopters and paratroopers.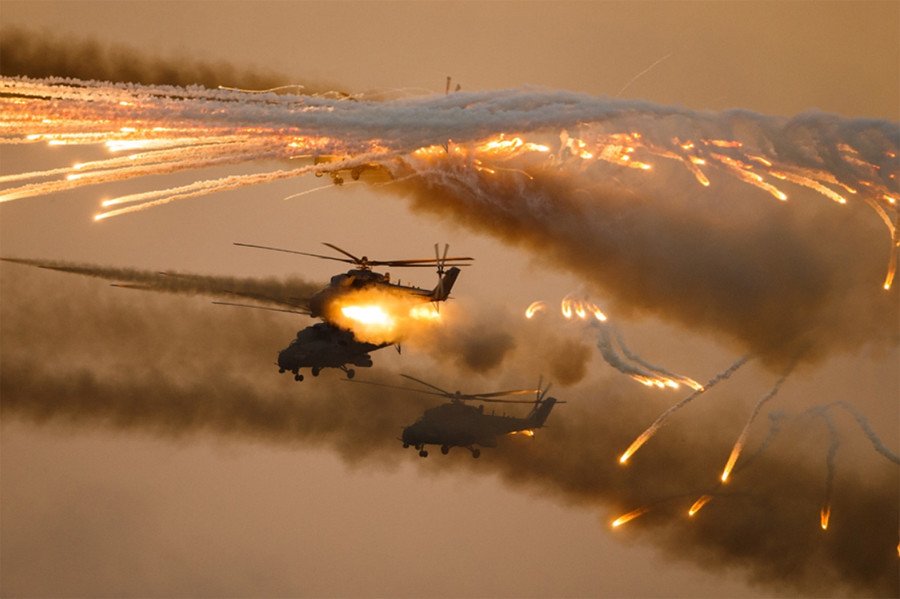 Twenty Ilyushin Il-76 military transport aircraft dropped airborne units on the battlefield. Mobile tactical groups backed up airborne landing on the ground.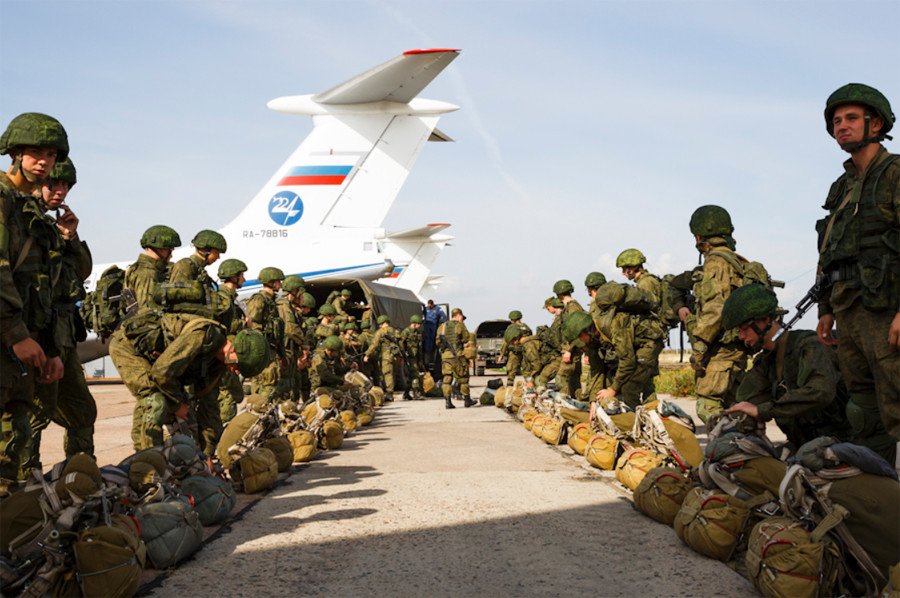 Enemy positions were also softened up with heavy artillery, including self-propelled howitzers.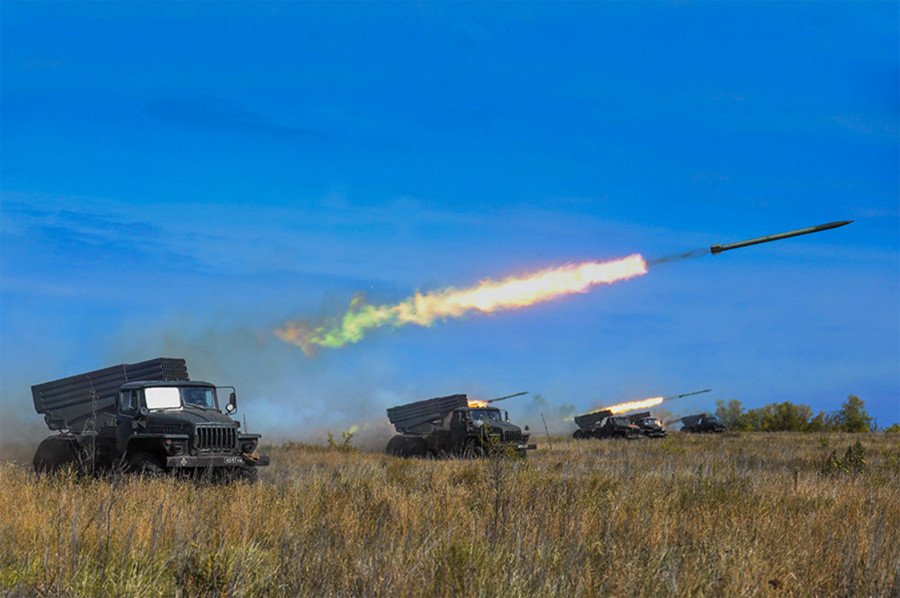 Motorized infantry supported by tanks and infantry combat vehicles finished the "terrorists" off.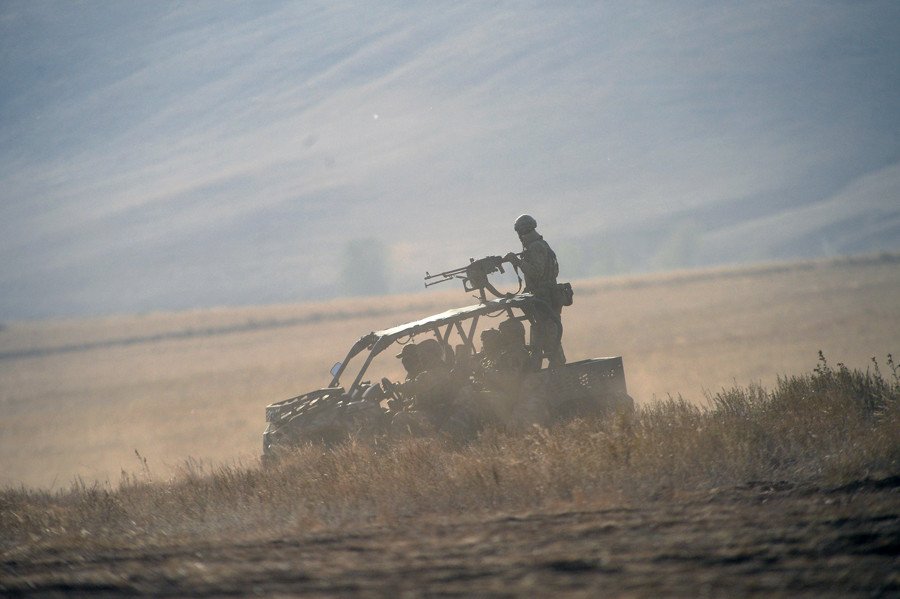 The Caspian naval fleet also prevented seizure of civil ships and eliminated "groups of extremists."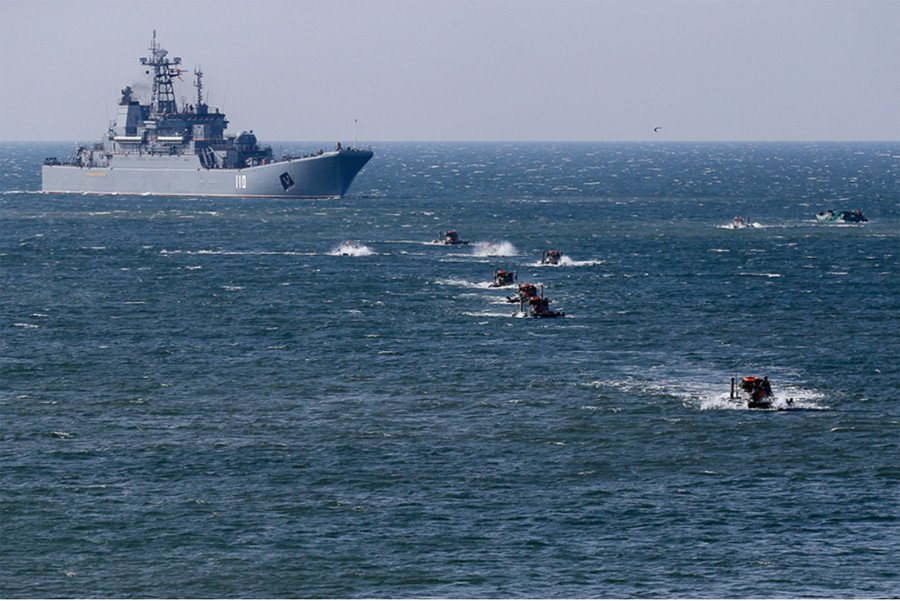 Iskander and Tochka-U tactical missile complexes demonstrated deadly strike precision, which was captured live by drone cameras and shown to foreign delegations attending the drills.
Russian President Vladimir Putin attended some of the drills at Donguz firing range in Orenburg region on Saturday.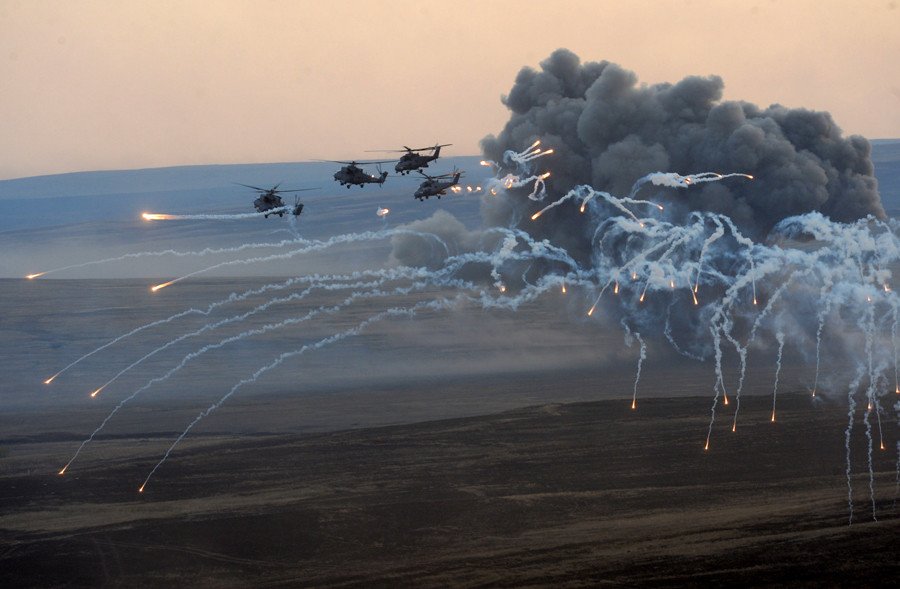 Speaking at a meeting of high-ranking officers, President Putin said that since the beginning of 2015 Russian military has received more than 2,200 units of brand-new military hardware.
"Our troops have already received 2,250 state-of-the-art systems, among them Sukhoi Su-35 and Su-35C fighter jets, Mil Mi-8MTB51 helicopters, radio stations, new airborne assault vehicles, armored fighting vehicles, and UAV infantry transportation vehicles," Putin said.
The president noted that as of September troops have taken possession of 52 percent of this year's military order.
You can share this story on social media: