Blast rocks ammunition depot in southeastern Turkey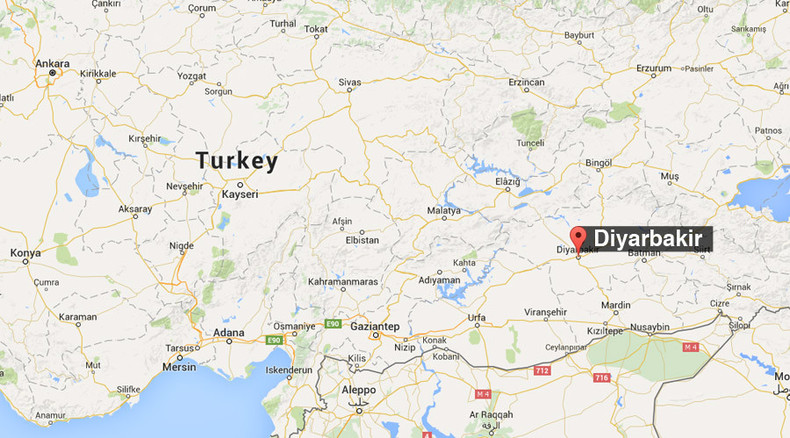 An explosion rocked an ammunition depot in Turkey's southeastern Diyarbakir province on Wednesday, causing a fire, local media report.
Firefighters and more than 100 ambulances have been dispatched to the scene, Haber Turk reports. The depot belongs to the Diyarbakir police Special Operations Department, it added.
There have been no casualties or injuries, according to NTV.
The blast hit the ammunition storage room of a Diyarbakir police station around 2pm local time on Wednesday, according to Today's Zaman newspaper.
The cause of the blast is yet unknown. An investigation has been launched into the incident.