Forever Captive? Photographer's story of Soviet soldiers who never returned from Afghanistan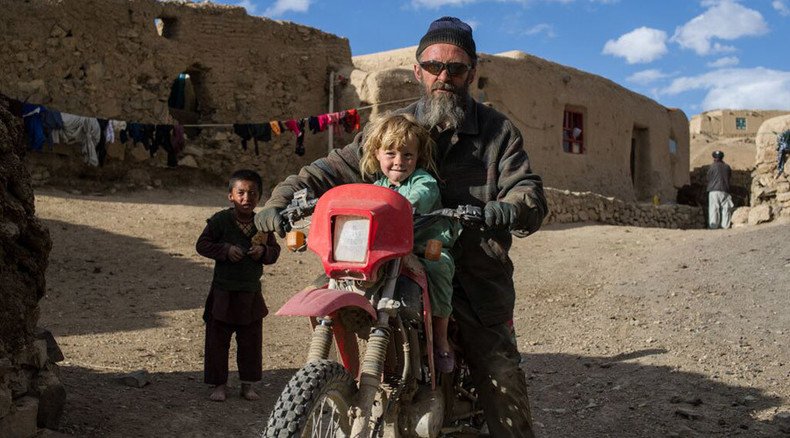 Dozens of Soviet soldiers held captive during the war in Afghanistan over 25 years ago never returned. Photographer Aleksey Nikolaev who spent a month interviewing former soldiers for his book 'Forever Captive' told RT the story of their integration into Afghan society.
Hundreds of thousands of Soviet soldiers had taken part in the decade-long Afghan war before the Soviet Union pulled out its troops in 1989. Dozens of them, captured in battles by the mujahedeen, eventually failed to return and integrated into Afghan society.
The figures pertaining to those who never returned differ. According to official statistics, out of the 417 unaccounted for, 130 were freed before the Soviet Union fell apart, about a hundred died, eight were recruited by the mujahedeen, and 21 defected, writes Nikolaev in his blog Taki Dela.
"The fate of dozens of soldiers remains unknown," he said. "This means that Afghanistan remains our hotspot."
Nikolaev has spent a month interviewing former Soviet prisoners for the photo project 'Forever Captive.' He learned that many former Soviet soldiers rebuilt their lives in Afghanistan: many converted to Islam, married and started families.
"Every person in my project had a different path," he told RT's Roman Kosarev. "My general impression is that those who stayed in Afghanistan and those who are still healthy they've settled and they live and feel better than those who came back. Because those who have returned appear to be kind of hanging in the air: they left their country but couldn't fully reintegrate [when they came back]."
One of the heroes of his project is Sergey Kransopyorov, who took the name Noormomad after integration.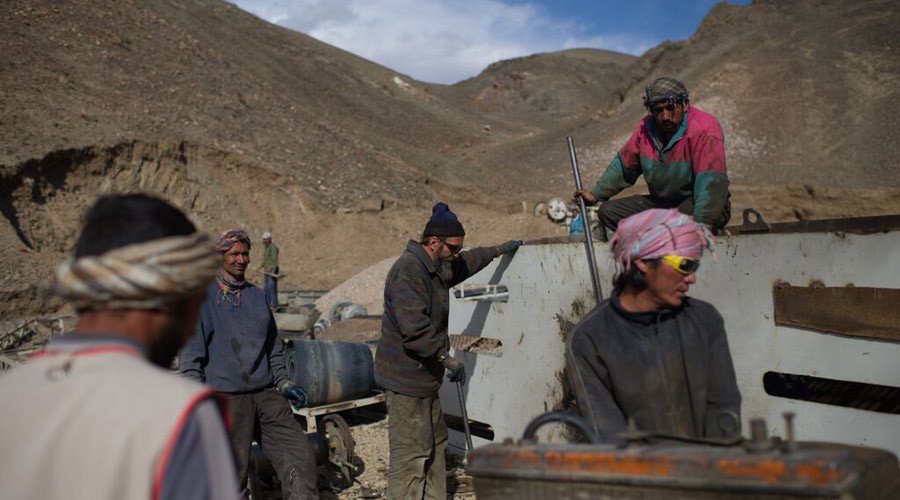 "When they took me captive, their leader was engaged in war in another province. And when that war was over he came and said to me 'If this man came here by himself, he also has the right to leave, so don't shackle him or watch over him.' But if I'd gone back to my unit then someone else would have killed me on my way," he said sitting beside his small daughter.
"For three or four months I couldn't speak the Afghan language, after four months I could speak, well, at least I could understand what they were saying and they understood what I was saying."
Another ex-Soviet soldier now lives in Herat, north-west Afghanistan, under the name Sheikh Abdullah. During the war he received a head wound, which in the following years led to partial memory loss, confusion when associating dates and events.
"I was 18 when I joined [the army], went directly to Afghanistan," said Abdullah a native of Uzbekistan whose former name was Khakim Bakhretdinov. "I served in Kandahar and Herat for two years and then lived in Shindand for a year. It's there where I had been injured – a bullet hit me in the head. When I opened my eyes I was in a run-down wooden house. I remember children and a woman around me and two native doctors cleaning up my blood. There were no vehicles so they found a horse and sent me to two French doctors. I first thought that they would either kill me or send me to jail. But after two months I converted to Islam."
Nikolaev told RT that most of the Afghans have a positive attitude toward Russians, including those who stayed and integrated. Even to the soldiers who served in the Soviet army and participated in the military campaigns, he added.
"Afghans remember very well that it was the Soviet people who built roads and hospitals in their country," he said.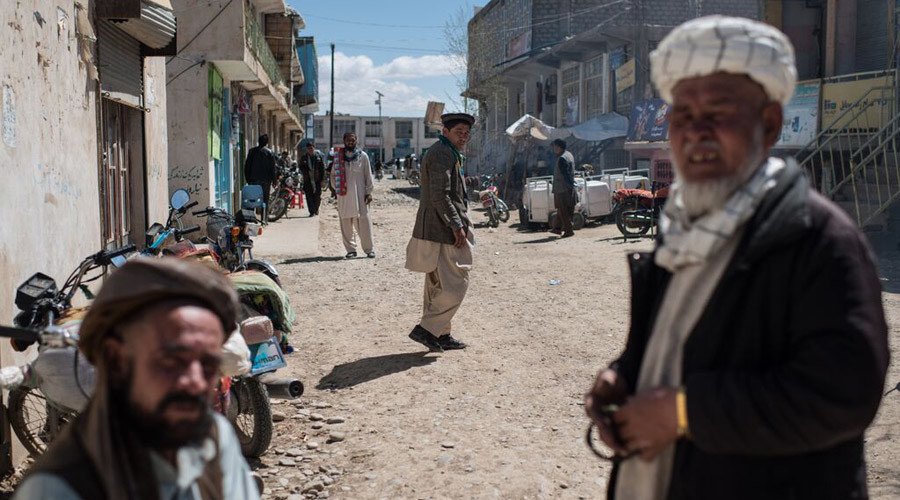 "I don't think [the Soviet soldiers] looked at the Afghan people as their enemy and vice versa. And historically the Afghans have been fighting for a very long time, even before the Soviets came to Afghanistan in the 1980s there were other forces there."
"Other kinds of forces appeared there after the Soviets left," he added. "There is always war there."
Seeking to publish his book 'Forever Captive', Nikolaev launched a crowd funding campaign that has collected some €3,500 ($3950) of the targeted €17,000 ($19,200) with a month left.
You can share this story on social media: