'Your Daddy' from Russia snatches World Air Guitar title from US friend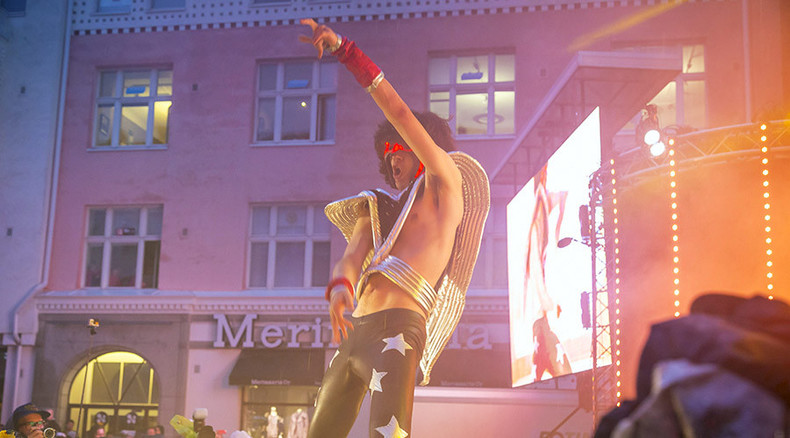 Kereel "Your Daddy" Blumenkrants became the first-ever Russian winner of the popular World Air Guitar championship on Friday. In the extremely tight competition, the performer grabbed the guitar crown from the hands of a US rival.
This year's event in Finland's Oulu was an anniversary competition, celebrating 20 years of "promoting world peace," according to its organizers. Over a dozen participants from countries including the US, UK, Germany and Japan took to the open air stage, to demonstrate their abilities and techniques in pretending to play the imaginary "air" electric guitar.
Judged mostly for "airness" - an artistic merit of the performances, the 24-year-old Russian, dressed in starry tight-fitting pants and gloves with flashing fingertips, charmed both the audience and international jury.
"It was the gloves that clinched it," 2002 world champion Zac Munro from London told AP, adding that the finalists also "knew the music note-for-note."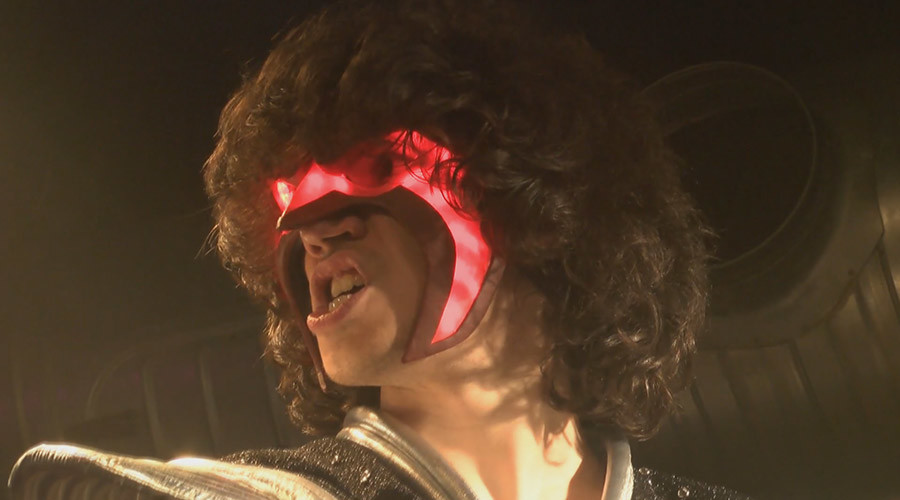 "Your Daddy" finished ahead of American three-time US national champion Matt "Airistotle" Burns. The two performers are said to be "friends from opposite ends of the world... illustrating the message of brotherhood that the Air Guitar World Championships has spread for 20 years," according to the event's organizers.


Your Daddy from Russia is the Air Guitar World Champion 2015! #AirGuitar20 Keep on rocking in the free world, everyone! PEACE!

— World Air Guitar (@AGWC) August 28, 2015