Nazi gold? 2 men claim to find mysterious Third Reich treasure train in Poland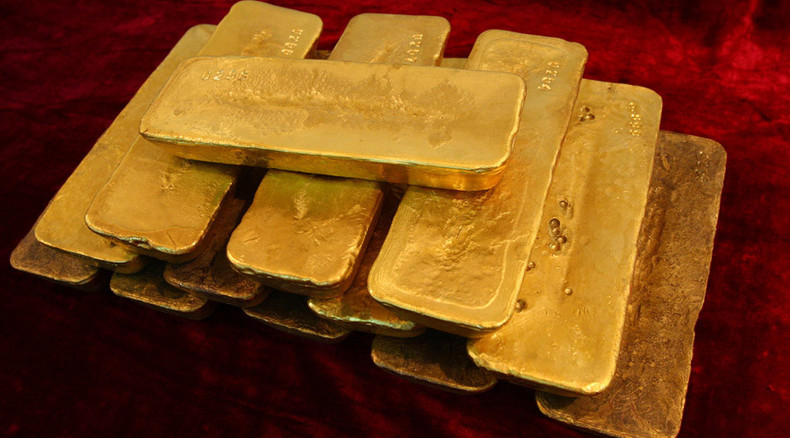 Two men in Poland claim, via a law firm, to have found a mysterious WWII-era Nazi train containing treasure and weapons of the Third Reich. Local media speculation on the 'historical sensation' is rife, with intriguing details of the 'precious' discovery.
A Pole and a German claim they have located the train and now demand 10 percent of the value of the priceless findings from Poland's local authorities in the southwestern district of Walbrzych.
The 150-meters long ghost train is said to "contain valuable objects, costly industrial materials and precious metal ores," says their letter addressed to the local authorities, as cited by Polish media.
According to Marika Tokarska, an official at the Walbrzych district council, "lawyers, the army, the police and the fire brigade are dealing" with the situation.
"The area has never been excavated before and we don't know what we might find," she told Reuters.
Though treasure hunters haven't released the photos of Nazi 'golden train', Polish media burst with alleged details of the 'treasure trove'.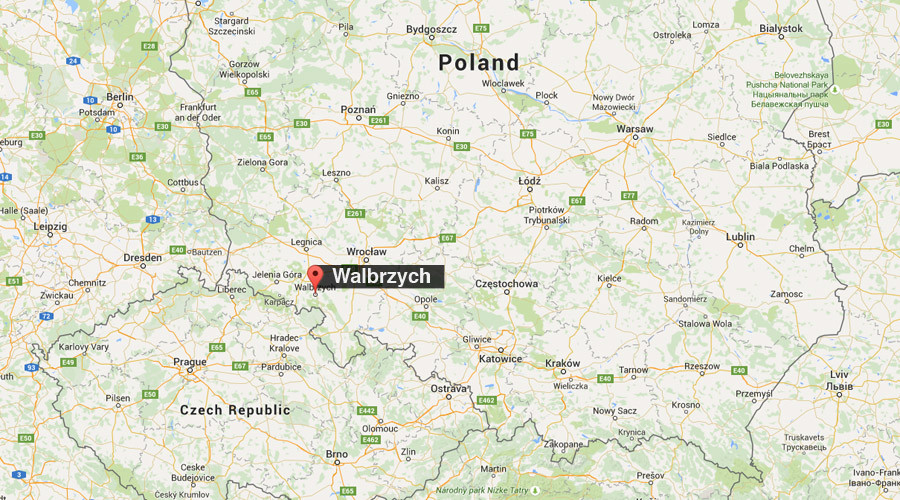 According to these reports, the 'enigma' train went missing back in 1945 as the Red Army was advancing. The vehicle was packed with gold and treasures from the then-eastern German city of Breslau (now Wroclaw, Poland).
Various legends say that there are various ghosts hiding in the mountains of Lower Silesia near where the pair apparently discovered the missing train. Rumors claim that the Nazi built tunnels in the area in the WWII period.
READ MORE: Anti-Semitic graffiti scrawled on Jewish school in London
One more local outlet suggested that the train which definitely belonged to Nazi Germany contained guns.
However, not everyone is confident about the train's existence.
"A handful of people have already looked for the train, damaging the line in the process, but nothing was ever found," Joanna Lamparska, a connoisseur of the region's history, told Radio Wroclaw, "But the legend has captured imaginations."