Head of ISIS-linked jihadist group and 'right-hand man' killed in Russia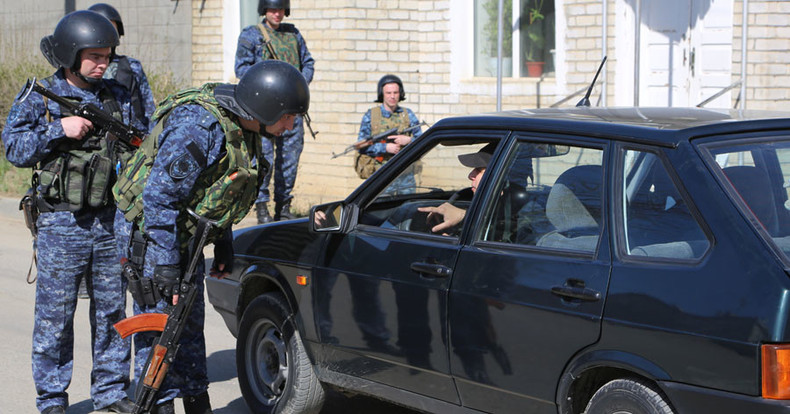 The leader of the Caucasus Emirate jihadist group and his second-in-command were among four militants killed by security forces in Russia's Dagestan, the National Anti-Terrorism Committee has confirmed.
Magomed Suleymanov, the leader of Caucasus Emirate, a militant jihadist organization operating in southwest Russia, was killed in a special operation conducted by security forces Tuesday, the National Anti-Terrorism Committee (NAK) reported. Russia's Federal Security Service said earlier this year that a number of the group's field commanders had sworn allegiance to Islamic State.
READ MORE: 'Initiative is in ISIS hands', coalition airstrikes not enough to win – Kremlin
The four militants, including the two leaders, were killed after a group of jihadists were cornered in a wooded mountain area in the Caucasus republic of Dagestan by joint forces of the Federal Security Service, the Defense Ministry and Interior Ministry troops.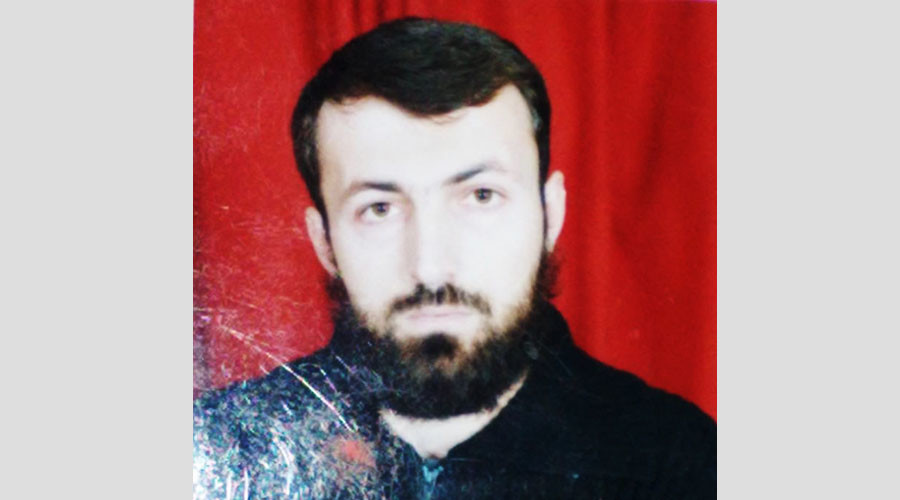 "As a result of a preliminary identification it has been stated that one of them, Magomed Suleymanov, born in 1976, was in the ranks of illegal military groups since 2005 and was put on the federal wanted list," a spokesperson for the National Anti-Terrorism Committee said. "In April he was appointed the head of a terrorism organization, Caucasus Emirate, that is, the head of a criminal underworld, acting on the territories of the Northern Caucasus."
Suleymanov had been accused of organizing the 2012 assassinations of imam Muhammad-Hadzi Abdulgafurov and prominent Islamist scholar Said Afandi al-Chirkawi.
"The second militant neutralized has been preliminarily identified as Kamil Saidov – the head of a criminal underworld, operating on Dagestan's territory, and Suleymanov's right-hand man," the anti-terrorism committee said. "Since 2006, Saidov was on the federal wanted list. He was directly involved in the carrying out of the previously stated terrorist attacks."
A local law-enforcement source told RIA-Novosti that the operation started on Monday, and currently the security forces are chasing three other militants, belonging to the group.
READ MORE: 2,200 jihadists from Russia fight in Syria, Iraq – Russian Foreign Ministry
Suleymanov has become the third leader of Caucasus Emirate to be killed by Russian security forces. The jihadi group's founder Doku Umarov was killed in 2013 and his successor Aliashab Kebekov was killed in April 2015.
Founded in 2007 Caucasus Emirate was declared a terrorist organization by Russia's Supreme Court in 2010.