Best Soyuz-ISS docking clip you'll see today! (VIDEO)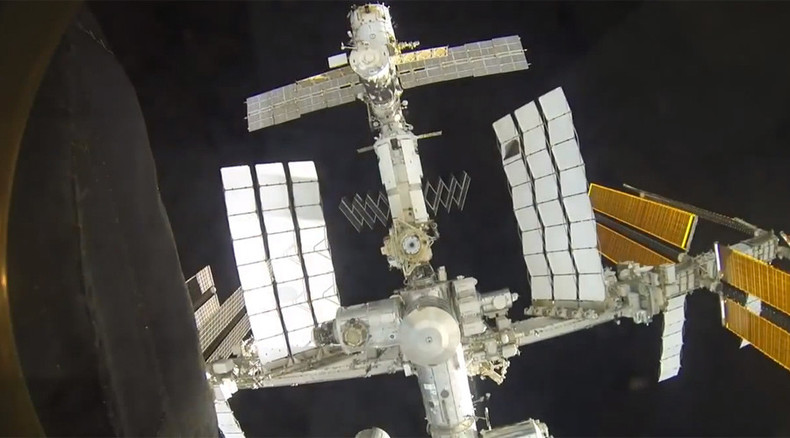 Here is a time-lapse video of the re-docking of the Soyuz capsule from one port to another at the International Space Station. Watch the cool version by this YouTube user, where the action speeds up 900 percent, complete with a lush synth soundtrack.
The video appears to show the reconfiguration of the ISS, which takes place in order for new components to berth, or when space needs to be made for future commercial or cargo vehicles. The ISS crew last set about doing this in late May, when multiple modules were being shuffled around and a new docking port was built in order to dock two spacecraft at the space station simultaneously.
What makes this especially striking to watch is the Earth underneath. The increased speed of the video makes the whole thing look more like a sci-fi animation film than an ordinary, snail-pace docking video.
READ MORE: NASA 'forced' to extend $490mn contract with Russia for manned space flights
There is a bit in the middle where the docking sequence is reversed to the music.