Paris cops fire on car trying to crash through Tour de France barricade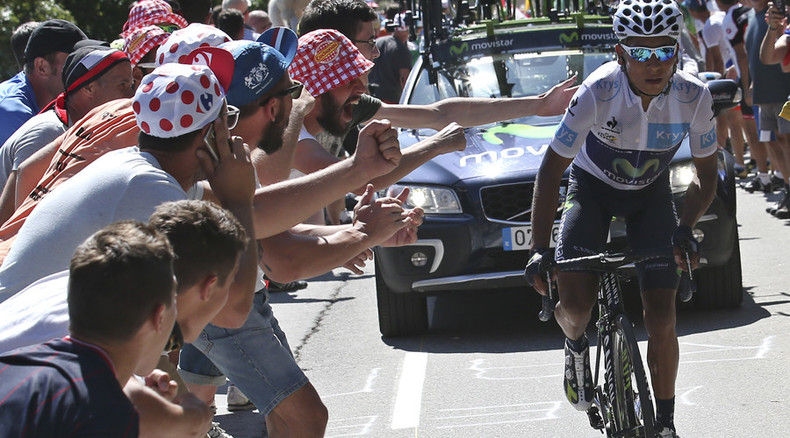 Paris police opened fire on car that tried to crash through a Tour de France barricade, according to police officials.
The car managed to evade police fire with the people inside apparently being unscathed, Luc Poignant, a spokesman for the SGP police union told AP.
Security forces are on high alert, looking for the driver.
The incident happened at Place de la Concorde at about 8am, the local RTL broadcaster reported.
There were two people in the vehicle, local police officer Luc Poignant told Le Parisien. The two were apparently unarmed, AP reported.
Police are now investigating CCTV footage to identify the driver and the passenger.
The vehicle was reported to be a Renault Twingo.
"This is a minor incident. It wasn't aimed at the Tour de France, it's not terrorism, it's just a simple refusal to comply, as there are many every day," a police official told Reuters.
Hundreds of thousands traditionally gather in the Place de la Concorde and the Champs Elysees for the final stage of the Tour de France, due to happen late on Sunday.