Hit and miss: Golfer kills seagull on field (VIDEO)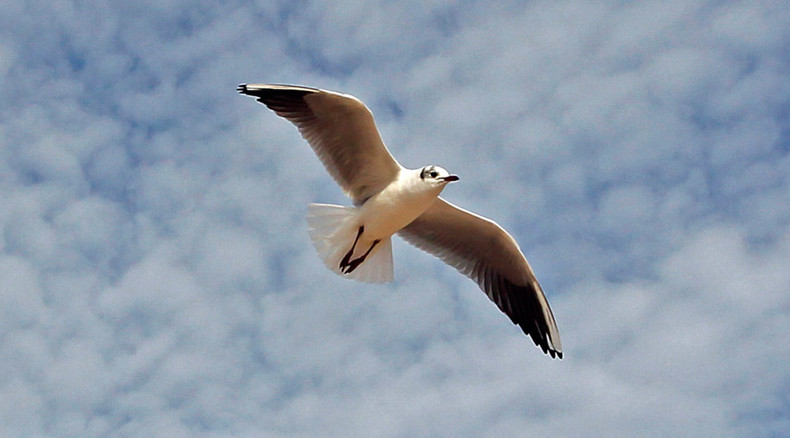 A US golfer with a dodgy swing got more of a birdie off-the-tee than he bargained for, blasting his death-ball directly into an unlucky, now dead, seagull.
Having hooked his drive and killed the bird, the golfer walks away in horror, clearly shocked.
Despite his horror, the internet didn't mind, and has watched the death-shot over 2 million times, finding the footage fascinating and sad in equal measure.

"If only it were an inch to the left... Poor bird," one of the commentators wrote, while another one said it was "animal cruelty."

Some other users noted that it was impossible not to watch the video over and over again for some reason.

The clip was posted to YouTube by user Jordan Wright, of Fayetteville, Arkansas.