Two trains collide in South Africa, over 300 injured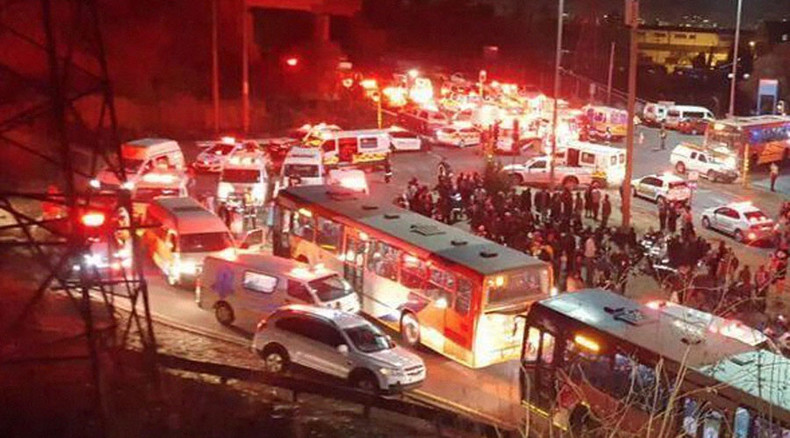 More than 300 people have been injured from the collision of two trains near South Africa's Johannesburg on Friday.
One of the trains derailed as result of the collision that took place between Booysens and Crown Mines stations, according to a local paramedic service. "It is believed that two trains collided causing one to derail," ER24 spokesperson Russel Meiring told eNCA.
According to Nana Radebe, spokeswoman for Johannesburg Emergency Services, 326 people have been taken to nearby hospitals, AP reports. "For now we have removed people with minor to serious injuries, but none critical," she said.
There have been no fatalities confirmed yet.
Radebe told AP that the trains were on the same track and one of them was in a stationary condition during the collision.
The railway line between Johannesburg's Park station and Booysens was closed after the incident, local media reported.