Ex-Russian PM & intel chief Primakov dies at 85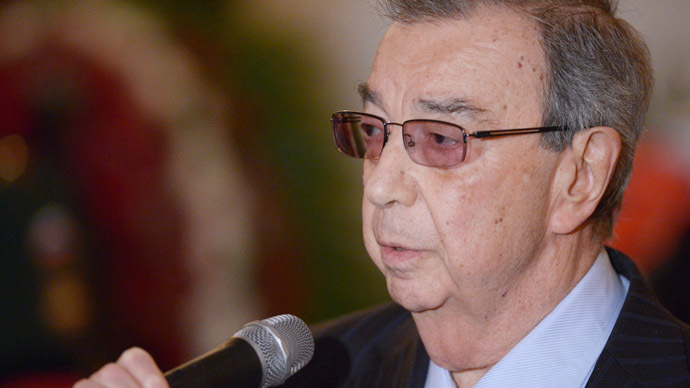 Evgeny Primakov, a Soviet and Russian statesman, who held several senior governmental posts at various points in his career, has died at the age of 85.
The Kremlin expressed condolences to Primakov's family.
"He was a statesman, a scientist, a politician and left an enormous legacy," Dmitry Peskov, spokesman for Russian President Vladimir Putin, told the media.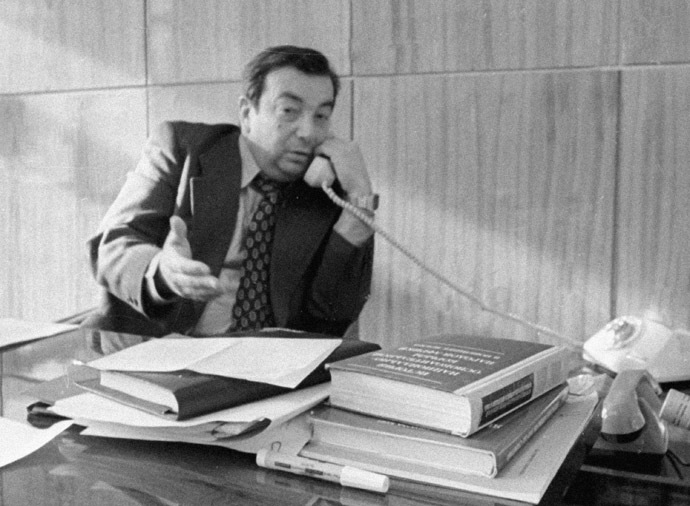 Evgeny Primakov began his career as a Middle East expert in the Soviet era. He witnessed Gorbachev's reforms, held his highest position as Russia's Prime Minister during the Yeltsin presidency, and remained an influential figure in the political life of the country.
He started as a journalist, working for radio and as a Middle East correspondent with one of the leading Soviet newspapers, "Pravda". Later, he shone in academia, becoming the head of one of the leading institutes studying international relations.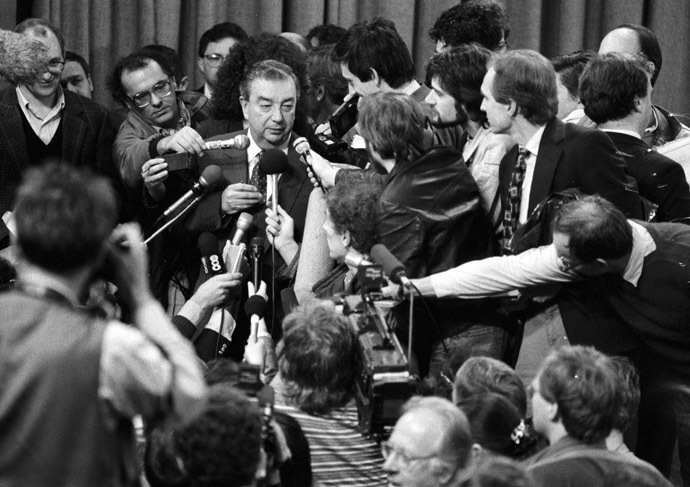 He went into politics in 1989, when he became chairman of the Soviet of the Union – one of two houses of the Soviet Parliament. Due to Primakov's extensive knowledge of the Middle East, he became a special envoy to Iraq in the run-up to the Gulf war of 1990-1991, and held talks with President Saddam Hussein.
After the failed August 1991 coup attempt, Primakov got involved in intelligence, becoming First Deputy Chairman of the KGB, and then a director of the Foreign Intelligence Service, serving in that position until 1996.
During Yeltsin's era Primakov's career skyrocketed. He was appointed foreign minister in 1996 and, two years later, the country's prime minister.
Primakov's appointment as chair of the Russian government was a compromise move by Yeltsin. The Russian State Duma blocked the president's bid to reinstate previous Prime Minister Viktor Chernomyrdin after the August 1998 financial crisis.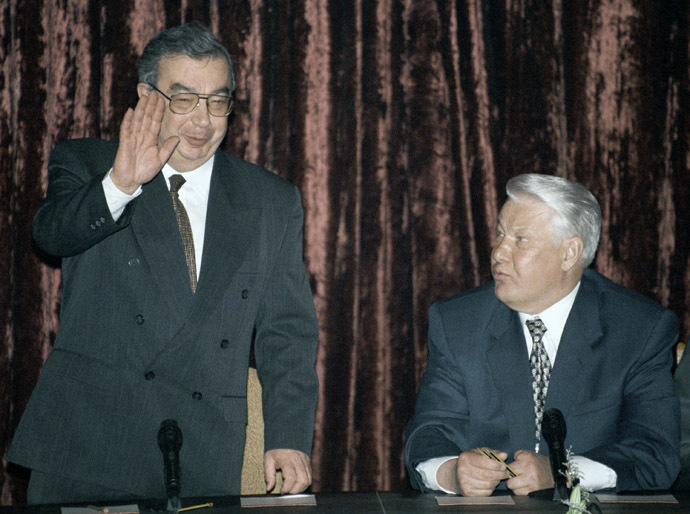 Primakov refrained from openly criticizing Yeltsin's free-market reforms. Now, as a PM, he had to move quickly to try to rehabilitate Russia's challenging economic situation. His government came up with a new anti-crisis program and introduced tax reforms, which proved to be a major success. However, he had difficulty in persuading his coalition government to back his policies, which led to their slow implementation.
Primakov learned that NATO had begun its bombing campaign against Serbian forces in March 1999, as he was flying over the Atlantic on his way for an official visit to the US. He ordered to turn his plane around and fly back to Moscow in a diplomatic demarche. The incident later became one of the most memorable occurrences in his career.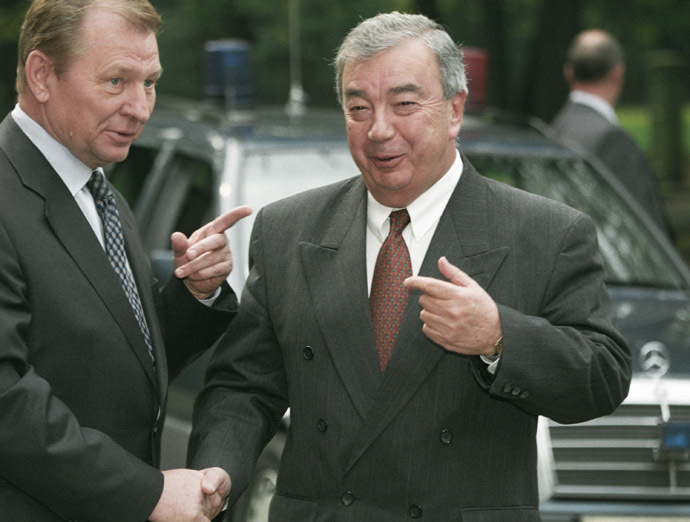 Despite Primakov's successes as prime minister and growing popularity, his government was sacked by Boris Yeltsin in 1999, who claimed Primakov had failed to improve the situation after the economic crisis. Some analysts ascribed Yeltsin's decision to the looming impeachment hearings against him in the State Duma, whose proceedings Primakov refused to stop.
After the dismissal, Primakov briefly joined a new political alliance – the 'Fatherland-All Russia', and declared his intention to run for the presidency. He abandoned the race in February 2000, less than two months before the March presidential elections, to eventually become a political ally of the new Russian leader, Vladimir Putin.
In December 2001, Primakov became the leader of the Russian Chamber of Commerce and Industry, a powerful business lobbying body. He kept his position till 2011, successfully winning re-election.
The latest years of his active career Primakov dedicated to academia, becoming member of the governing presidium of the Russian Academy of Sciences.
Primakov has often been called a "master of compromise". This part of his character has often helped him to move unheeded through politics, while remaining very responsive to his country's interests both outside its borders, as well as within Russia itself.
You can share this story on social media: