PowerOffHijack: New Android malware spies from 'shut down' smartphones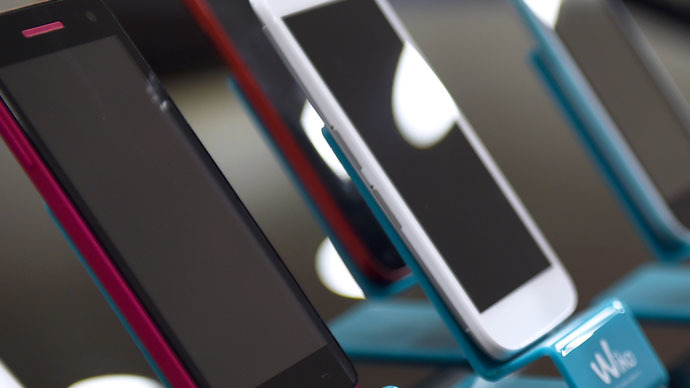 A new malware for Android devices is capable of making calls, sending out text messages to third parties and taking photos even after the user has apparently switched off their smartphone.
The malicious program, which was discovered by AVG security research firm, works by hijacking the shutting down process of the mobile device.
When the user presses the phone's power button to switch off, the malware only makes it look like the device has stopped operating.
So while the shutdown animation is being displayed and the screen goes black, the mobile device actually keeps working.
Without the user's knowledge, the malware uses the phone to make outgoing calls, send text messages, take pictures and perform a number of other tasks.
READ MORE: NSA can easily bug your switched-off iPhone: Here's how you can stop them
AVG has called the harmful program PowerOffHijack, adding that it infects devices running Android versions below 5.0.
Around 10,000 devices have been infected by the malware so far, with the majority of victims coming from China ,where it was initially found, the Czech company's spokesman told Mashable.
The harmful program was distributed in China through the local official Android app stores, he added.
AVG said that to be 100 percent sure that your phone has really shut down, users would be wise to remove its battery.