​16mn devices infected in 2014: Hack attacks on mobiles growing rapidly, security firm says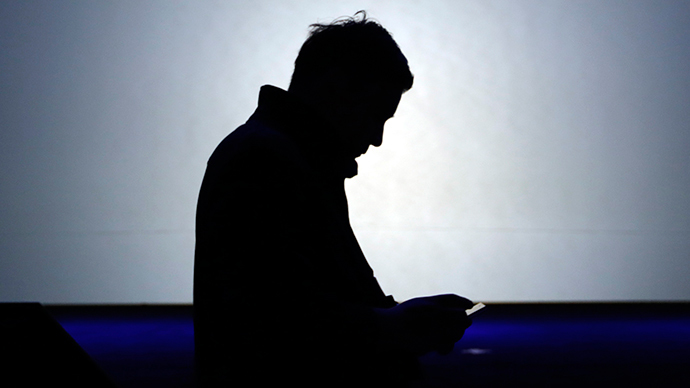 Malware attacks on mobile devices by hackers and spammers are steadily on the rise, with a total of 16 million devices infected in 2014, according to a new report. Hackers are mostly after credit cards and banking information.
The report, published by Paris-based security firm Alcatel-Lucent, estimates that nearly 1 percent of all mobile devices in circulation are currently infected by some form of malware.
The spike represents a 25 percent increase from last year's figures, which themselves were a 20 percent jump on 2012.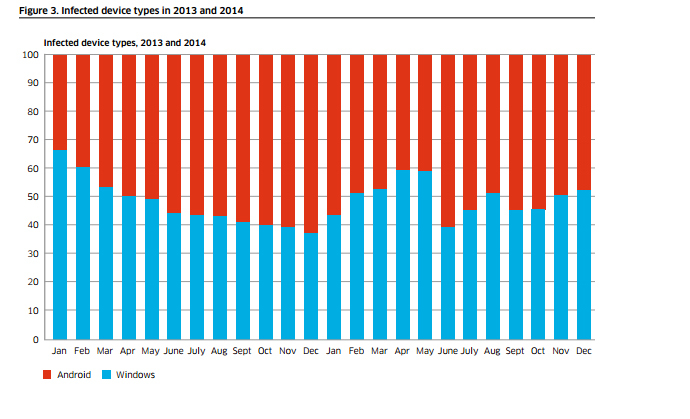 Researchers warned that hackers are developing increasingly sophisticated malware. While older variants of command and control (C&C) mechanisms were hard-coded and easier to detect, newer versions are much harder to weed out.
Android devices are at particular risk of attacks, because the platform allows users to download apps from non-vetted third-party sources. Android phones account for some 50 percent of all infected mobile devices.
"In mobile networks, Android devices have now caught up to Windows laptops as the primary workhorse of cybercrime. With one billion Android devices shipped in 2014, the platform is a favorite target of cybercriminals who can have lots of infection success without a lot of work," Kevin McNamee, director of Alcatel-Lucent Motive Security Labs, wrote in a blog post.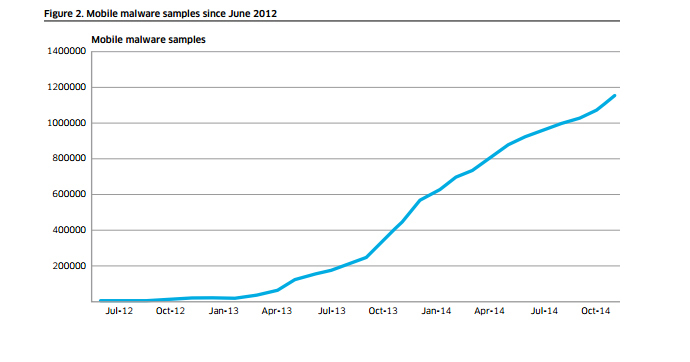 Of particular concern with mobile device infection is identity theft.
Hackers with access to a users' mobile device can easily intercept credit card or social security information. However, the report notes that so-called Spyware programs track a users' activity including location, text messages, and emails, are also a threat.
Six out of the top 20 mobile threats are spyware, according to the report.
The study predicts that as smartphone use continues to grow, so will the amount of malware threats.
You can share this story on social media: