​Famous Soviet football champ refuses to fight for Kiev in E. Ukraine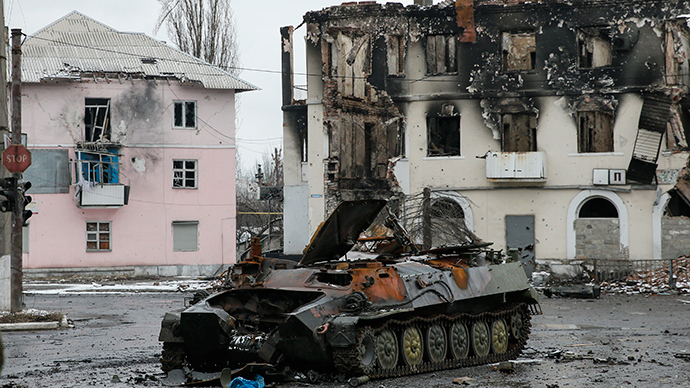 Soviet football legend Aleksandr Zavarov said he will not fight in the eastern Ukraine conflict, after reports surfaced that a draft notice bearing the 53-year-old's name was delivered to the Football Federation of Ukraine (FFU) last week.
Zavarov, who was born in Lugansk, has categorically refused to comply with the notice.
"I will say one thing, I will never fight where my family and kids live, where my parents are buried," the assistant coach for the Ukraine national team said. "I just want peace."
In 1986, Zavarov was named the best football player in the USSR, and is widely considered to be one of the best players in Soviet history. The FFU received a conscription notice for 89 members of the organization, Ukrainian sports papers reported last week. FFU representative Pavel Ternovoy confirmed the reports to R-Sport agency.
"I can confirm that many members of the Football Federation of Ukraine received draft notices. Alexandr Zavarov and Yuriy Syvukha were among them," he said.
Yuriy Syvukha is a former goalkeeper and current assistant coach for the Ukraine national team. Ternovoy said that each conscript will have to decide for himself how to respond to his notice.
"There is a war going on right now. Every citizen should understand what's going on. What those who got the notices will do is entirely up to them," he said.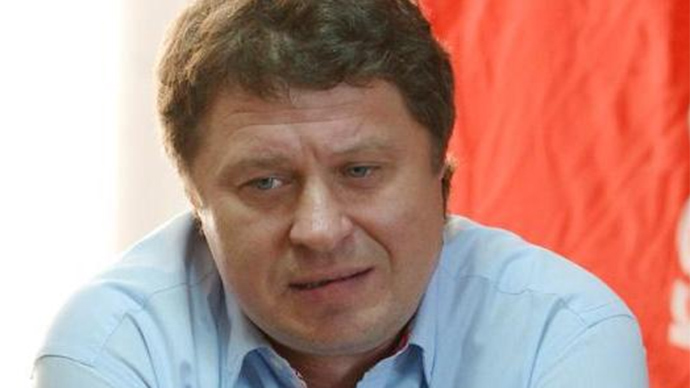 In January, Ukraine began a multi-stage military draft in the hope of enlisting 100,000 new recruits. Reserve servicemen between the ages of 25 and 60 are eligible under the new guidelines.
However, a Ukraine army spokesperson admitted late last month that the new draft has faced some problems as potential conscripts attempt to dodge the wave of mobilization.
"The fourth wave of mobilization is problematic," Vladimir Talalay said. "The biggest difficulties are seen in Sumy, Kharkov, Cherkassy, Ternopol, Zakarpatye, and other regions."
READ MORE:Ukrainian reporter 'charged with high treason' after calls to dodge draft
Almost 7,500 Ukrainians are already facing criminal charges for evading military service.
Russian President Vladimir Putin has said that Ukrainian draft dodgers are welcome in Russia. He has promised to legalize longer stays in the Russian Federation for those facing conscription.
You can share this story on social media: