'Counterproductive': Ukraine seeking NATO membership 'a false solution', says Russia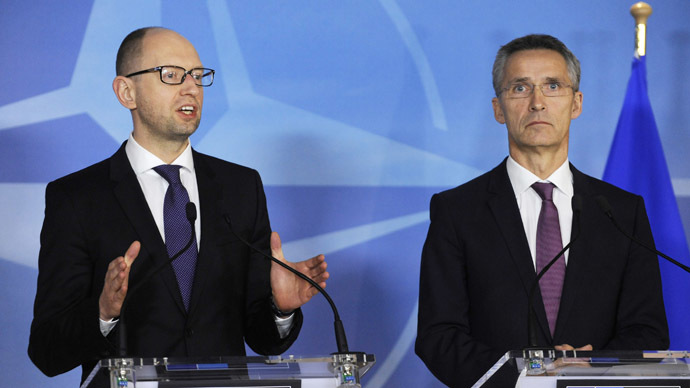 Kiev's latest move to become a NATO ally is counterproductive and gives rise to false hope for resolving its political crisis, Moscow said. The Ukrainian parliament voted to repeal a law that upheld the country's non-participation in military blocks.
The move on Tuesday is a step towards becoming a member of the North-Atlantic Treaty Organization, a goal the post-coup authorities in Kiev have made a key point of their foreign policies. Kiev says that Russia is the cause of the civil war that led to eastern parts of the country rebelling against the central government and hopes that NATO's military might will help resolve the situation.
READ MORE: Ukraine wouldn't have civil war if not for West - Putin
"This is counterproductive. It only escalates the confrontation and creates the illusion that the internal national crisis in Ukraine can be solved through adoption of laws like that," Russian Foreign Minister Sergey Lavrov commented on the new legislation.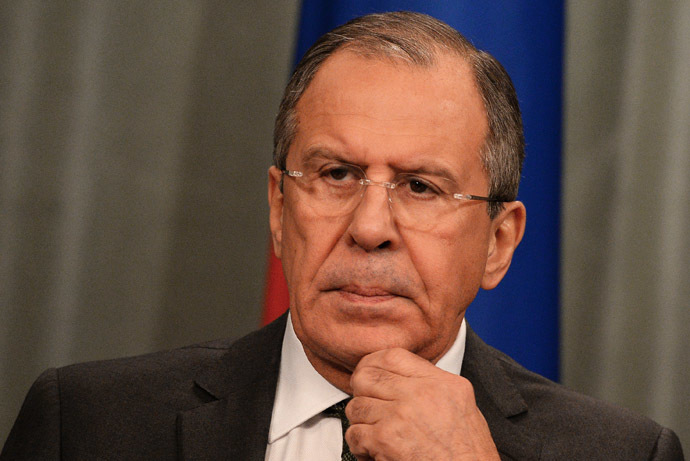 "A much more productive and sensible way would be to finally start a dialogue with the part of the Ukrainian people that were ignored when the coup was staged," he added. Lavrov called on Ukrainian President Petro Poroshenko to initiate a constitutional reform, which Kiev had pledged to do in April.
READ MORE: Pentagon confirms military buildup along Russian borders for 'peace and stability'
The law revoking Ukraine's military non-alignment stance was adopted by 303 votes against nine, with 2 MPs abstaining and 56 not voting. Now the law states that establishing closer ties with NATO and eventual membership in the military bloc is a priority for the Ukrainian government.
The alliance noted Ukraine's move and said it "respected" the parliament's decision. Earlier some major members of NATO like Germany voiced doubt that Ukraine could join the organization anytime soon.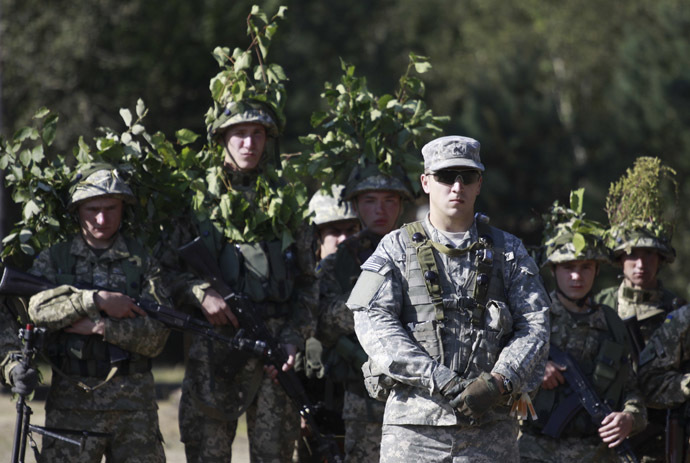 There are numerous obstacles, including Ukraine's political and economic problems, a territorial dispute with Russia, and Moscow's critical attitude towards Ukraine becoming part of NATO. Arguably the most strongly-worded comment was voiced by Prime Minister Dmitry Medvedev as the voting was about to start in Kiev.
With his move President Poroshenko "has made a de facto application to join NATO and turned Ukraine into a potential enemy of Russia," Medvedev said.
You can share this story on social media: