​Mysterious drone over restarted Belgium nuclear plant prompts investigation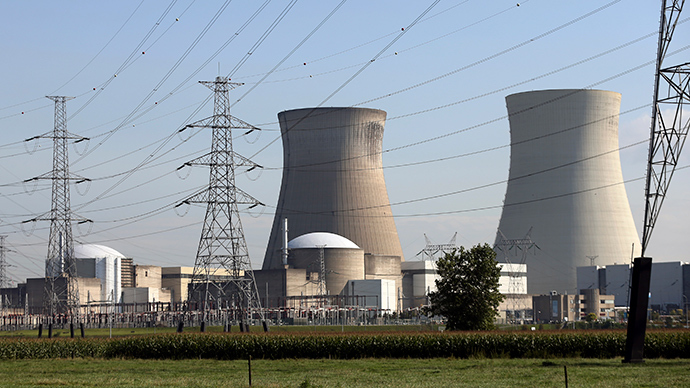 An unidentified drone has been spotted hovering over a Belgian Nuclear power plant, prompting an investigation. The Doel nuclear plant has just been repaired and reopened after an incident considered to be sabotage caused millions in damages.
"We can confirm that the East Flanders prosecutor's office has opened an investigation into a drone flight over the Doel nuclear plant," a spokesman for the investigation told Belga news agency.
The plant's operator, GDF-Suez unit Electrabel disclosed the incident on Saturday. "We will not provide further information for the time being," the spokesman added.
The facility in question is the Doel nuclear power plant which holds four of Belgium's seven reactors. It is located on a riverbank next to the North Sea, some 25 kilometres km from Antwerp.
The Doel 4 nuclear reactor was restarted Friday after an incident on August 5 halted it for months. The apparent sabotage saw 65,000 liters of oil escape in half an hour, leaving the rotating steam turbine without lubrication and causing serious damage. A €30 million ($37 mn) repair job was carried out in Germany to get the unit back on.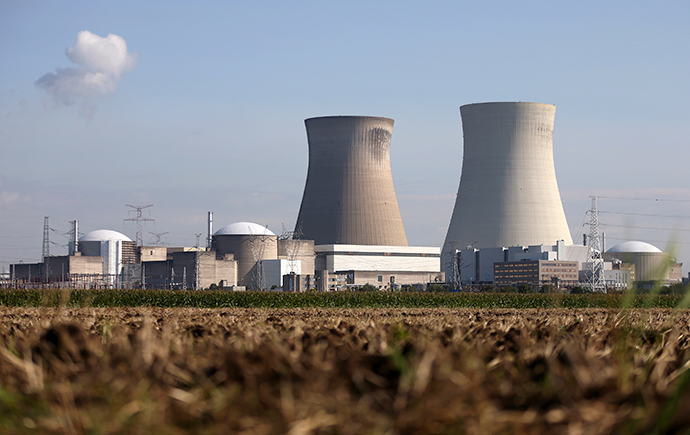 The federal prosecution, responsible for cases of terrorism and nuclear safety, gave no indication of the progress of its investigation, and so far has refused to confirm the sabotage as an act of terrorism. It did not exclude terrorism either.
READ MORE: Unidentified drones flying over French nuclear power plants, probe launched
The mystery sighting of the drone in Belgium tallies around 20 similar incidents over nuclear plants in France in the past few months. So far, no one has claimed responsibility for conducting these flights. France is the highest user of nuclear energy in Europe, and the second highest in the world, after the United States, with 58 nuclear reactors spread out over 19 plants.
Belgium is not even in the top ten countries in terms of generating nuclear power, but the country's plants satisfy over 50% of its power needs. With two other Belgian reactors still shut due to cracks in their reactor containment vessels, Belgium had to suspended plans of gradually phasing out of nuclear power by 2025. The government said it would seek to keep the Doel 1 and 2 reactors operating.
You can share this story on social media: