Global life expectancy rises 6 yrs in last 2 decades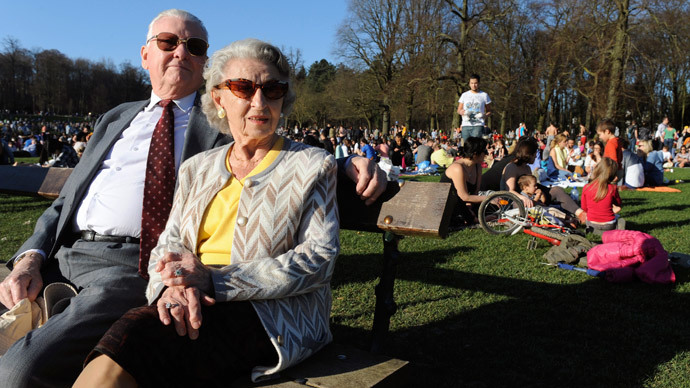 Men and women can live "long and happily together," but they are unlikely to die on the same day, a major study has shown. Global life expectancy soared by 5.8 years in men and 6.6 years in women between 1990 and 2013.
Life expectancy for both sexes increased from 65.3 years in 1990, to 71.5 years in 2013.
Even low-income countries, such as Nepal, Rwanda, Ethiopia, Niger, the Maldives, Timor-Leste and Iran, have seen some phenomenal gains over the past 23 years, with life expectancy there rising by over 12 years for both sexes.
In India, life expectancy also saw a rise of nearly seven years for men and over 10 years for women in the same period. However, suicide has become a greater concern, with half the world's suicide deaths occurring in India and China.
People around the world have, however, a reason to celebrate: they are living longer than they did just two decades ago. Life expectancy around the world rose from 65.3 years in 1990 to 71.5 years in 2013, according to the 2013 Global Burden of Disease (GBD) study which used data from 188 countries.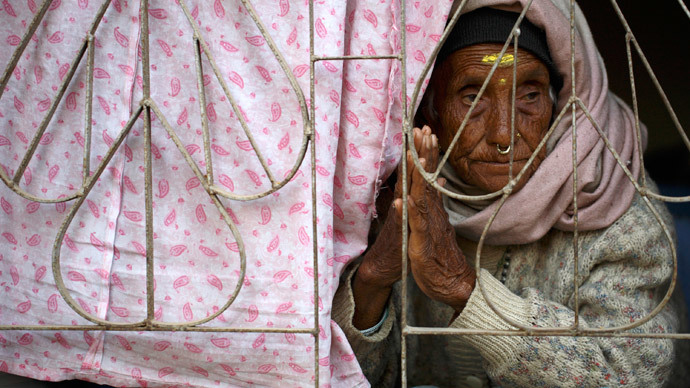 The surge has been attributed to declining death rates from cancers (down by 15 percent) and cardiovascular disease (down by 22 percent), the study published in the British health journal, The Lancet, reported.
"The progress we are seeing against a variety of illnesses and injuries is good, even remarkable, but we can and must do even better," said Dr Christopher Murray, professor of Global Health at the University of Washington and the main author of the study.
One region - sub-Saharan Africa - has failed to keep up with the positive trend, with deaths from HIV/AIDS taking five years off average life expectancy. Murray said a huge collective effort plus funding earmarked to fight major infectious diseases like diarrhoea, measles, tuberculosis, HIV/AIDS and malaria "has had a real impact," however.
Meanwhile, the study showed that death rates from serious chronic conditions soared around the world: liver cancer caused by hepatitis C (up 125 percent since 1990), drug use disorders (up 63 percent), chronic kidney disease (up 37 percent), diabetes (up 9 percent) and pancreatic cancer (up 7 percent.)
Also, global deaths from injury increased by 10.7 percent. The study concluded that during the last 23 years there has been a progressive shift towards a larger share of deaths caused by non-communicable disease and injuries.