​US Orion, Russia's future spacecraft 'to be compatible for safety'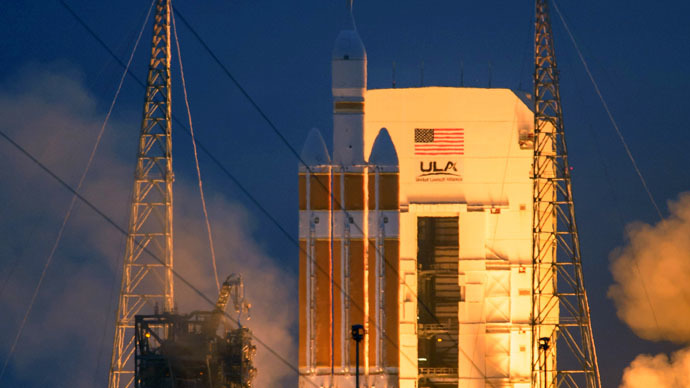 Russian spacecraft producer Energia and US aerospace firm Lockheed Martin have made the future manned spacecraft they are developing compatible, so that Russian and American space explorers can help each other in an emergency.
"This is what common sense tells us," Energia president Vladimir Solntsev told the Izvestia newspaper in an interview. "We have to be able to lend a hand to each other, since any situation may arise."
He was describing how his company collaborated with Lockheed and Boeing, the principal developers of the Orion Multi-Purpose Crew Vehicle (MPCV), to ensure that the technologies used by the American companies are compatible with those Energia is to use for its own new-generation Piloted Transport Spacecraft.
"Orion needs the capability to dock with other spacecraft during its missions," the Russian official said. "We discussed this among other issues with Lockheed and Boeing at a meeting in the US last week. We signed a number of protocols on future cooperation. Our American partners are interested in joint space exploration programs."
Soviet and American space technologies had been incompatible for a large part of the space race. But the period of thaw in relations between the two superpowers allowed ice to be broken in the orbit too. The Soyuz-Apollo project culminated in the famous 1976 docking.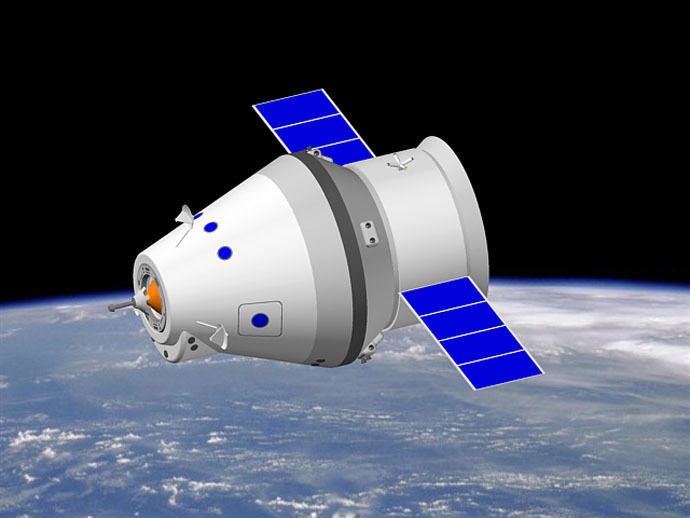 Amid the tension currently dominating Russian-American ties, doubts have been cast by some officials over the prospects of future space cooperation. Russia is even considering withdrawing from the International Space Station project after 2020 and building a national space station instead.
READ MORE: Mir-2 redux? Russia contemplates new national space station
Most space officials, however, maintain that troubles on the ground would not affect their work.
"There are no borders marked up there, and we will explore space together with other space nations, including the US, anyway," Solntsev said. "We discussed with the Americans the prospects of developing the Moon into a transition base for future missions into deep space. Our visions are pretty close."
MPCV was first announced in 2011 and is built on earlier designs of the Constellation program. NASA tested an unmanned Orion capsule this month in a maiden flight. The spacecraft is expected to be ready for manned missions in 2021 at the earliest.
READ MORE: NASA test-launches Orion spaceship set to take humans to Mars
The Piloted Transport Spacecraft, also known as PPTS and Rus, was derived from the Klipper program and is meant to replace Soyuz, which is currently the only spacecraft delivering crews to and from the International Space Station. The first manned flight of the capsule is expected in 2024.
You can share this story on social media: