North Korea calls on UN to investigate CIA 'brutal medieval' torture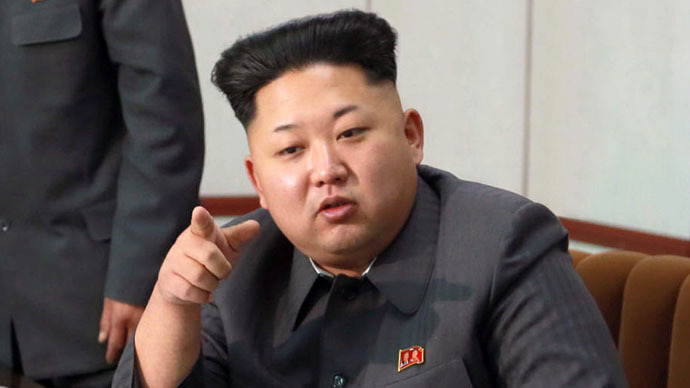 Pyongyang claims the human rights issues long associated with the communist-ruled recluse state are politically motivated, while the real issue confronting the world body should be the CIA's harsh treatment of terror suspects.
North Korea issued a plea to the UN Security Council to consider the issue of torture used by the US Central Intelligence Agency (CIA) as opposed to its own human rights violations at home.
READ MORE:Torture, starvation, infant execution in N. Korea prison camps exposed to UN panel
"The so-called 'human rights issue' in the Democratic People's Republic of Korea is politically fabricated and, therefore, it is not at all relevant to the regional or international peace and security," North Korea's UN ambassador, Ja Song-nam, wrote in a letter to the UN council president.
The North Korean ambassador argued that crimes committed by the CIA and US military forces at "black sites" around the world represent the "most brutal medieval forms" of torture, and the "gravest human rights violations in the world."
Pyongyang may want to push for eventually having the United States face criminal proceedings in the International Criminal Court (ICC), but such an objective would face certain defeat given that the US has veto power in the Council.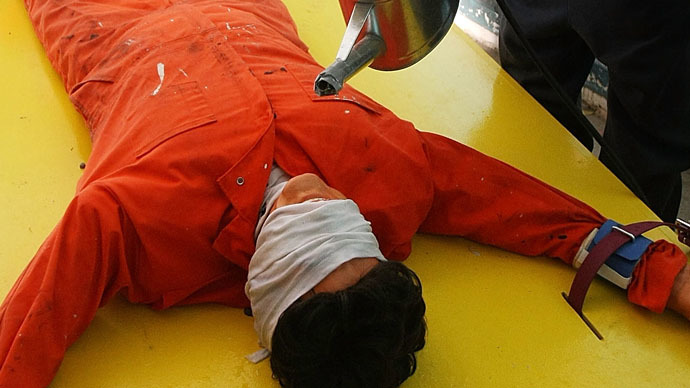 The request follows the release of a 528-page Senate Intelligence Committee report that detailed the "enhanced interrogation" methods in the Bush administration's 'war on terror.' Those methods included waterboarding, which simulates drowning, to being kept in coffin-sized containment boxes for many hours at a time.
Pyongyang has expressed irritation after a US-endorsed move to consider North Korea's human rights record made it on the agenda of the UN. The United Nations Commission of Inquiry on the Democratic People's Republic of Korea (DPRK) was set up in March to investigate"systematic, widespread and grave violations of human rights" in the country.
Discussions on the issue are scheduled for December 22 or 23, UN council president Mahamat Zene Cherif said Monday.
READ MORE:'Bipolar' US man enters North Korea seeking asylum... in Venezuela
China, a permanent council member, would most likely veto any effort to bring Pyongyang before the ICC.
You can share this story on social media: