Snowden, nein! High court foils opposition attempt to bring whistleblower to Berlin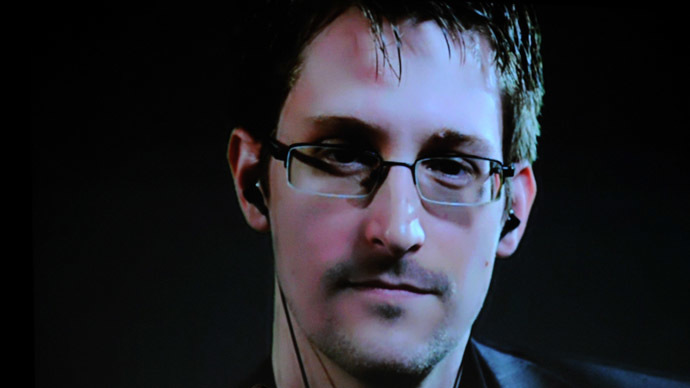 A German court has rejected a bid by opposition parties to bring ex-NSA contractor Edward Snowden to Berlin to testify about the US agency's intelligence activities in Germany before a parliamentary committee.
Members of Germany's Green and left parties petitioned Berlin's Federal Constitutional Court to grant Snowden temporary entry to Berlin in order to answer questions about the National Security Agency's (NSA) alleged espionage on German nationals.
On Friday, the court threw the bid out, saying that it does not have jurisdiction in the matter and that the case should be decided by a different court, Germany's BHG Federal Court of Justice. The panel labeled the petition "inadmissible," the DPA news agency reports.
Chancellor Angela Merkel's center-left ruling coalition government is wary of having Snowden enter the country, believing his presence might strain US-German relations, and that the country could be put under pressure to extradite the famous whistleblower.
READ MORE: 'Hostile to privacy': Snowden urges internet users to get rid of Dropbox
Officials have suggested sending the 8-member parliamentary committee to question Snowden in Moscow, while committee chairman Patrick Senburg proposed conducting the interview via video. Snowden's lawyer, however, has said that the former NSA contractor will only speak to the panel if allowed to do so in Germany.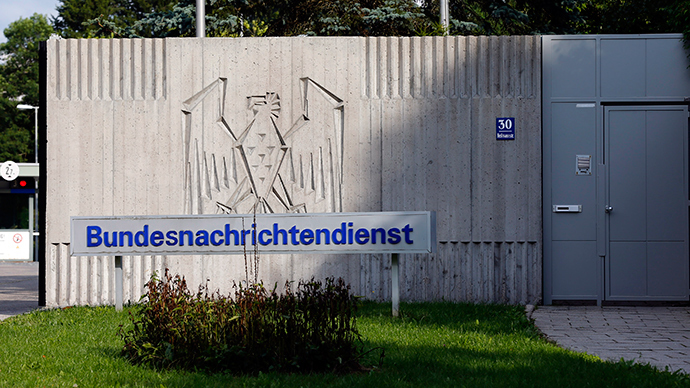 The committee is investigating allegations of NSA spying on German citizens and politicians, including Chancellor Merkel. The probe, launched in March, seeks to assess the extent of the espionage and to determine whether German intelligence aided the operations.
On Thursday, chief federal prosecutor, Harald Range, declared that so far no definitive evidence has been found linking the NSA to the hacking of Merkel's phone, as suggested in documents leaked by Snowden last year.
The bugging allegations shocked and enraged the German public, with Merkel decrying the breach of trust as unacceptable and comparing the NSA's actions to those of the Stasi, the infamous East German secret police.
READ MORE: No NSA doc, no evidence? German prosecutor says can't prove US tapped Merkel's phone
Earlier this year, in the wake of the scandalous surveillance revelations, Berlin unsuccessfully attempted to secure a "no-spy" agreement with Washington.
You can share this story on social media: