Euthanasia one step closer? France to debate draft law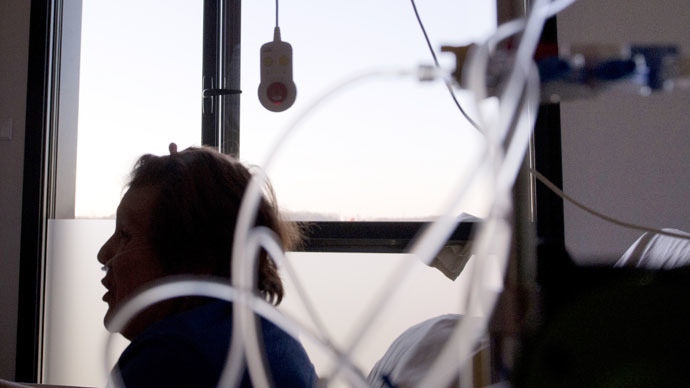 The French parliament is set to debate draft legislation allowing doctors to keep terminally ill patients sedated until death. The bill is supported by President Francois Hollande, who included the controversial euthanasia issue on his election agenda.
The French leader called for "the right to deep, continuous sedation until death" if the patient asks for it, and if their condition threatens life in the short term. If a patient isn't able to decide alone, then the doctor, after a necessary consultation, would end treatment by switching off their life support.
The new legislation may also allow patients to express their wishes regarding how they want to die, and oblige doctors to follow these instructions when patients are no longer able to express their will
Hollande also stressed that the new legislation is "centered on the patients whose suffering should be avoided" and "respects their choice and wishes."
The French president sometimes speaks out on how his elderly mother suffered before she died.
READ MORE: French doctor acquitted after giving lethal injections
Politicians will start debating the law in January, Reuters reported.
As for the current so-called Leonetti legislation, it limits therapeutic assistance when it is no longer reasonable and allows doctors to withhold treatments when they have no other effect but the preservation of life. However, it doesn't allow life support to be switched off, even if the patient's life is immediately in danger and the treatment is not working, and causing suffering. Hollande said the new law would allow this route to be taken.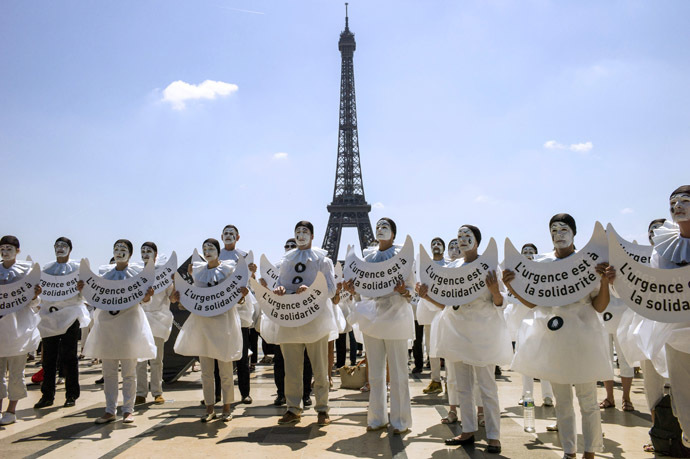 At the moment, Belgium, the Netherlands and Switzerland openly permit euthanasia.
In France, surveys have demonstrated broad support for euthanasia, and the issue has resurfaced over recent years in several high-profile cases.
In June, French doctor Nicolas Bonnemaison, who was facing life in prison, was acquitted of poisoning charges after he assisted seven terminally ill patients to die.
In 2013, an elderly couple committed suicide in a luxurious Paris hotel, with a note saying they wanted to die with dignity.
You can share this story on social media: