'2nd class citizen': Israeli Arabs stamp Facebook pics to protest 'Jewish state law'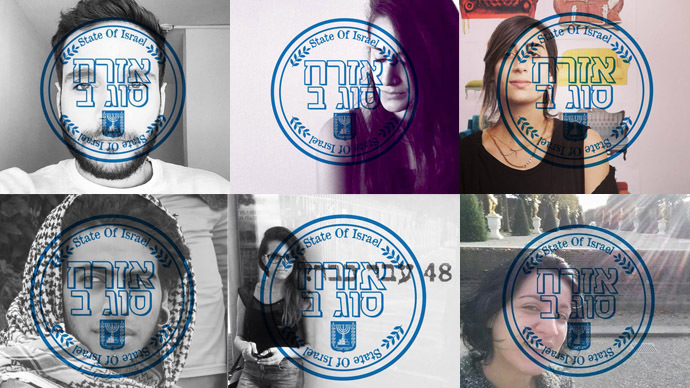 Hundreds of Arab Israelis this week have chosen to stamp their Facebook profile pictures with a "second-class citizen" sign. The online campaign mocks and protests the controversial Jewish nation state law the Israeli parliament is set to vote on.
The official-looking stamp has "second class citizen" written in Hebrew and "State of Israel" in English. It was designed by two artists, Haitham Charles and Sana Jamaileh, who wanted to make a statement about the plans to anchor in law the status of Israel as "the national homeland of the Jewish people."
READ MORE: Netanyahu govt approves disputed bill making Israel nation-state of Jewish people
"A friend suggested we design a sticker in response to the terrible situation," Charles told Arab Israeli news website Al-Hayat, The Times of Israel reports. "We laughed and said: 'All we need right now is for the new state seal to be stamped on our foreheads.' That's when we decided to invent this stamp."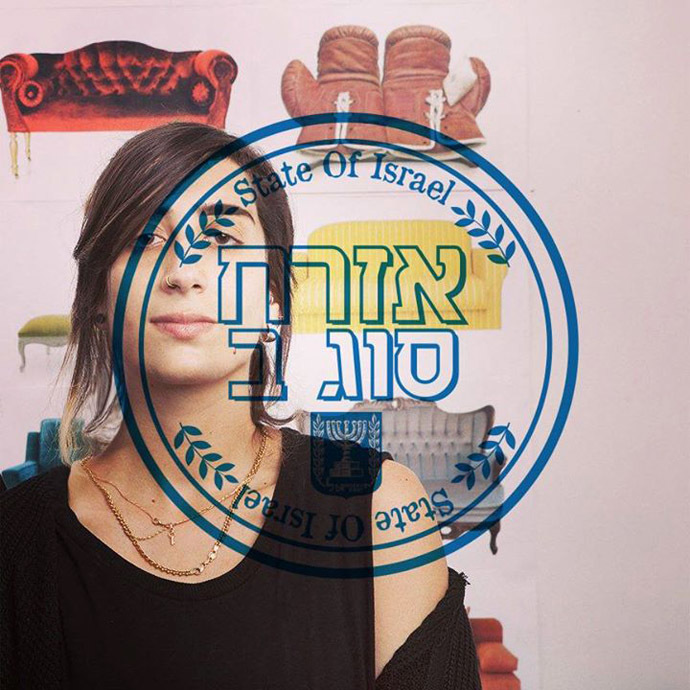 After they fixed the stamp to their Facebook photos, the authors received an avalanche of requests from other Israeli Arabs wanting to add the sticker to their pictures too. Jamalieh told The Haaretz that in just one day, she "sent pictures to over 200 people."
"Many [people] asked me if we expect some response from the state, but we are really just laughing about it," she said. "What's new here? We were never first–class citizens."
Among those who joined the campaign is Hanin Majadli, a 25-year-old Arabic literature student at Tel Aviv University, who created a Facebook page that teaches Israeli Jews colloquial Arabic.
"It's a brilliant campaign," she said, according to The Times of Israel. "It's dramatic, it's in your face, it's provocative in a good sense. I also agree with the statement carried in it."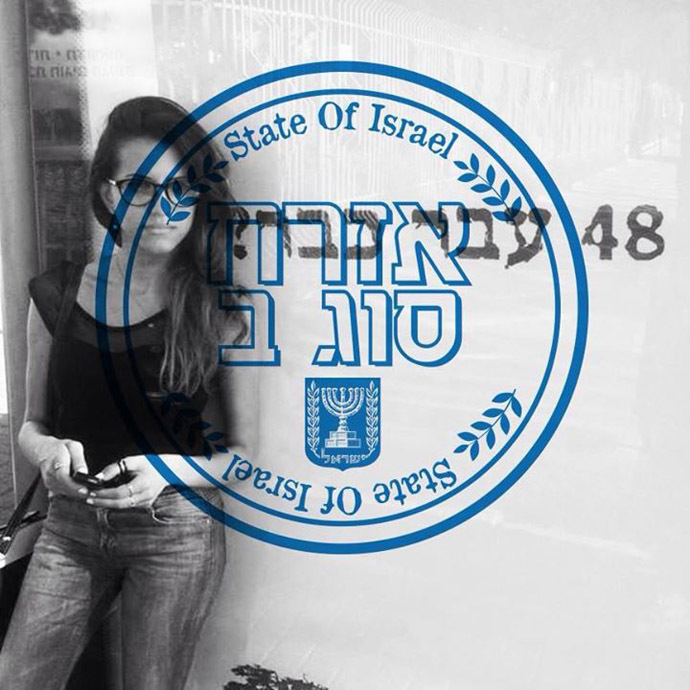 A draft version of the controversial law, which would define Israel as the nation state of the Jewish people, was approved by the Israeli government on November 23.
A 'tougher' version of the bill could strip Arabic of official second language status. If it's passed, the language native to 20 percent of the country's population could be downgraded to a "special status".
A lot of Israelis have spoken out again the legislation, labeling it as racist. The critics say the bill will discriminate against Israeli Arabs and put religion and ethnicity above democracy.
Israeli President Reuven Rivlin criticized the bill earlier this week. "The formulators of the (Israeli) Declaration of Independence, with much wisdom, insisted the Arab communities in Israel, as well as other groups, should not feel as the Jews had felt in exile," Rivlin stressed.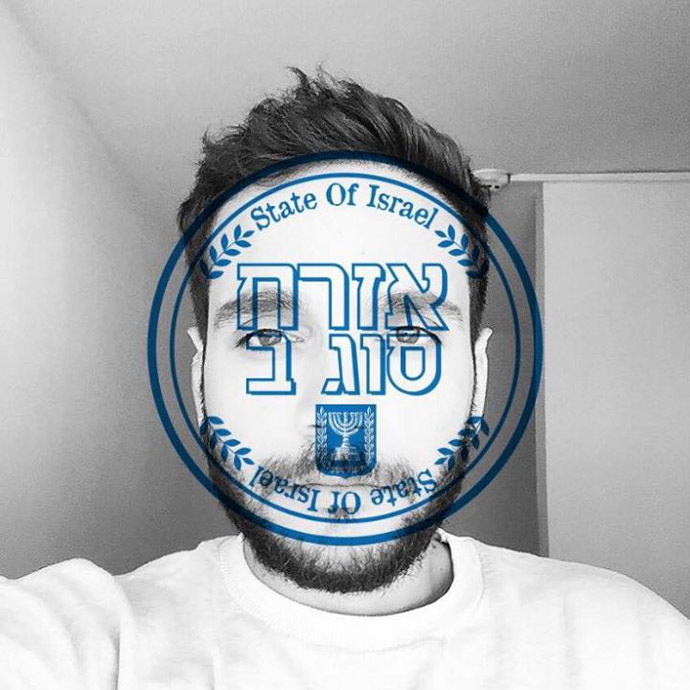 You can share this story on social media: