'They delivered cards by truckload': Mother's birthday appeal for Down's Syndrome son goes viral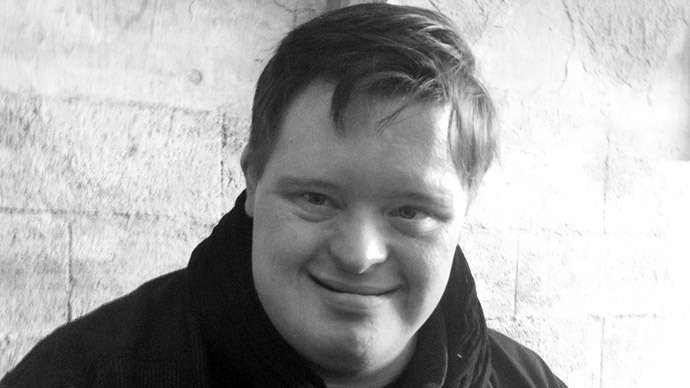 Manuel Parisseaux, a Frenchman born with Down's Syndrome, received more than 30,000 cards from strangers for his 30th birthday, after his mother's Facebook request to cheer up her son for the occasion.
"I don't understand why it got so big. Manuel is like us, he is moved to tears," an emotional Jacqueline Parisseaux told AFP.
"We got cards from everywhere: Sri Lanka, Chicago, Hong Kong and sometimes with children's drawings."
The original post from November 3 said that Manuel "loves receiving postcards" and told people to inform their friends "so that the chain doesn't get broken," as well as freely giving out the family's Calais address.
"It snowballed immediately. We had a few hassles with Facebook because our post was shared 120,000 times and they thought we were a business or that we were running a scam," said Jacqueline.
The cards began to arrive almost straight away, first prompting the postmen to make multiple trips, before obliging them to use a daily truck delivery. There weren't just letters, but parcels with donations, chocolate and birthday cakes. After the living room filled up with greeting cards, the overflow had to be taken to the garage.
By the time Manuel celebrated his birthday on Saturday, another 3,000 letters had arrived to push the total to over 30,000, though the inflow is not expected to subside for several more weeks, as deliveries continue from exotic locations.
Jacqueline said all the cards will be saved and displayed, but was sorry she wouldn't have the opportunity to respond to them all.
Manuel's genetic disorder occurs in about 1 in 1,000 live births in the world. While Down's Syndrome sufferers are known for their distinctive appearance and cognitive impairment, the greatest dangers to their health come from congenital heart defects, though most can now expect to live a near-normal lifespan.