Muslim girl beaten by male relatives for being 'too Western' in Italy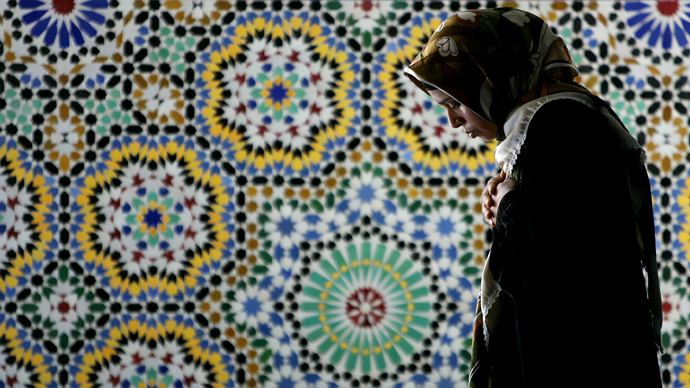 A 15-year-old teenager has been severely beaten by her father and brothers in Italy because they considered her behavior "too Western." With injures to her head, face, shoulders and ribs, the girl was hospitalized and then entrusted to social services.
A Muslim girl, whose name wasn't revealed, has been beaten up by her Moroccan father and brothers who later locked her in the bathroom, police sources told Italy's ANSA news agency.
The accident happened in the city of Forli, in Emilia-Romagna, northern Italy.
One of the girl's brother's friends took a picture of the girl as she was walking in a shopping center with her classmate.
The picture, sent to the girl's parents with an offensive comment, was the trigger for such a harsh attitude from her family.
It was the girl who called the police. She was immediately admitted to the hospital with a head trauma and injures to the face, shoulders and ribs. She was then taken to a facility for minors and met with medical workers and psychologists.
Police are now considering pressing the charges against the girl's father for injures and ill-treatment of his daughter, the sources said. The investigators are also deciding whether to charge her brothers with kidnapping.
The girl's father, 49, a worker, has lived in Italy for about 20 years. After the beatings he decided to take his daughter back to Morocco, Italian press reports.
About 2 percent of Italian populations are Muslim, according to 2011 estimates.