'Google is killing our tech businesses': EU parliament to vote on monopoly breakup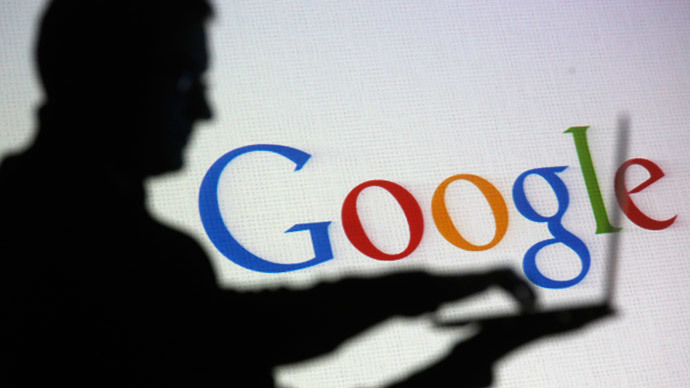 EU lawmakers are proposing a breakup of Google's monopoly that will split its search engine from the rest of its operations in Europe as the EU parliament prepares to vote on a resolution suggesting a way to diminish the Internet giant's influence.
The draft measure, as reported by a number of news outlets, calls on the EU Commission to break the monopoly and "consider proposals with the aim of unbundling search engines from other commercial services."
The non-binding resolution draft, according to Reuters, does not mention Google specifically but it is Sergey Brin's company that is dominating the EU landscape with an estimated 90 percent market share.
Meanwhile Financial Times and Bloomberg described the motion as calling for a break-up of Google. The draft asks, according to Bloomberg for users to be shown search results that are "best for them, rather than best for Google."
The draft resolution demands an end to Google's "illegal and discriminatory treatment" and calls "to restore competition in the online marketplace." Furthermore, CNN quotes, Spanish MEP Ramon Tremosa who is authoring the draft measure as saying that Google's monopoly is "killing our technology businesses."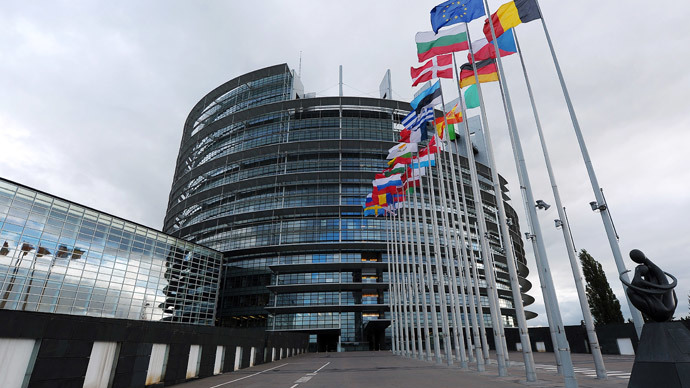 Tremosa is calling for unbundling as the best long-term solution, because the commission could not "ask the secret of [Google's] algorithm".
"Unbundling cannot be excluded," said a German MEP Andreas Schwab, adding that it was "very likely" that the measure will be adopted as a majority in the EU Parliament seem to supported it.
"Search engines like Google should not be allowed to use their market power to push forward other commercial activities of the same company," Jan Philipp Albrecht of the Greens told Reuters, referring to a theory that Google search results are ranked based on what's commercially smart for the firm, not the user.
Both Schwab and Tremosa introduced the measure on Tuesday and in a consequent statement blamed Google for its failure to produce solutions to the antitrust investigation by the EU commission.
READ MORE:EU reopens long-running Google antitrust probe, demands 'new solutions'
Google "continued thereby to suppress competition to the detriment of European consumers and businesses," Schwab and Tremosa said, as cited by Reuters.
"In case the proceedings against Google carry on without any satisfying decisions and the current anti-competitive behavior continues to exist, a regulation of the dominant online web search should be envisaged," they said.
Although the EU Parliament has no authority to break up firms, it has the power to exert pressure on the Commission to act. Google has so far not commented on the development.