Polish town bans 'hermaphrodite' Winnie the Pooh because of 'dubious sexuality'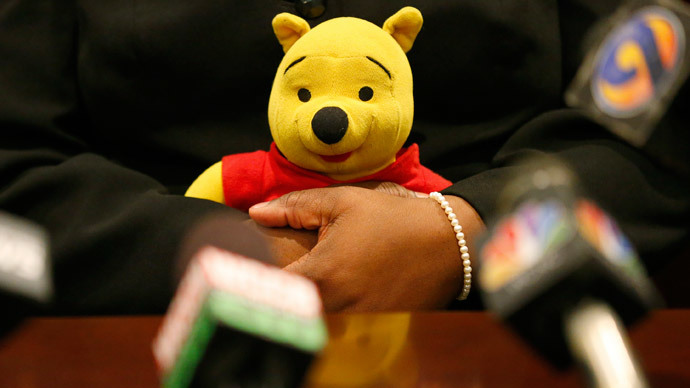 Polish authorities have banned Winnie the Pooh as a mascot of a children's playground, saying he is "half-naked" and has "dubious sexuality" that is "inappropriate" for children.
The discussion on who should be patron of the playground in the Polish city of Tuszyn has sparked hot debates. The meeting was so furious that an unnamed official decided to record it and later leaked it to the local press. The most conservative part of the city council said Winnie had a bad influence upon children.
"The problem with that bear is it doesn't have a complete wardrobe. It is half naked, which is wholly inappropriate for children," councilor Ryszard Cichy said, and comparing Winnie-the-Pooh with a Polish traditional bear. "Ours is dressed from head to toe, unlike Pooh who is only dressed from the waist up."
"It doesn't wear underpants because it doesn't have a sex. It's a hermaphrodite," added another official.
"This is very disturbing. The author was over 60 and cut [Pooh's] testicles off with a razor blade because he had a problem with his identity," councilor Hanna Jachimska said.
Pooh's main rival for the playground honor is traditional Polish bear Miś Uszatek.
However, no mascot was chosen at this meeting. And the next meeting will be only after elections, so new town councilors may have other opinion.
Winnie-the-Pooh is a character in stories by British author A.A. Milne, created in 1926.
You can share this story on social media: