​Iran refuses to address Arak reactor claims, nuclear energy needs cited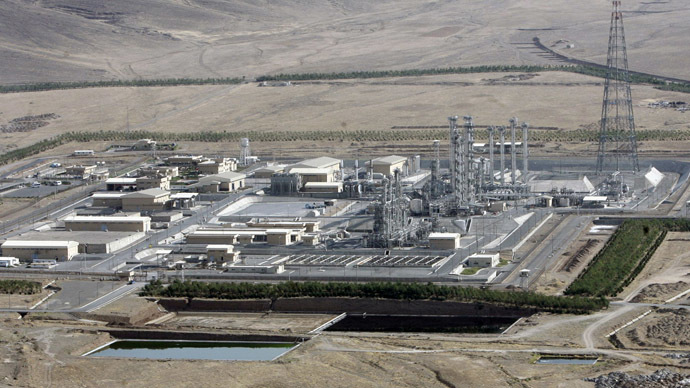 Iran is not budging over negotiations surrounding its Arak reactor, Tehran's nuclear chief said Thursday as the IAEA boss stated that the country has failed to provide details and explanations over suspected atomic weapons research.
Iran has already stated that it will be making some changes to its heavy water reactor located some 240km outside the capital.
However, while the US has suggested transforming Iran's Arak heavy water reactor into a light water reactor, Tehran has refused to cede any ground on the matter.
"On Arak, we have said we were ready to design it so that the concerns are lifted. This matter is settled to some extent on the technical aspect and there is no more room for further negotiations," Tehran nuclear chief Ali Akbar Salehi was quoted as saying on Thursday.
Arak is one of the focal points of discussions between Iran and six world powers aiming to establish a deal over Iran's nuclear capabilities before November 24.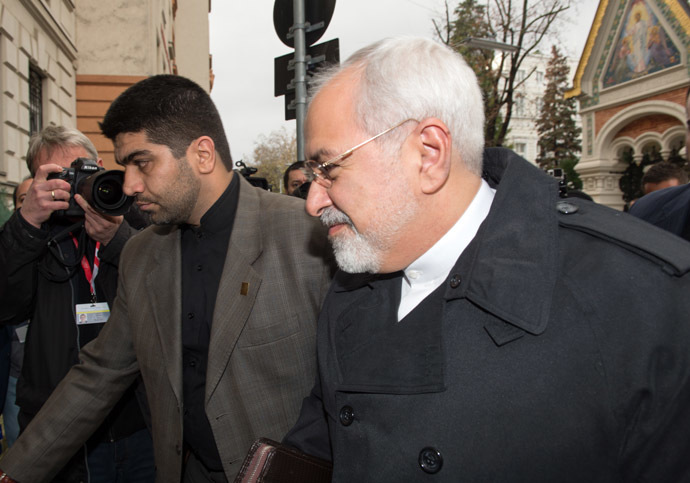 The US is "not talking about an extension," US Secretary of State John Kerry said Thursday. Kerry will be personally checking in on the negotiations in Vienna. However, it remains unclear just how long he will be staying.
British Foreign Secretary Philip Hammond stated on Wednesday, however, that he was nop optimistic that agreements would be finalized in time. "I know that secretary Hammond is concerned about the gaps. We all are," Kerry said.
"Both sides are taking this process seriously and both sides are trying to find common ground. That does not mean we agree on everything," he added. Kerry made the comments in Paris following a meeting with French Foreign Minister Laurent Fabius and his Saudi counterpart Prince Saud al-Faisal.
Russian Foreign Ministry spokesman Aleksandr Lukashevich did not confirm reports on Thursday that Foreign Minister Sergey Lavrov would also be joining the discussions.
Deputy Foreign Minister Sergey Ryabkov has additionally voiced concern that time is running out. He told reporters on Thursday that the talks were "tense". At the current point in time he said that it looks like reaching an agreement "will be difficult."
Iran is still under tough sanctions that were imposed in 2012 over its nuclear program.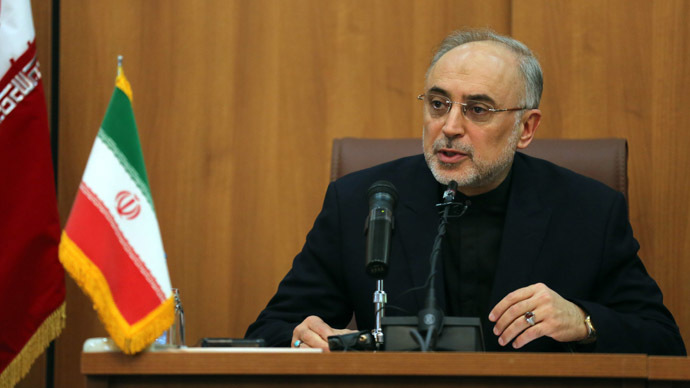 The head of the UN's International Atomic Energy Agency (IAEA), Director General Yukiya Amano, stated on Thursday that Iran has continued to hold back on providing information on suspected atomic bomb research.
"Iran has not provided any explanations that enable the agency to clarify the outstanding practical measures," he told a meeting of the UN agency's 35-nation board of governors, reported Reuters.
Towards the end of August, Iran vowed to undertake two steps in providing evidence to the IAEA after it was accused of carrying out explosive tests and other activities had been monitored in the region that roused international suspicion that the country could be in the process of developing nuclear weapons.
"I call upon Iran to increase its cooperation with the agency and to provide timely access to all relevant information, documentation, sites, material and personnel," Amano said.
Iran says that it is not building nuclear weapons but wants to broaden its nuclear program in order to expand its electric capabilities and healthcare programs.
While there are those who say that Iran needs to fully disclose details of activities, other experts say that a consensus can be reached without o complete "confession."
You can share this story on social media: