ISIS killed nearly 1,500 Syrians outside battle since June – monitor
While media attention continues to focus on the five Westerners who were beheaded by Islamic State militants, the group has killed 1,432 Syrians in non-combat situations since the end of June, says a monitoring group.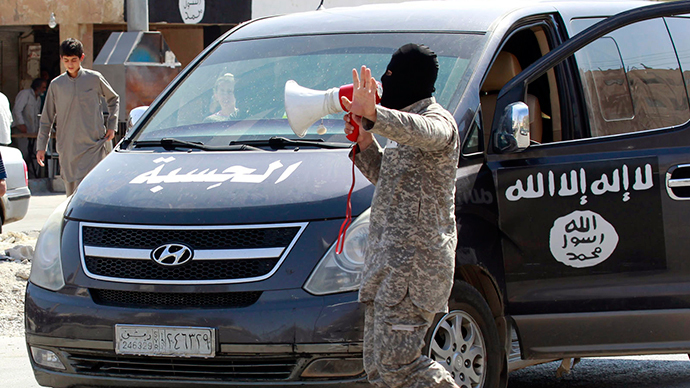 Eight hundred and eighty two of those killed since June were civilians – among them five women and two children, according to the Syrian Observatory for Human Rights (SOHR).

The methods by which people have been killed include beheadings and stonings – but the militants have also slit throats and shot their victims.

The children were shot because one had allegedly been caught taking pictures of the Islamic State headquarters. The other stood accused of saying offensive things about the Prophet Muhammad.

Some 483 pro-government Syrian forces were captured and killed across the same timespan – since June 29 – alongside 63 members of insurgent and Kurdish fighting groups in Syria.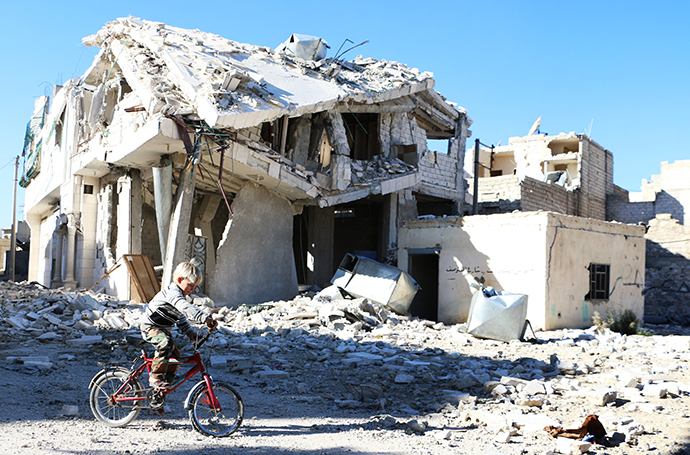 The Islamic State has also killed four of its own members, according to SOHR.

On Sunday, US President Obama confirmed the beheading of US aid worker Peter Kassig by Islamic State militants, after a video on social media purported to show his death.

In their blistering five-month offensive, Islamic State militants have counted suicide bombings, mines, snipers, and the deployment of captured US armored fighting vehicles among their tactics.

The hardline Sunni group has attacked people across various ethnicities and religions, and has attempted to impose what it describes as Islamic law across the regions it captures.

The fact that the Islamic State was able to seize and use tanks, heavy artillery, and other US hardware with such speed following the fall of Mosul on June 10 likely signifies that the group has successfully identified and incorporated former Iraqi and Syrian soldiers.

The US is leading an international campaign of airstrikes against the Islamic State in Iraq and Syria. On September 22, the US – at that point without its NATO allies – launched airstrikes against the Islamic State in Syria, with the stated aim of preventing the extremist group from grabbing more power in the embattled country.
You can share this story on social media: