4 more Aussies join ISIS in Syria, social media blamed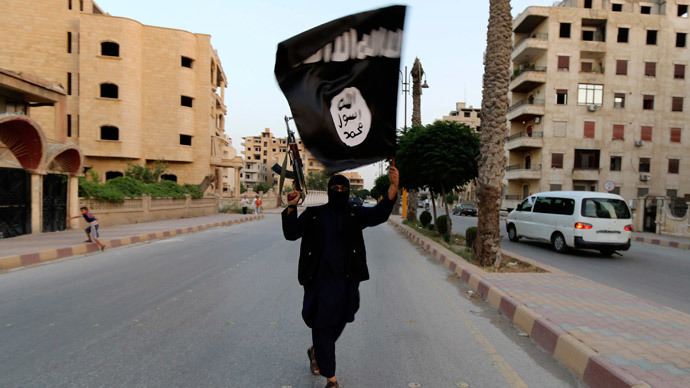 Four Australian boys, aged from 17 to 28, are likely to have joined 60 other Australians fighting for the Islamic State (IS, formerly ISIS) in Syria and Iraq. The local Muslim community has blamed social media for its role in their recruitment.
The boys' Lebanese-born mother was shocked to receive a message from her sons: "We made it to Bilad al-Sham. We will see you in Paradise," news.com.au reported.
The Sydney boys (aged 17, 23, 25 and 28) originally told their mother that they were all going on a free holiday to Thailand, but secretly flew to Turkey to cross the border into Syria.
Read More: ISIS video shows beheading of US hostage Peter Kassig
A Muslim community leader and family friend Jamal Rifi said the brothers had a sister and an older brother who was married. None had been on any watch lists.
"They had never been in trouble, they were doing the right things, educated well, behaving themselves. This [joining ISIS] is totally out of character," Dr Rifi told news.com.au.
Dr Rifi blamed social media in helping recruit the boys, telling the Guardian there had to be someone "providing contact information through the networks and how to cross the border."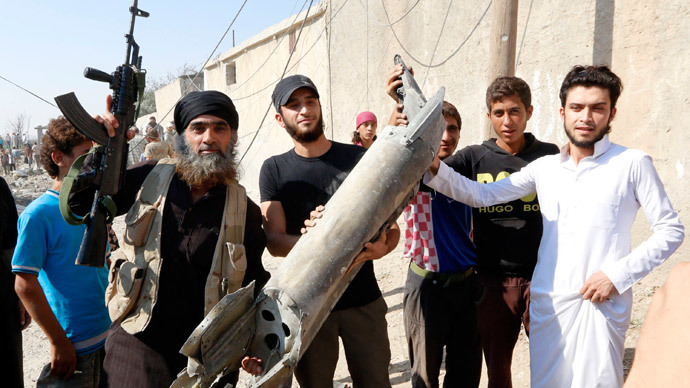 However, the Muslim community leader told Sydney radio station 2UE the boys are unlikely to be allowed to fight.
"Two of them, they are quite obese; they are not good foot soldiers. I mean, they are over 140kg and people who are going to see them there, they are going to realize, what are they going to do with them? 'You are going to eat our food and you can't even run on the field?'"
Dr Rifi said he was clueless about how the boys, who had lived together with their parents before leaving Australia, had been radicalized in the first place. He told The Sydney Morning Herald that the brothers would most probably be used in an IS propaganda film, like 17-year-old Sydney boy Abdullah Elmir, nicknamed the "ginger jihadi".
"They will not be much use for anything else," Dr Rifi said, noting that the four brothers were so disorganized they couldn't even fly out of Australia on time.
"They packed, turned up to the airport, but the gate was closed. They had missed it. They rebooked the next day [the rebooking fee was] about $1000 or something like that."
READ MORE: ISIS has 200,000-strong force, says Kurdish leader
Dr Rifi fears joining the militants in Syria may come at a price.
"They are Australian boys, they are impressionable young people. They made the wrong decisions and we don't want the decision to be deadly," he said.
According to the Federal Government, there are currently over 60 Australians involved in fighting in Syria and Iraq. Attorney-General George Brandis told Sky News that around150 Australians were being monitored for supporting terrorist organizations, recruiting fighters or preparing to travel overseas to fight.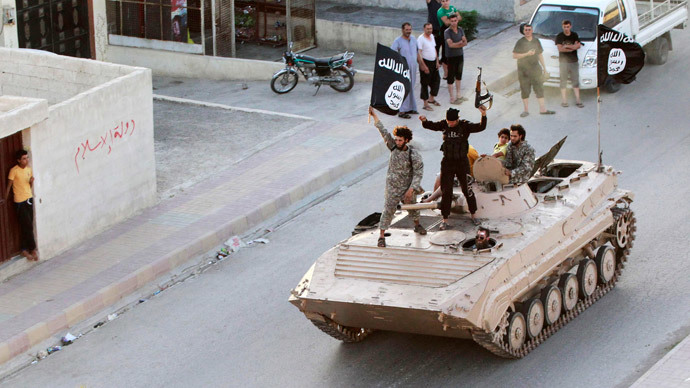 It is thought that Sydney teenager, Abdullah Elmir, who disappeared in June, had also been brainwashed into making the trip to Syria after watching jihadist recruitment videos posted online. Last month, he appeared in several propaganda videos released by the Islamic State.
Fifteen Australians, including two young suicide bombers, are believed to have died fighting in Syria and Iraq, intelligence chief, David Irvine, said in late August, as AFP reported.