No sex with Russian or Chinese girls, UK MoD warns deployed staff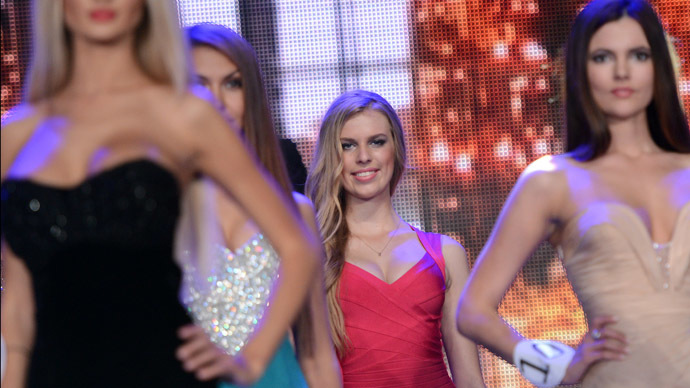 Top brass have been warned not to have sex with Russian and Chinese girls however stunning they may be, as it may turn out a 'honeytrap', a leaked UK Ministry of Defense (MoD) document says.
The paper, obtained by the Sunday Times,gives detailed instructions that the Russian intelligence, the FSB, may try to compromise and blackmail foreign agents "through knowledge of marital infidelity or sexual activity the target may wish to hide."
Chinese intelligence, meanwhile, has a "voracious, vast and indiscriminate appetite" for all types of data, and allegedly recurs to blackmail as well.
The document states that Chinese intel agencies also recruit civilians to approach people from the West and collect information. As the paper puts it, "they do not 'run agents' they 'make friends'."
Those 'friendly' people are "expert flatterers" and are "well aware of the 'softening' effect of food and alcohol," according to the document.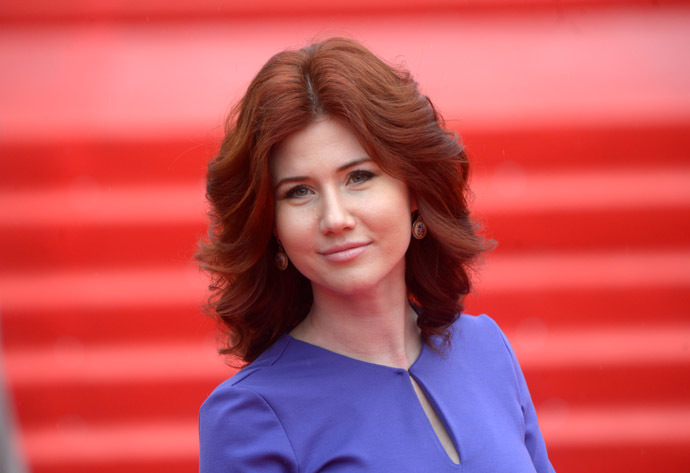 "The Chinese have realized that it is not productive to simply steal technology and then try to 'reverse engineer it'," getting "an in-depth understanding of production techniques and methodologies," which represents grave economic risks to the UK, the document reads.
Thus, "sexual involvement should be avoided, as should any activity which can possibly be construed as illegal," the ministry warns its employees abroad.
A senior top brass reportedly told the Sunday Times how a "stunning" blonde, "probably in her early thirties," came up to him during a conference in Russia while he was reading a book at the hotel bar.
"She told me that her passion was vintage sports cars — which coincidentally was my hobby. <…> She was very friendly and affectionate. Lots of eye contact, laughing at my jokes — that sort of thing," the source said.
But this was doomed to go nowhere as "a little alarm went off" in his head, and the man just "scarpered" after mumbling some excuse.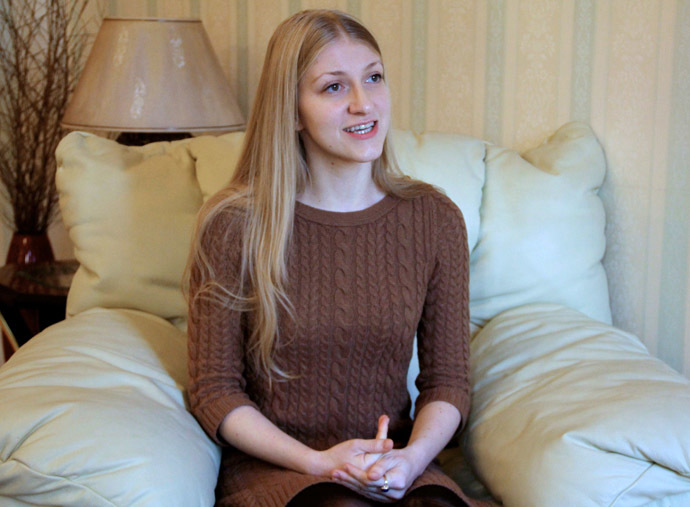 "She wasn't asking you about tanks, you wimp!" Russian vice premier Dmitry Rogozin joked on his Facebook page.
The UK Ministry of Defense has so far not commented on the report.
MI5 and MI6 have recently started recruiting new Russian-speaking agents amid increased tensions with Moscow.
Among the most famous espionage cases, Anna Chapman, a Russian-born UK passport-holder and the daughter of a diplomat, was arrested in New York four years ago, accused of participating in a network of sleeper agents. She was deported following her arrest.
Also in 2010, Russian Ekaterina Zatuliveter was accused of being a Kremlin agent after UK intelligence found out she had had an affair with Commons Defense Committee MP Mike Hancock. The young woman denied the claim and won an appeal against her deportation.
You can share this story on social media: