​Canada police deploy facial recognition tech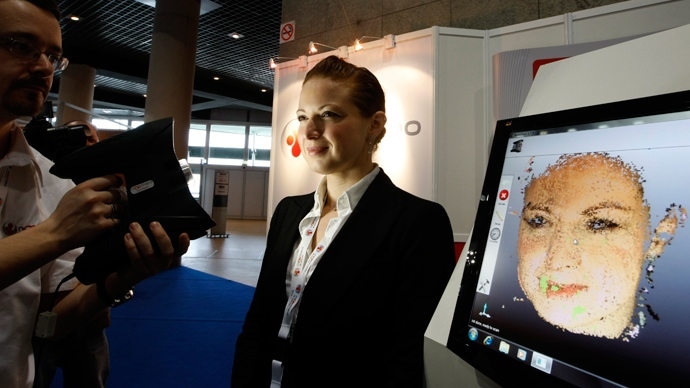 Canada is adopting some of its North American neighbor's controversial police methods and dipping its toes into the pool of facial recognition technology, with Calgary police paving the way for a full-scale automated biometric identification system.
Beginning this month, the Calgary Police Service will start taking advantage of this software to compare mugshots with videos and photographs captured from crime scenes, CBC reported on Tuesday. Instead of manually sifting through a database consisting of 300,000 mugshots, police will now be able automate that process significantly.
Once the department starts doing so, it will become the first law enforcement agency in Canada to employ facial recognition technology.
According to officials, the system works via a "complex mathematical algorithm of pattern recognition to quickly screen a database of photos for potential matches."
Quick to comfort those concerned over civil liberties or potential surveillance, Inspector Rosemary Hawkins said the software would only be used in cases where there is an open police investigation.
"This technology will not be used to identify people walking down the street as a member of the general public," she said to CBC. "It will be used to identify subjects involved in criminal activity under police investigation and the image searched against our mugshot database, which holds photos of people that have been processed on charges."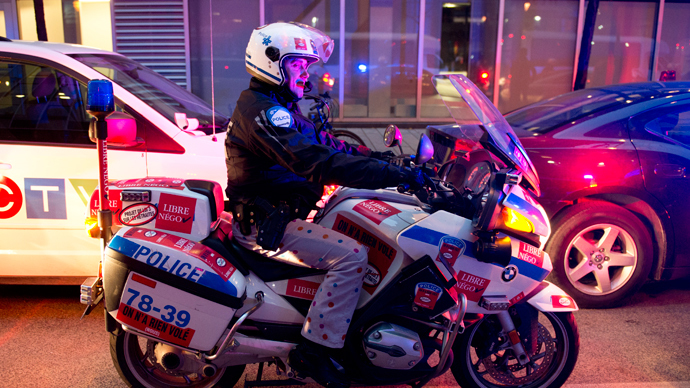 The news follows expanded use of facial technology by law enforcement in the United States. In September, the FBI announced its new biometric database, the Next Generation Identification System (NGI), is fully operational. Developed over the course of three years, the NGI contains over 100 million individual records – linking a person's fingerprints, palm prints, iris scans and facial-recognition data with personal information like their home address, age, legal status and other details.
Already, the FBI has used its software to successfully apprehend a man suspected of child sex abuse. He was on the run for 14 years before being detained in Nepal. By 2015, the NGI database is projected to feature 52 million facial recognition images.
READ MORE:FBI uses facial recognition to arrest 14-year fugitive overseas
Still, civil liberties advocates remain unconvinced that the system won't indirectly snag data on individuals who are not suspected of committing a crime.
"From the perspective of a civil liberties advocate, the wide deployments that can identify individuals at a distance, is that this changes completely the dynamic of privacy in public," Harley Geiger of the Center for Democracy and Technology said to Ars Technica."In the US we have this idea of reasonable expectation of privacy which allows for some unreasonable searches. It allows for tracking at a broad scale. It's not just something that will identify criminals or suspects, it will be used to identify people with no relation to crime or wrongdoing."
Others, meanwhile, pointed to the fact that facial recognition software is not completely accurate.
"Facial recognition performs poorly under many of the conditions where law enforcement wants to use it—for example, trying to identify people on the street or captured on surveillance cameras," Jennifer Lynch of Electronic Frontier Foundation told the website. "Even the FBI's new facial recognition system, NGI, only guarantees accuracy 85 percent of the time. It is also unnecessary when compared to fingerprints, which have proved to be a highly effective form of identification."
You can share this story on social media: