How much tax money gets paid to EU? Europeans don't know, RT poll reveals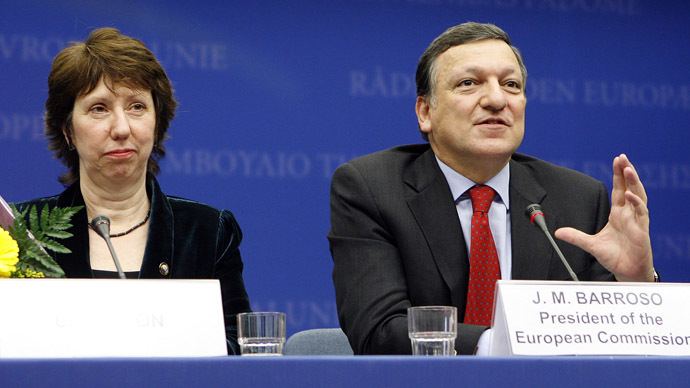 Most Europeans have no idea how much they pay the EU in taxes and are unable to correctly place Baroness Catherine Ashton within the bureaucratic system, a poll performed by RT in 10 European capitals has revealed.
RT correspondents interviewed nearly 200 people on the streets of Barcelona, Lisbon, Rome, Prague, Paris, Bratislava, Warsaw, Athens, London, and Berlin.

Those surveyed were asked to answer four questions about the European Union in which they live – including the whereabouts of the European Commission's home, its top officials, and the contribution made by their country to the bloc's budget.

The first question – Where is the European Commission headquarters located? – was the easiest and caused few problems to the respondents.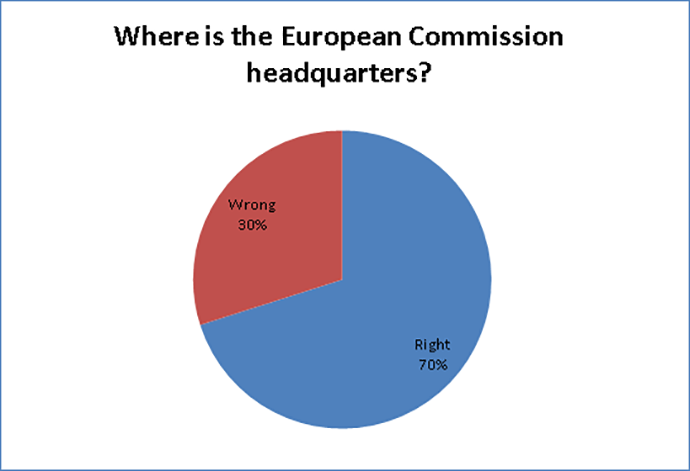 The correct answer was given by 117 people, who stated that the executive body of the European Union is located in Brussels, Belgium.

The second question turned out to be a bit tougher; only half of those interviewed were able to recognize Jose Manuel Barroso – who at the moment of the poll still occupied the position of EC President – after a picture was shown to them.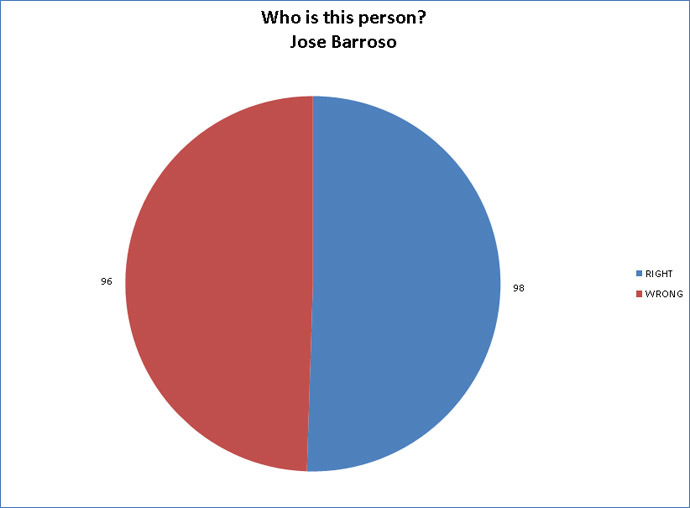 However, it turned out that it's even harder for Europeans to name the EU's foreign policy chief.

Only 30 people were able to name Baroness Catherine Ashton correctly, with many mispronouncing her name as "Ashcroft" or "Asworth." Many confused the EU foreign policy chief with Christine Lagarde, managing director of the International Monetary Fund, and a number of local female politicians.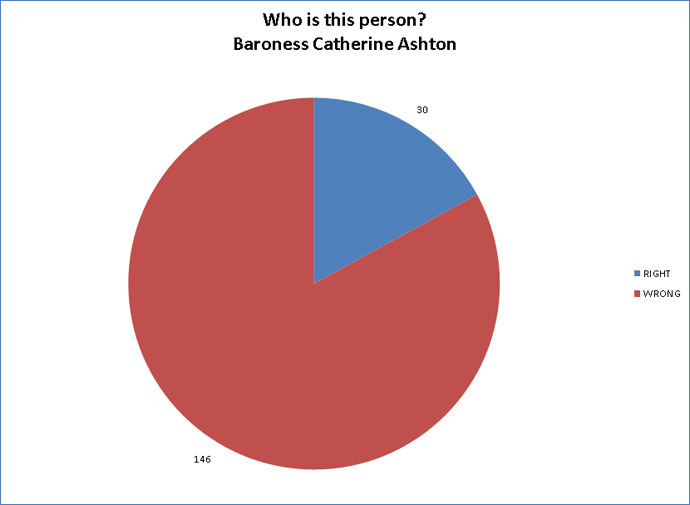 As for the final question – How much does your country pay to the EU budget? – the survey managed to collect just 11 right answers.

The majority of the respondents tried to guess the sum, with their speculations ranging from "20,000 euros" to "200 billion euros."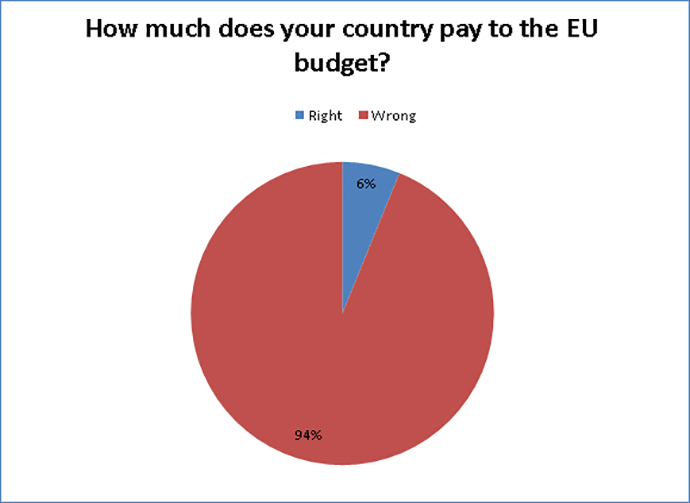 Ironically, the EU's leading economic and political power, Germany, produced the worst result in the poll. The amount of wrong answers given by Berliners exceeded the number of the right ones for all questions.
The biggest contributor to the EU budget in 2014 is the UK, which was asked to contribute 2.1 billion euros. Italy, Latvia, Greece, Ireland, Cyprus the Netherlands, and Malta will pay one billion.

Germany and France will pay just 500,000 euros each for their membership, while the rest of the union will be freed from taxation this year.
You can share this story on social media: