Fans forever: Brazilian FC Corinthians builds cemetery for its supporters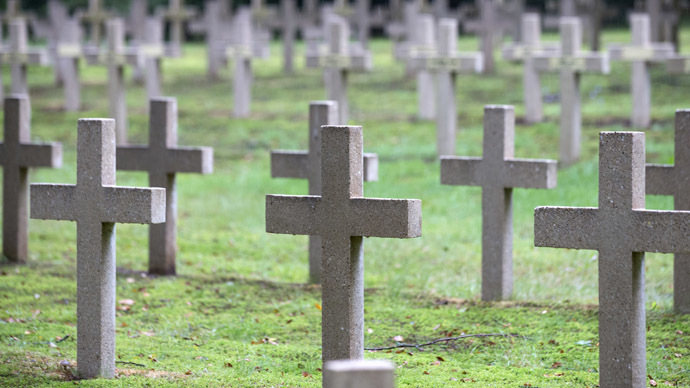 Fans of Brazilian football club Corinthians will soon have an opportunity to remain close to their favorite club literally forever and always. Corinthians is building an entire cemetery with 70,000 burial places for its supporters.
"For those who are fans from the beginning to the end" reads the slogan of the Corinthians Forever Cemetery, which will be located in the outskirts of São Paulo, Brazil's largest city, Globo Esporte reports.
There will be three different areas on sale. The price will range from around US$560 to over $3,200, depending on location. The most expensive space will be towards the middle of the cemetery, where Corinthians plans to erect a full-size replica of its football stadium. Those plots will be saved for the stars of the Corinthians football team.
For this price Corinthians' fans will get a value deal - a Corinthians burial package, which will include flower arrangement in colors of the club (black and white), a coffin sized Corinthians flag, and a choir that will sing the club's official anthem during the burial ceremony.
The cemetery will also have function rooms, a restaurant as well as a nature reserve and a lake, Ricardo Polito, chief executive of the company in charge of the project, told the BBC.
The project is expected to be completed by next summer and the first burial could take place by the end of 2015.

Corinthians Forever Cemetery has every chance to become a popular final resting place as the club has around 25 million supporters across the country, with the second largest fan base in Brazil.
Corinthians is not the first club to offer burial service to its fans. It is joining the Argentinian sports club Boca Juniors and German FC Schalke 04.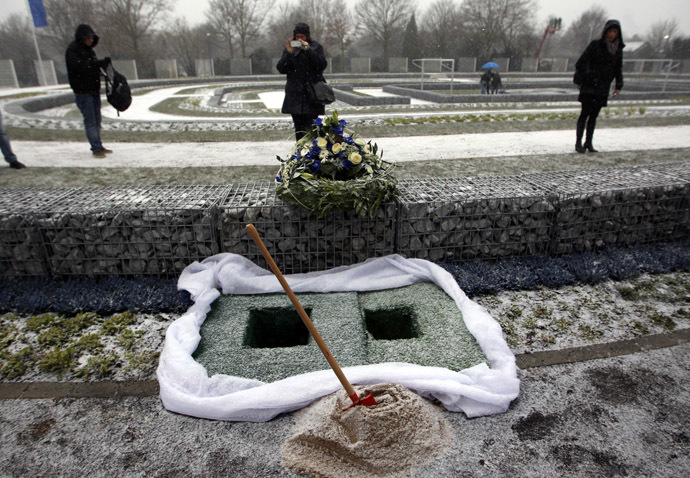 FC Barcelona has created a mausoleum for its fans, where urns cost from $3,770. Corinthians Forever is not the only football club-affiliated cemetery, but will it be unique because of its scale.