ISIS takes British hostage John Cantlie to besieged Kobani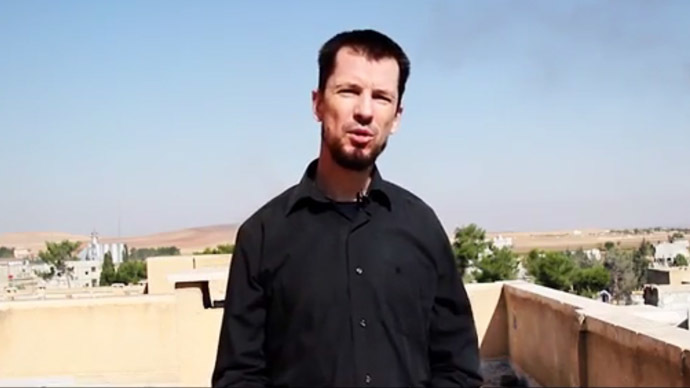 In what seems like a new propaganda move by the Islamic State (IS), the group has released a video showing British hostage John Cantlie apparently walking and speaking in the besieged Syrian town of Kobani.
Kobani, also known by its Arabic name Ayn al-Arab, has been under siege from the Sunni extremists for over a month. Kurdish forces defending the strategic town on the Syrian-Turkish border have recently said they have mostly pushed IS out.
The 5-minute video named "Inside Ayn al-Islam" was released on Monday and shows Cantlie walking around the debris of destroyed buildings in what appear to be Kobani. In the video the hostage acts as a 'reporter' on the ground denying the reports that IS forces have been ousted form the town.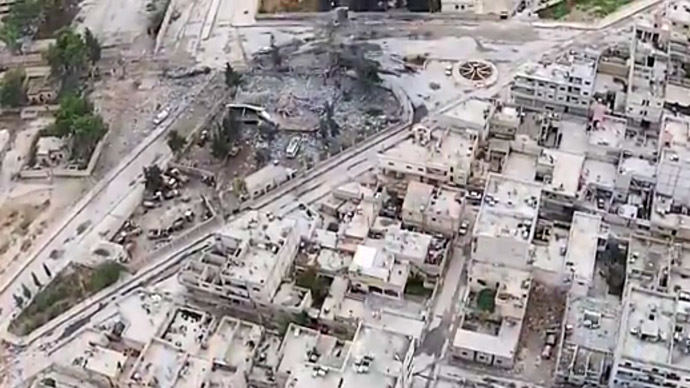 Experts analyzing earlier IS propaganda videos featuring Cantlie have suggested that he is speaking under duress.
The message of the video is that despite the media reports Kobani is about to fall completely under IS control. "The mujahedeen are just mopping up now, street to street, and building to building," the hostage says.
The high-resolution video also includes footage of Kobani apparently shot from an IS drone hovering over the deserted streets and ruins of the town.
Multiple sources in #kobane tell me: 'today 1st time we saw ISIS fire what we believe is surface to air missile at coalition jets' @akhbar

— Jenan Moussa (@jenanmoussa) October 27, 2014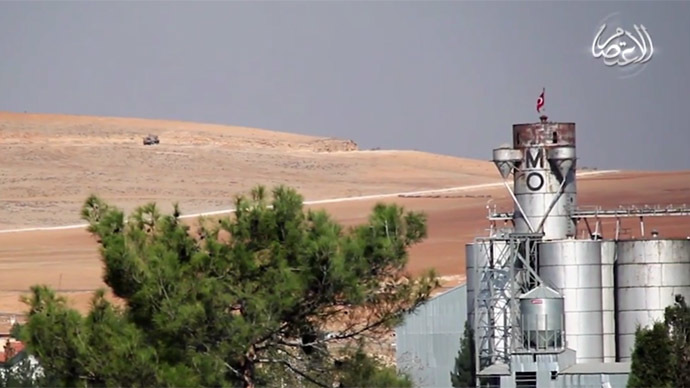 British journalist John Cantlie who worked for the Sunday Times, the Sun and the Sunday Telegraph was first taken hostage by jihadists in July 2012 in Syria. He was later released but returned to the country later that year where he was captured again.
Since then he had appeared in several propaganda videos released by IS in which he apparently read from a script. However the Monday video was the first one showing Cantlie outdoors.
You can share this story on social media: