Girl Power: 6 female leaders the public just wanted more of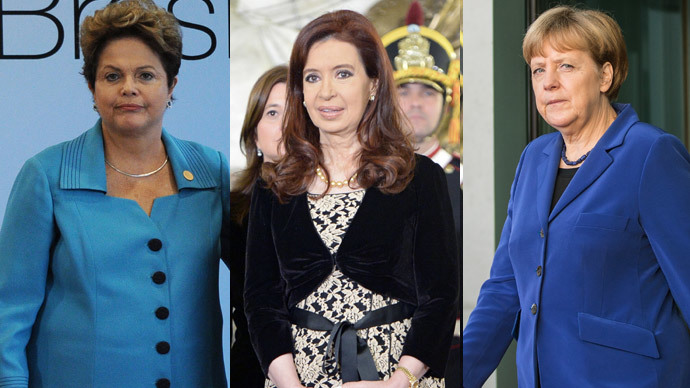 Dilma Rousseff's securing her job as Brazil's president on Sunday for a second time mean she joins a select band of female leaders who have been re-elected to serve their countries. Take a look at six women whom the public could just not get enough of.
Argentina – Cristina Fernandez de Kirchner – 2007-Present
Continuing the political course of her late husband – President Nestor de Kirchner – Cristina Fernandez was reelected in 2011. The media sometimes brands her as a modern-day Eva Peron – strong, charismatic and stylish - she always grips public attention. Critical of the US and Britain whose policies she often labels as "colonialist," she has staunchly defended national interest over the Falklands issue and Argentina's default.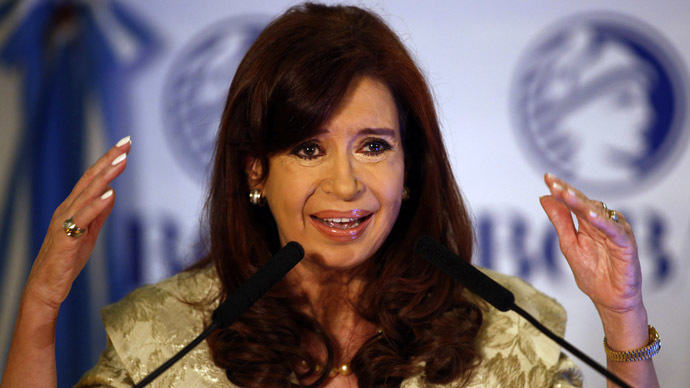 Brazil - Dilma Rousseff – 2011-Present
Brazil's president has just secured her second term in office, having wonSunday's run-offagainst pro-business Aecio Neves. She was a Marxist guerrilla in her youth and has kept true to her left-wing leanings, with the Brazilian working class and the poor being her strongest powerbase. As the leader of the one of the world biggest emerging powers, she did not hesitate to slam US President Barack Obama after NSA leaks revealed the scale of US spying on Brazil.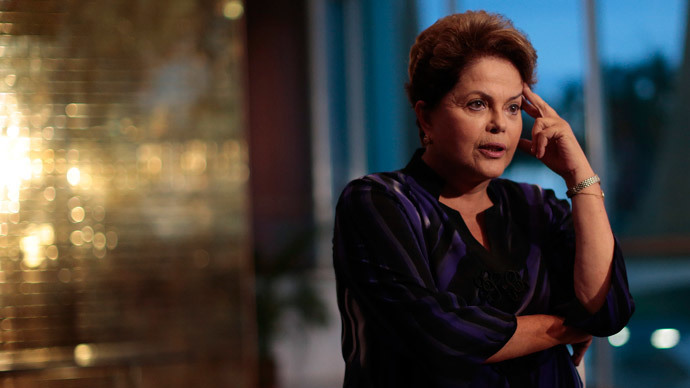 Chile – Michelle Bachelet – 2006-2010 and 2014-Present
Bachelet was the first female president of her country, before returning this year for a second bite at the cherry, following a spell as the head of the UN body for women's rights. She has suffered a drop in approval ratings recently, although she has vowed to try and revolutionize the country's education system.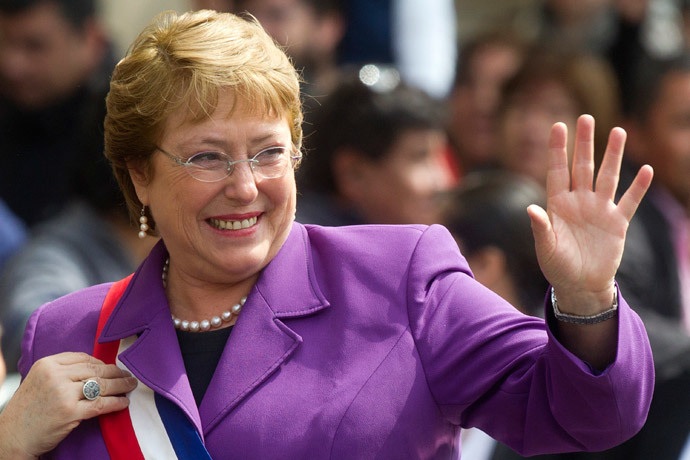 Finland - Tarja Halonen – 2000-2012
A champion of women's rights, Halonen also served as the head of one of Finland's major LGBT organizations, before becoming president. She was an opponent of NATO, and vocal in her calls for the legalization of gay marriage in Finland. Her approval ratings reached a staggering 88 percent in December 2003, while in 2009; Forbes named her among the 100 Most Powerful Women in the World.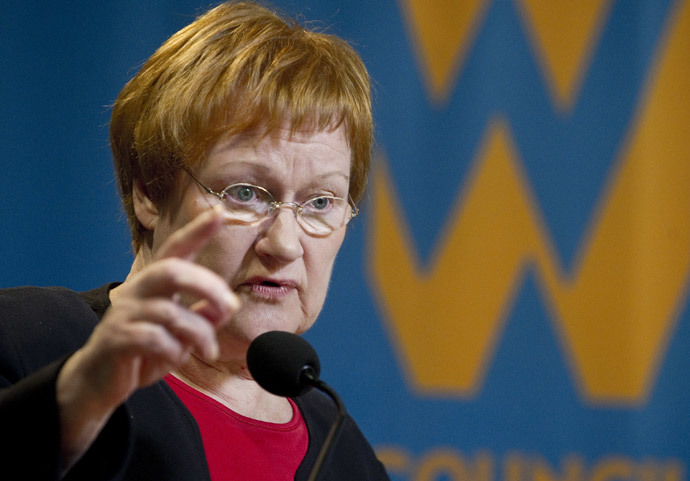 Germany – Angela Merkel – 2005-Present
Although elected by her party, rather than by the public, Merkel has become one of the most well-known female leaders in history. She was the first female German Chancellor and also the first Eastern German to lead the reunified Germany. In 2013, she was voted the second most powerful person in the world by Forbes, the highest ever ranking for a woman. Merkel is also an avid football fan and a Russian speaker.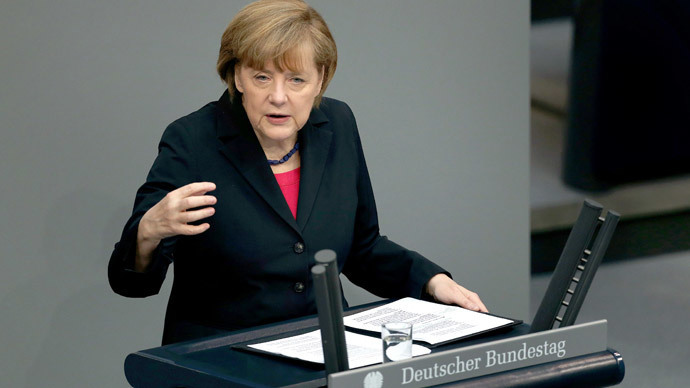 Switzerland - Micheline Calmy-Rey – 2003-2011
Calmy-Rey started out as a publishing entrepreneur, and enjoyed a rapid political rise, which saw her become Switzerland's second female president. She was an advocate of joining the EU, and was picked by the Federal Assembly to serve a second term in 2011. She did court controversy in 2008 for meeting former Iranian President Mahmoud Ahmadinejad while wearing a headscarf.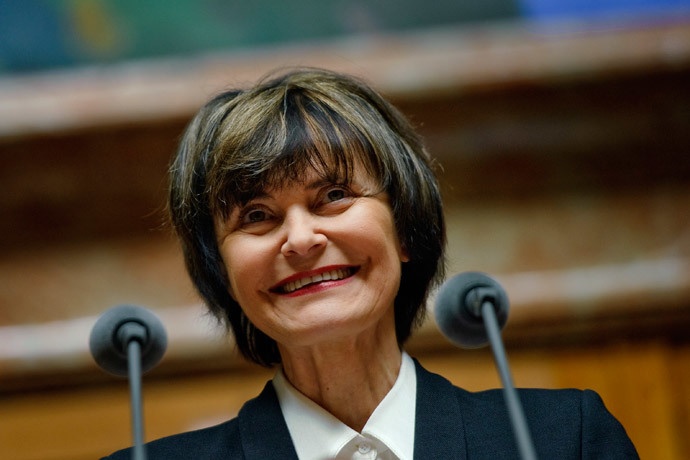 You can share this story on social media: