​CCTV video captures Ottawa gunman's parliament rampage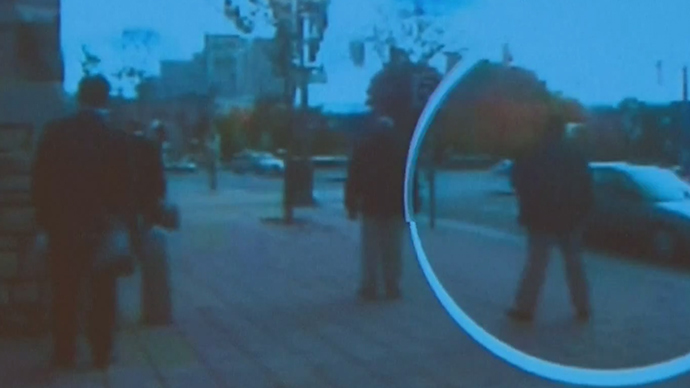 With Canada's capital was left shaken by a double shooting, surveillance footage has appeared detailing the gunman's movements as he took down Army Reservist Corporal Nathan Cirillo and prepared to storm the parliament building.
On Wednesday morning, Michael Zehaf-Bibeau, 32, approached the National War Memorial in Ottawa where reservist Nathan Cirillo was standing guard with a purely-ceremonial weapon. The assailant opened fire on the guard with a hunting rifle identified by police as a 30-30 Winchester lever-action gun. He shot at another guard, but missed before sprinting to a beige car, purchased the day before the attack, and taking off.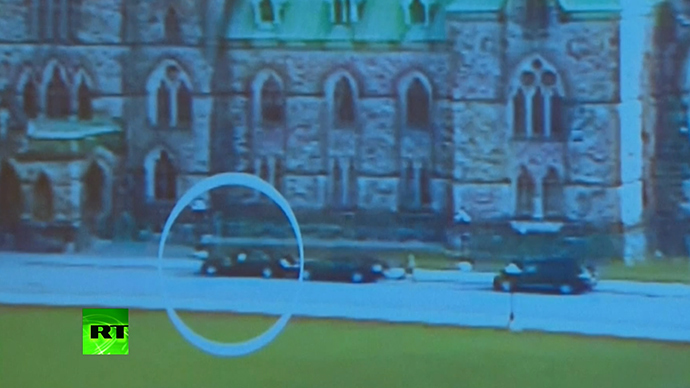 Zehaf-Bibeau hastily parked the car and dashed towards the parliament, where he hijacked another car and parked it near the Central Block of the building, where MPs including the Prime Minister were meeting that morning.
The assailant ran into the building and exchanged fire with parliamentary security guards, before being fatally shot by Kevin Vickers, the House of Commons sergeant-at-arms. He was pronounced dead at the scene.
In a press conference on Thursday, Police Commissioner Bob Paulson announced that the Royal Canadian Mounted Police (RCMP) were still investigating motives for the attack, though they suspect that Zehaf-Bibeau, a convert to Islam, had undergone a "radicalization process."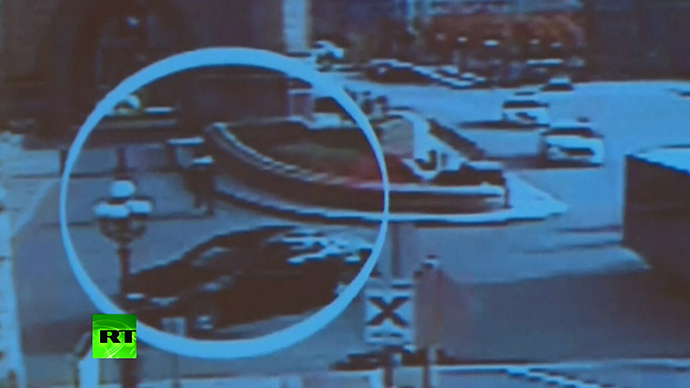 According to his mother Susan Bibeau, Zehaf-Bibeau, whose recent passport application was under additional investigation due to security concerns, had planned to travel to Syria. In an email to the AP, Bibeau described her son as "lost" and noted that she had not seen him in five years prior to having lunch last week.
This is the second terrorist attack in Canada this week. On Monday, before being shot dead by police, Martin Rouleau, another young radicalized Islam convert, ran over two Canadian soldiers. Paulson told reporters that police have no evidence linking the attacks.
Following the attacks, the Canadian government has made clear that they intend to step-up anti-terror measures, including giving the Canadian Security Intelligence Service (CSIS) more powers to track, investigate and detain potential terrorists.
You can share this story on social media: