Canada to boost spy agency powers citing terror threat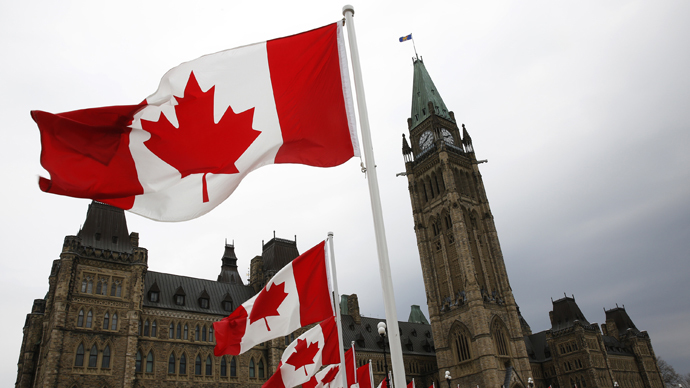 The Canadian Security Intelligence Service (CSIS) will be able to track homegrown terror suspects abroad and have the identity of informants concealed according to draft amendments to the country's 30-year-old law on surveillance.
The amendments will be introduced next week, Public Safety Minister Steven Blaney announced Thursday.

"The events in recent months in Iraq and Syria have shown us that we cannot become complacent in the face of terrorism," Blaney told reporters. "Now more than ever, a motivated individual or a group of extremists with access to technology can do significant harm to Canada from thousands of miles away."

The Canadian intelligence has estimated at least 130 Canadians overseas could be engaged in terrorism-related activity. Ninety people have either returned to Canada from Iraq and Syria or are suspected of planning to go there are currently under investigation in national security cases.

According to one of the new amendments Canadian spies would be allowed to track Canadian citizens abroad, including via information obtained with the help of the so-called Five Eyes, a surveillance network comprised of Canada, the United States, the United Kingdom, Australia and New Zealand.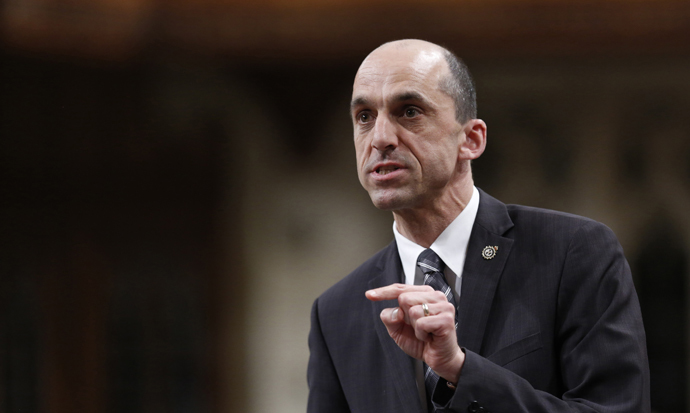 The CSIS has applauded the government decision to extend its powers.

"We had a black hole," Andy Ellis, deputy director of CSIS operations told journalists. "We were unable to track where these people were, when they were moving, how they were moving and the nature and depth of the threat they posed to Canada and our allies."

Canadian intelligence will also be granted a right not to disclose the identities of informants, offering the spy-sources the same blanket protection police sources are entitled to.

Both the amendments challenge earlier court decisions against extending the spy agencies' powers.

A year ago a federal court ruled that CSIS could not track Canadians on foreign soil and needed a parliamentary approval to get information on them from the Five Eyes. The court was concerned with the risk of Canadians abroad being increasingly targeted by allied spied agencies.

The concern has been echoed by legal experts.

"If you throw some info over the fence, the allies can do whatever they want," Craig Forcese, associate professor of law at the University of Ottawa, told Ottawa Citizen.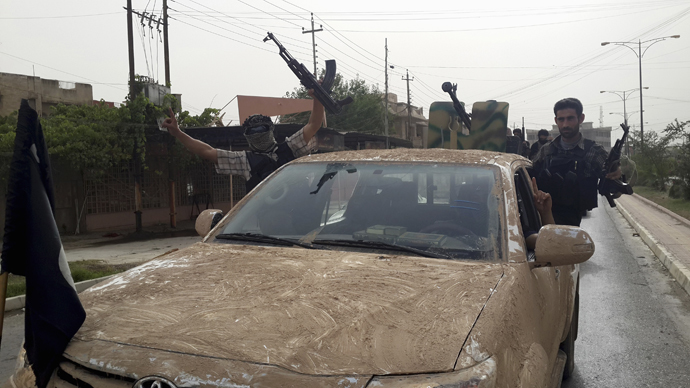 The Supreme Court of Canada ruled in May that CSIS sources do not need more protection than they already have, as they can actually be granted anonymity on a case-by-case basis.

Lawyers who have represented defendants in national security cases are also opposing the idea of blanket protection for spy-sources, as the privilege would allow the informants to escape participation in trials and cross-examinations.

"The only way you test evidence, in my view, is by cross-examining on it," Toronto lawyer Paul Copeland told the Canadian Press. "I think if they pass this class privilege, nobody will ever get at a human source in a national security case."

Canada is not alone in reacting to the rise of the Islamic State (IS, formerly ISIS or ISIL) in Iraq and Syria by upgrading intelligence laws to boost spy agencies powers.

Australia has recently also been tightening its security laws citing terror threat. Among the amendments it has passed or is planning to pass in the near future are criminalizing travel to some conflict areas and granting authorities broader access to citizens' communications.

Critics have vigorously criticized the new legislation for infringing on freedoms.