Leader of infamous Juarez drug cartel arrested in Mexico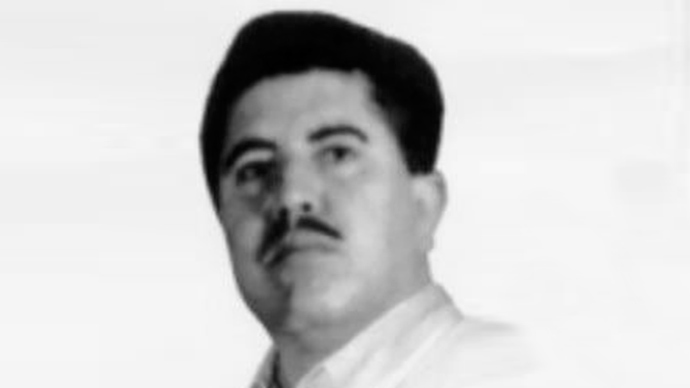 Mexican officials confirm arrest of Vicente Carrillo Fuentes, leader of the Juarez cartel, following a multi-year search for the man known as "The Viceroy." The operation concluded without any shots fired, the government said.
Carrillo was captured in the restive northern city of Torreon, the government source told Reuters. The United States had put a $5 million bounty on Carrillo's head, while Mexico had reportedly offered a 30 million peso ($2.24 million) reward.
"The [Mexican attorney general's office] said that the boss had control of the most important routes of cocaine" ‒ as well as heroin, methamphetamine and marijuana ‒ between Mexico and the US, Univision reported.
The operation was coordinated by the country's National Security Council, headed by the Secretary of the Interior, Miguel Angel Osorio Chong. The Attorney General of the Republic, Jesús Murillo Karam, called a press conference for this afternoon. Carrillo's capture comes just days after Hector Beltran Leyva, one of the most notorious Mexican drug lords still at large, was captured by soldiers in central Mexico.
Carillo, an avid horseman who used a network of cattle ranches in the northern state of Chihuahua to store shipments of Colombian cocaine, took over the Juarez cartel after the death of its found ‒ his brother ‒ in 1997. Amado Carrillo Fuentes, known as The Lord of the Skies, was one of the biggest drug lords in Mexico when he died on the operating table during plastic surgery to drastically alter his appearance.
Throughout the 1990s and until Sinaloa cartel leader Joaquín 'El Chapo' Guzmán escaped from jail in 2001, the Juarez Cartel was considered the largest criminal organization operating in Mexico. Carillo's was the first criminal group to work in coordination with Colombian organizations and carry several tons of cocaine on board aircraft from South America to Mexico. After the emergence of the Sinaloa Cartel, the Carrillo Fuentes organization lost power and territory, La Jornada reported.
To withstand the onslaught from the Sinaloa Cartel, the Juarez Cartel associated itself with Los Zetas and the Arellano Felix organization. However, its area of influence was diminished to the states of Chihuahua, Sinaloa, Coahuila, Sonora and Jalisco in northern Mexico.
El Chapo was captured in February of this year after evading Mexican authorities for 13 years. He also had a $5 million reward on his head.