Mexico's most wanted drug lord Guzman captured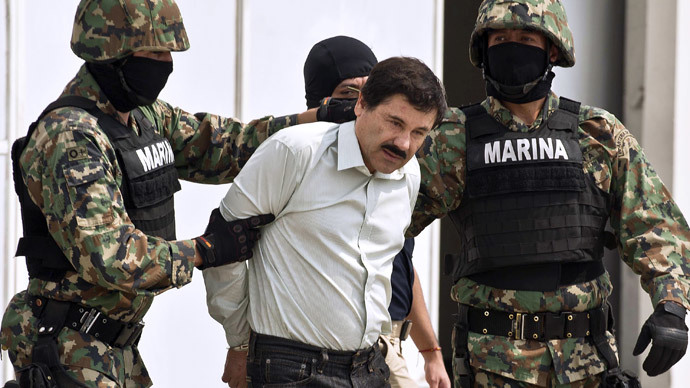 Mexico's most wanted drug kingpin, Joaquin "Shorty" Guzman, has been captured, President Enrique Pena Nieto announced on Saturday. The arrest comes as a major victory for the government in its bloody war with drug cartels.
Guzman is the head of the infamous Sinaloa Cartel and is known as one of the world's most powerful organized crime bosses.

The Sinaloa Cartel has smuggled billions of dollars worth of cocaine, marijuana, and methamphetamine into the United States, and fought brutal wars with other Mexican gangs over turf and drug trafficking routes, Reuters reports.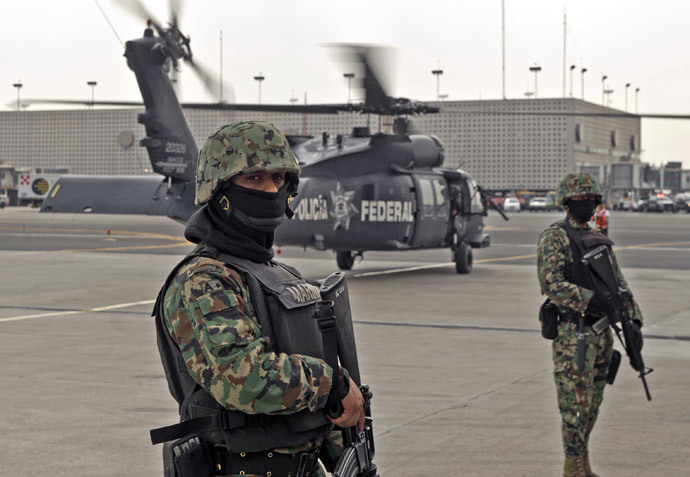 The country's most wanted man was arrested on Saturday following a month-long operation with help from US agencies, the government said. President Pena Nieto confirmed the capture via Twitter and congratulated security forces on their success.

A Mexican security source told Reuters that Guzman was detained in Mazatlan, a seaside resort in his northwestern home state of Sinaloa.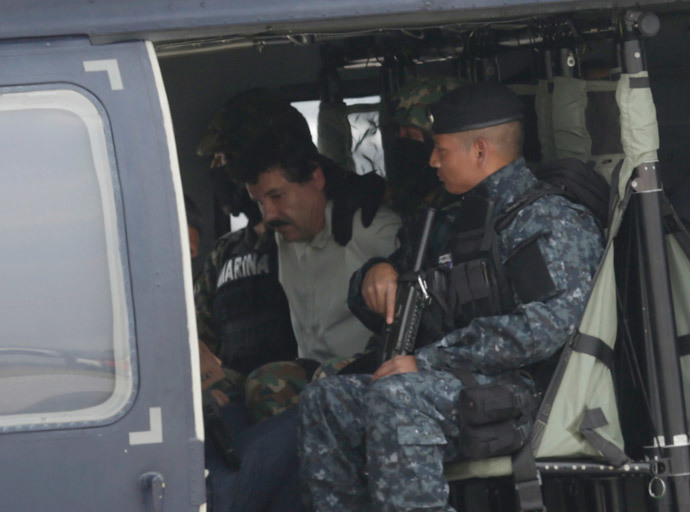 You can share this story on social media: