Boy or girl? Japan zoo tries to mate two male hyenas, determines sex by tests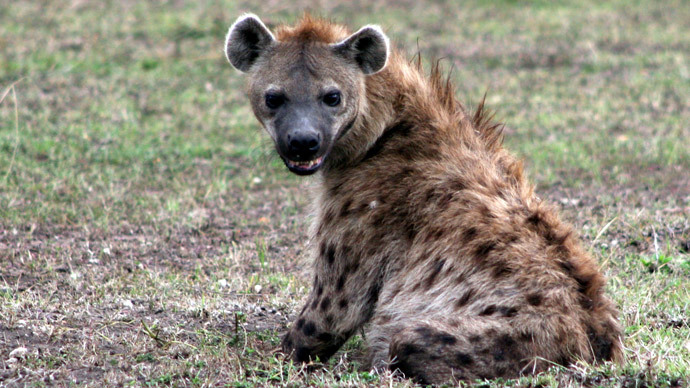 A zoo in Japan has admitted to an embarrassing breeding failure – it tried to mate two male hyenas for four years.
READ MORE: Snatching turtles: Man tries to smuggle over 1,000 reptiles in luggage
Following years of fruitless attempts, the Maruyama Zoo discovered this week that they were not going to get baby spotted hyenas from the "couple" they received in October 2010, AFP reported.

It is only after conducting several tests that the zoo realized its mistake.

"We have determined that the two animals are both male after conducting ultrasound imaging and hormone tests on them under anesthesia," the agency quoted the zoo's statement as saying.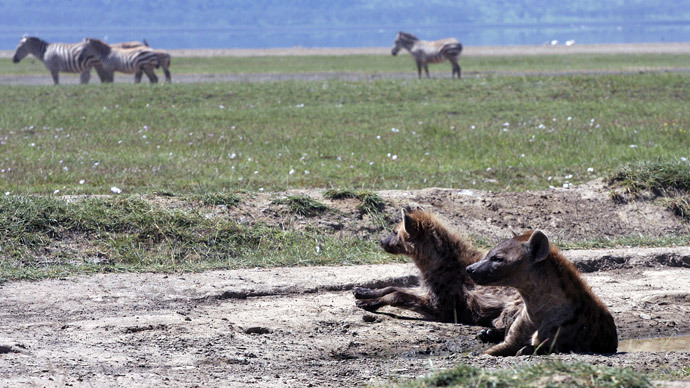 The Japanese zoo, located in the northern city of Sapporo, said the two animals were given to them as a gift by South Korea and were labeled as a "male and female couple."

"We have attempted to house them together for breeding many times but they often fought against each other and never engaged themselves in breeding behavior," the statement added.

The zoo did say that determining the sex of a hyena can be "extremely difficult."

However, attempts at mating are not over just yet; one of the two male hyenas – Kami or Kamutori – will now be chosen for a female partner.

"We still plan to obtain a female spotted hyena for breeding with either Kami or Kamutori," the zoo said.
READ MORE: Zero G sex space mission: All geckos on board Russian satellite found dead… but happy?
You can share this story on social media: