We delete 'tens of thousands' of nude celeb pics, Google says in response to suit threat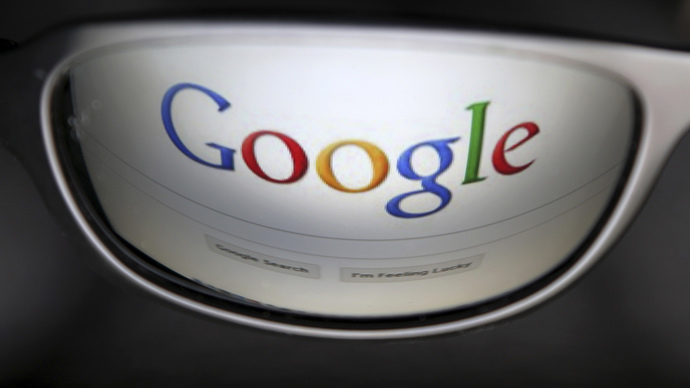 Google says it has deleted "tens of thousands" of naked pictures of celebrities that had been stolen and published online. The statement comes after a Hollywood entertainment lawyer threatened to sue the web giant for "violating privacy."
The tech company insisted it responds to privacy breach requests "within hours," and confirmed it had already closed "hundreds of accounts."
The reaction comes after a group of lawyers threatened to address Google's "failure to remove the pictures." The LA-based team is acting on behalf of female celebrities whose images were hacked and posted online, though exact names were not disclosed.
The group threatened to sue the internet search giant for $100 million.
READ MORE: 'Nude leak' celebs threaten to sue Google for $100 million – report
A copy of the lawyers' statement, addressed to Google CEO Larry Page and its co-founder Sergey Brin, was run on various sites – including the New York Post – and is titled "Google's Repeat Copyright And Privacy Violations in Connection with Hacked Photo Scandal."
Google is "making millions and profiting from the victimisation of women" by allowing the pictures to be displayed on a host of Google-owned services, including video-sharing site YouTube and blogging platform Blogspot, the statement says.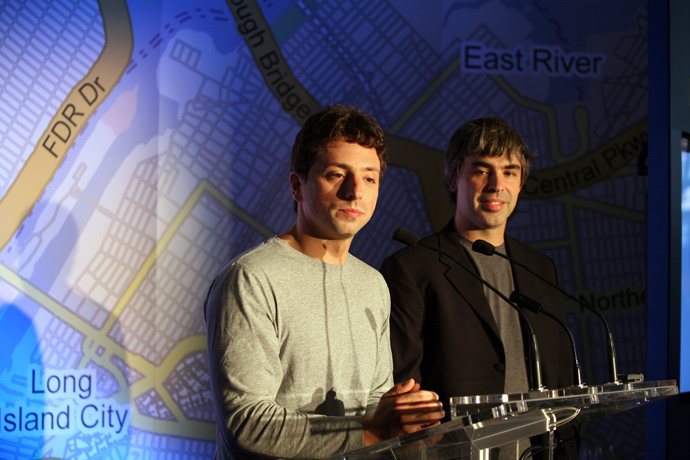 The lawyers say they have been trying to get the images taken down under the Digital Millennium Copyright Act (DCMA), and that they have been sending "notices to various website operators and host providers," all of which are much smaller than Google, adding that the "vast majority of those sites and ISP hosts complied with their obligations within an hour or two."
The attorneys also stated that Google has "recklessly allowed these blatant violations to continue."
The legal team compared the company to "responsible providers like Twitter," which they said immediately removed the offending images and "suspended the offending user's accounts."
The letter was sent after a third wave of images of female celebrities was posted online, which included a picture of Cara Delevingne. The third batch was posted just one week after a second group of pictures appeared, which included images of Rihanna and Kim Kardashian.
Last month, more than 100 stars were the target of hackers who posted their naked pictures on the website 4Chan, including two pictures of 'The Hunger Games' star Jennifer Lawrence.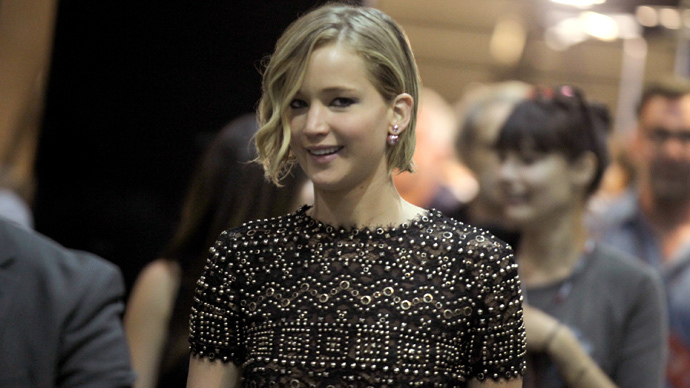 READ MORE: Have mercy! Tons more of Jennifer Lawrence and other celebrity nudes leaked online
Hollywood entertainment lawyer Marty Singer, who has represented John Travolta and Charlie Sheen, has demanded that Google pay damages for "perpetuating the despicable conduct of these habitual pervert predators."
Singer accused Google of "blatantly unethical behavior," adding that his female clients would seek damages.
The attorney also accused Google of a tardy response in removing the pictures, adding that they capitalized on the scandal.
"Because the victims are celebrities with valuable publicity rights you do nothing – nothing but collect millions of dollars in advertising revenue...as you seek to capitalize on this scandal rather than quash it," he wrote.
Singer said he requested that Google delete the images four weeks ago, but that they are still on the search engine and other Google-owned sites such as YouTube and Blogspot.
But a spokesperson for Google shot back, saying the company deals with privacy issues "in hours not weeks."
"We've removed tens of thousands of pictures within hours of the requests being made – and we have closed hundreds of accounts. The internet is used for many good things. Stealing people's private photos is not one of them," the spokesperson said.
Google added that it typically removes images when it receives valid copyright notices under the Digital Millennium Copyright Act.
You can share this story on social media: