Terrifying, inspirational: RT documents disabled orphans' Kilimanjaro climb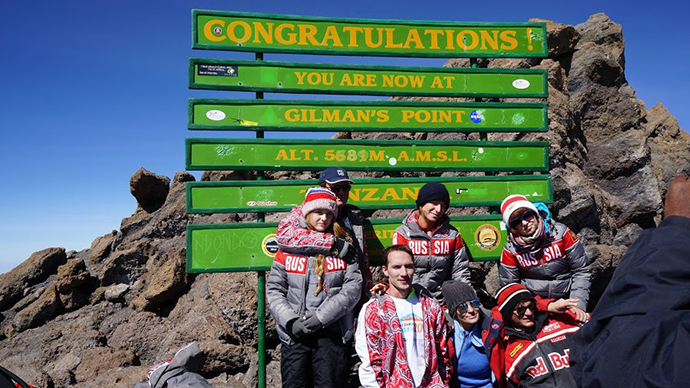 ​Three former orphans with severe disabilities attempt to make the grueling ascent to Africa's highest peak to help Russian orphanages, in a new RT documentary.
"We're trying to prove the disabled can do something healthy people consider impossible," said Aleksandr Pokhilko, a Moscow art student who has staged four exhibitions, despite being born with no hands, as well as no legs.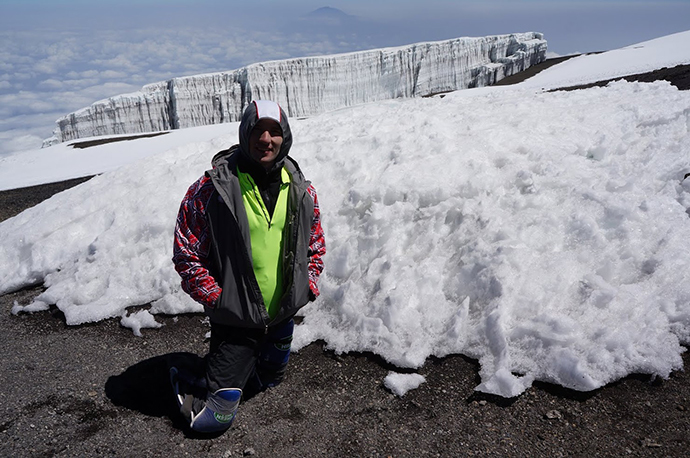 The three men who took on Kilimanjaro met when they were still teenagers in an orphanage near Moscow, after being given up by their parents as babies due to their severe medical conditions.
"Many kids brought up in orphanages lack willpower to receive a decent education and find a proper work. They grew up seeing the world as if through a small window. When they leave the orphanage, it's as if they've come from another planet," said Pokhilko.
Watch "Kilimanjaro Challenge" documentary by RT: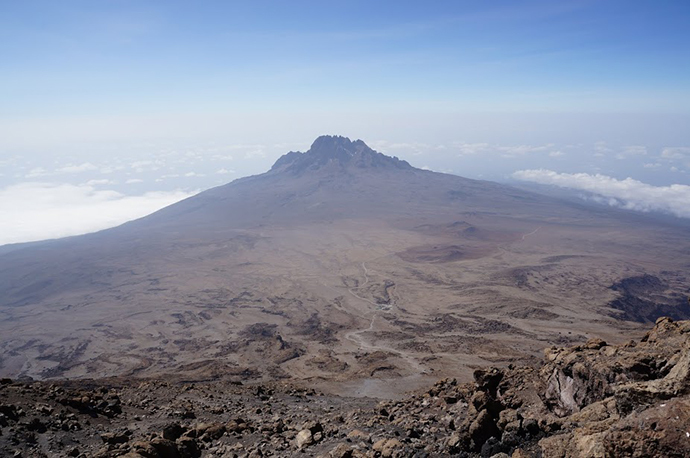 The three men went their own separate ways as adults, with one, Ivan Gorbatenko, reuniting with his parents, and another Alex D'Jamoos, now a student at Texas University, after being adopted by an American family.
For them, it was not just a chance to do good, but also to renew bonds.
But as the men began the four-day 26 mile ascent to the Uhuru Peak, located 5,895 meters above sea level, reality refused to co-operate with the storybook narrative.
Within hours D'Jamoos, who has no legs and severely restricted hands, realized that it was too slippery to use his prosthetics. He simply bandaged his feet, and put boxing gloves over his fingers, using them to slowly hop up treacherous terrain. When he encountered rocks, he was forced to simply crawl.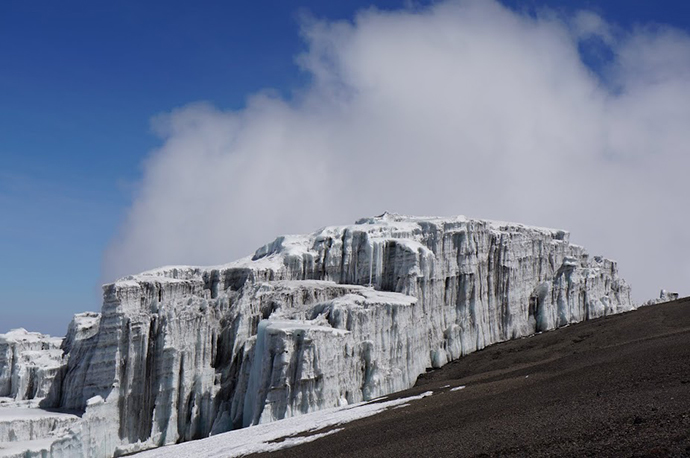 Ivan Gorbatenko, who suffers from severe scoliosis, a curvature of the spine, developed a fever, and was diagnosed with bronchitis by the team doctor. He had to be driven to a hospital from Horombo Camp, 3720 meters above sea level, before being discharged.
"Of course, I am gutted. But if I had the chance to do this again, I would say no," a dejected Gorbatenko told the RT crew.
For Pokhilko, the end to the journey also threatened heartbreak. At Gilman's Point, less than 200 meters short of the summit, the local guides told him that they would not risk his health by ascending with him.
"I could almost see the finish line, but I was spent, and thought I might collapse right here on the mountain," said Pokhilko.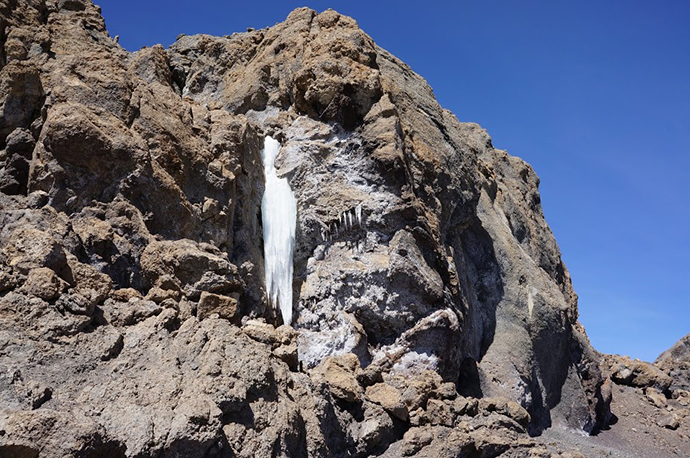 But together with D'Jamoos, he managed to reach the top, though even though both admitted that they were "glad it was all over."
"I did it for our friends who weren't able to come to the end. I promised I would, and I did! I dedicate my ascent to all those who are insecure and look for their place in the world. All I can say is, have faith in yourselves!" said D'Jamoos.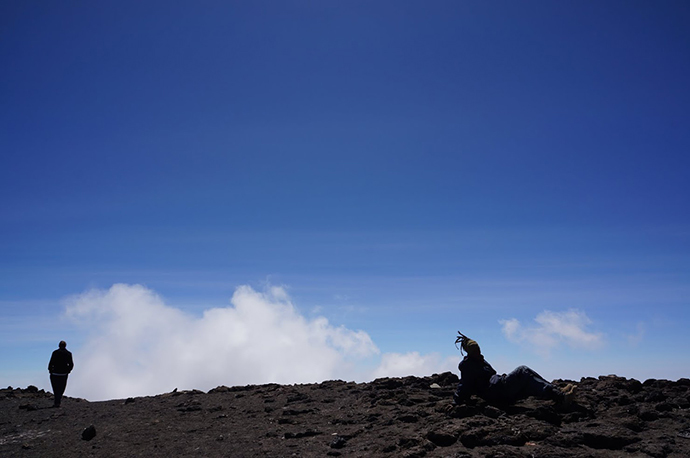 The men raised thousands for charities on both sides of the Atlantic and after what for two of them was the second attempt to scale Kilimanjaro, and will now face new challenges. While, Pokhilko plans to pursue his ambitions as an artist, D'Jamoos, who has been a prominent activist for orphans' causes, will carry on campaigning for disabled rights and opportunities in Russia.
You can share this story on social media: