​Raptors, reapers & rockets: What US & Co use against ISIS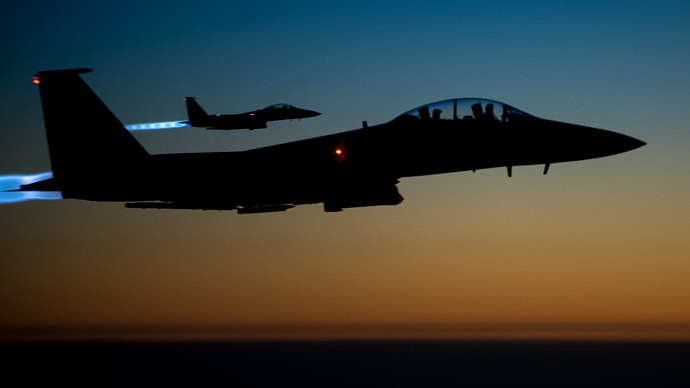 Fighting the Islamic State (IS, formerly ISIS) militants in Iraq and Syria with no boots on the ground requires millions of dollars' worth of equipment, jet fuel and precision munitions.
The Syrian bombing campaign was the combat debut of the Lockheed Martin F-22 Raptor. The stealth fighter had a rough road to being actually used in combat, running over-budget and plagued by glitches. The Pentagon declared it combat-ready a decade ago.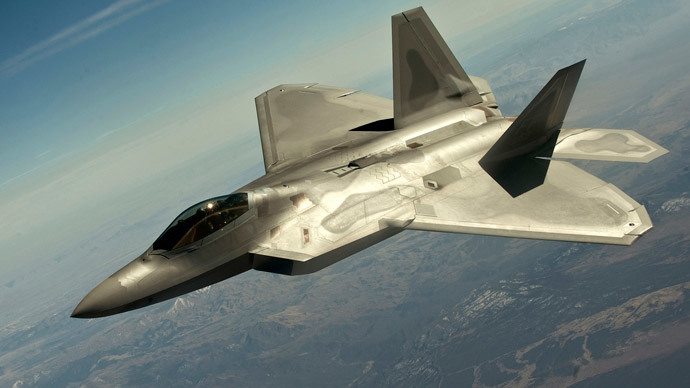 The US Navy fired 47 Raytheon Tomahawk cruise missiles at targets in Syria. The number may sound relatively small, considering an estimated stockpile of 4,000 such missiles the US has. But it's much more impressive if you bear in mind that the Navy plans to buy only 100 in 2015 and none thereafter – due to budget cuts.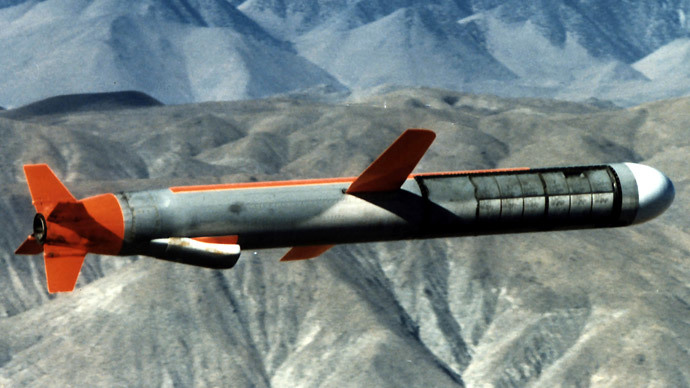 An expected ensemble of other US combat aircraft, such as F-15 Strike Eagles, F-16s, B-1 bombers, is participating in the sorties.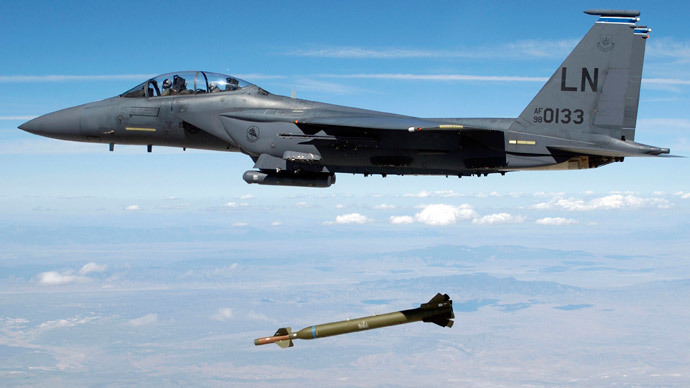 And of course there are America's favorite anti-militant killer robots – the Predator and Reaper drones, armed with Hellfire missiles.
Washington's Arab partners – Saudi Arabia, Jordan, Bahrain, Qatar, and the United Arab Emirates – do their part of the bombing. Incidentally, most of their military fleet comes from the same producers as the US' one.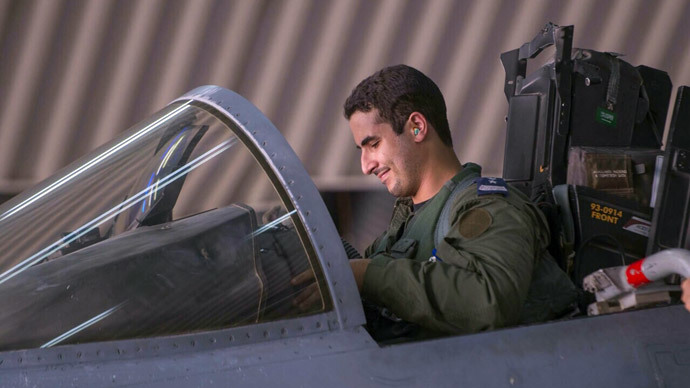 Among them Saudi Prince Khaled bin Salman piloting a Tornado jet and UAE's first female military pilot, Major Mariam Al Mansouri, and her F-16 fighter jet. The participation of both caused media waves in the West.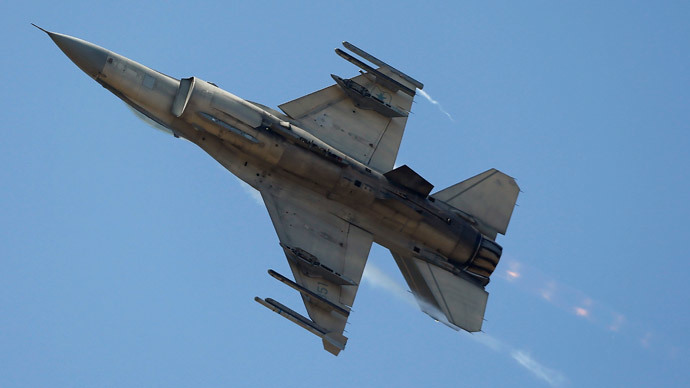 The European continent in the anti-ISIS coalition is mostly represented by France, a skeptic of the 2003 Iraq invasion, but which turned into an eager fighter sometime before bombing Libya in 2011 and sending troops to Mali in 2012. But so far, Paris has been reluctant to directly attack targets in Syria and is performing a supportive role. France has conducted airstrikes on Iraqi territory, as has the UK. Turkey and Australia may join in.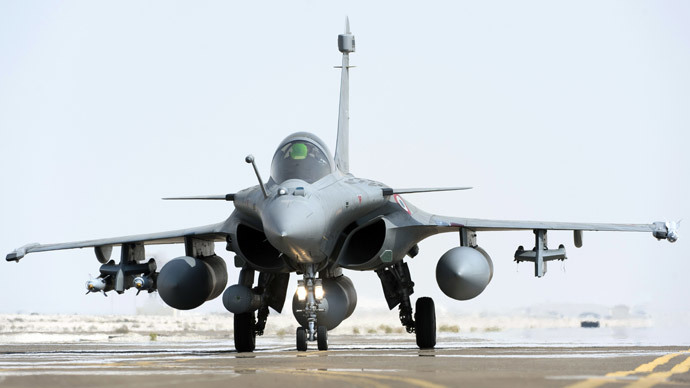 You can share this story on social media: