Experimental Ebola vaccine doses ready by early 2015 – WHO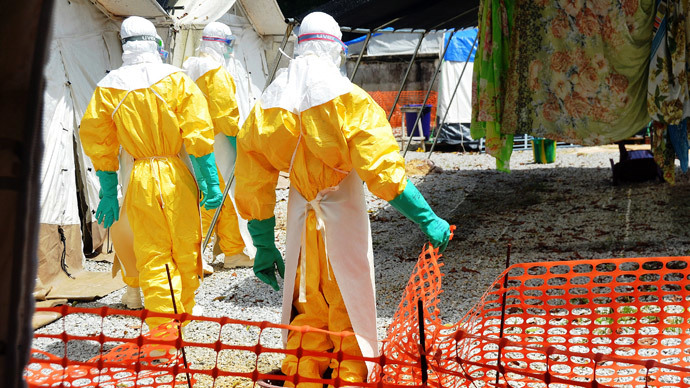 Western drug manufacturers are set to roll out thousands of experimental Ebola vaccine doses by early 2015 in the countries worst affected, the WHO has said. Aid workers have criticized the global response to the virus for being slow to develop a vaccine.
The experimental vaccines, one made by UK-based drugs giant GlaxoSmithKline (GSK), and the other by US group NewLink Genetics, have proved promising, an official from the world health body said Friday.
"If everything goes well, we may be able to begin using some of these vaccines in some of the affected countries at the very beginning of next year," World Health Organization assistant director general Marie-Paule Kieny told AFP.
She noted, however, that there is currently no licensed treatment or vaccine for Ebola, and both drugs should be treated as "candidate" vaccines.
The two candidate vaccines "have given very promising results in monkeys, but monkeys are not humans," she said.
The Canadian government has already donated 800 vials of the NewLink vaccine to the WHO. Kieny said that thousands of doses would likely be available in the coming months.
Around 10,000 doses of the GSK vaccine should also be available in the same timeframe, she added.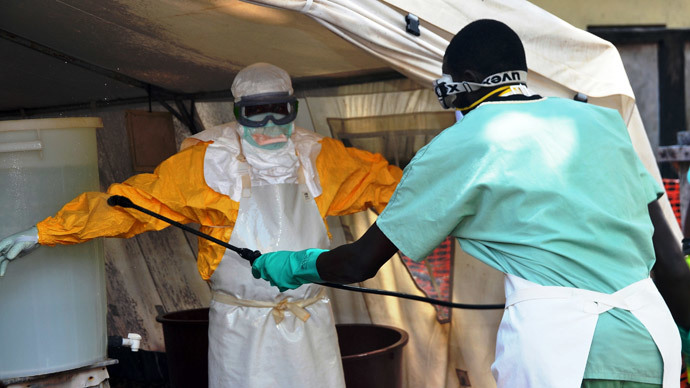 Previously experts had said a drug or vaccine was unlikely to be ready in time to help tackle the current epidemic, which is rampaging through five West African countries. On Wednesday, however, the WHO sounded a more optimistic note, saying projected year-end quantities of vaccines could be large enough to have some affect.
The WHO's official count for the outbreak has reached over 5,800 people infected and 2,800 dead. The organization said Tuesday that "the true numbers of cases and deaths are certainly higher," and that the number of cases could quadruple to more than 20,000 by early November.
Earlier this week, the US Centers for Disease Control and Prevention estimated Ebola infections in West Africa could hit 1.4 million by the end of January.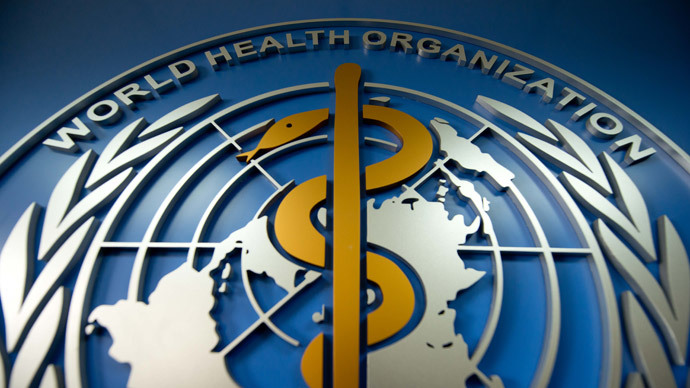 Meanwhile, WHO experts also warned that the Ebola outbreak in West Africa could infect 20,000 people as soon as early November unless rigorous infection control measures are implemented.
The UN Security Council recently voted to create an emergency medical mission to respond to the Ebola outbreak. The WHO, meanwhile, has begun an effort to get infected people out of their homes and into treatment centers that provide rudimentary care.
Earlier this month, Medecins Sans Frontieres called for a global military intervention to curb the Ebola outbreak.
The medical charity criticized world leaders its reaction to the crisis, saying its global response has been "lethally inadequate."
You can share this story on social media: