'Dope mobile:' Vatican librarian's car carrying cocaine, cannabis detained in France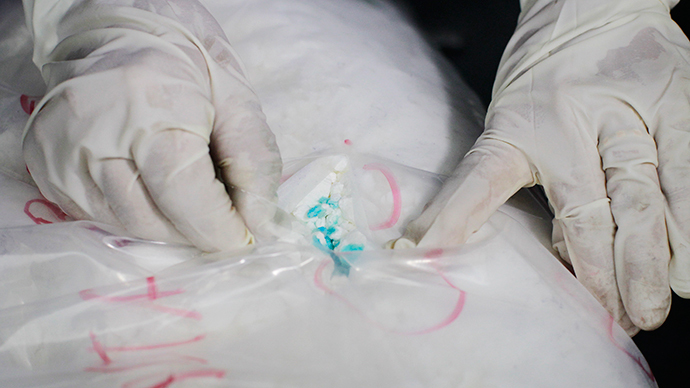 Using an official Vatican car to transport cocaine and cannabis did not help two Italians to avoid justice. Diplomatic plates failed to protect the two smugglers as they were stopped and arrested in France.
Two Italians, 30 and 41, whose names have not been revealed, are now in a French prison.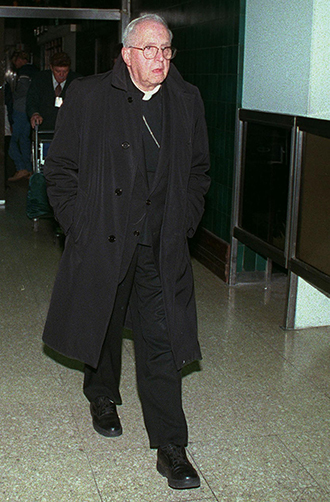 There are varying reports on where the arrest was made. Local sources say the incident took place at a French border checkpoint, while AFP reported the two were detained at a toll station near Chambéry, in the French Alps.
When law enforcement searched the Vatican vehicle, they found four kilos of cocaine and 200 grams of cannabis.
It appeared that the car belonged to the Argentine Cardinal Jorge Maria Mejia, 91, retired librarian of the Holy See, who is now recovering after a heart attack.
According to reports, the Cardinal's private secretary had given the car to the two Italian men few days earlier, to take it for its annual checkup. French RTL radio said the two men used the car to drive to Spain to buy the drugs, assuming they would be protected by the diplomatic plates. They were reportedly on the way back when French police stopped them.
This information, however, has not yet been confirmed by legal sources.
The Vatican confirmed that one of its official cars had been stopped in France with drugs on board, but stressed that none of its staff were involved in the incident.
"Cardinal Mejia's car carrying drugs was effectively blocked by the French police but the cardinal, who is ill… it is totally unrelated," the Vatican spokesman, Father Federico Lombardi said.
When asked, both men failed to provide a Vatican diplomatic passport, so the Vatican was not directly implicated, French legal sources said.
You can share this story on social media: