Prison break-in: Norway to rent Dutch cells for inmates as 'demand' exceeds capacity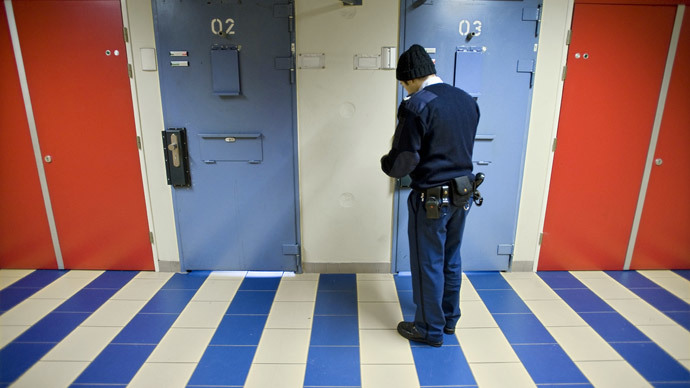 Norway's prison system plans to rent Dutch prison cells amid a shortage of available space, the Norwegian government said.
Norway, with a reputation for providing its prison population with humane treatment, now has a waiting list of 1,300 people waiting to enter its facilities. Not necessarily because they are anxious to serve their sentences, but because Norway is experiencing a shortage of cells amid renovation work.
The Nordic country, with an incarceration rate of about 72 prisoners per 100,000 people, is attempting to maintain its high standards of prison life while at the same renovating its aging facilities – at a cost of up to 4.4 billion crowns ($700 million).
Oslo authorities are blaming the situation on the previous government.
"We inherited a challenging situation from the [previous] government," Norway's Minister of Justice and Public Security Anders Anundsen said, the Wall Street Journal reported Tuesday. "To achieve a much-needed expansion of prison capacity in the short term, we've started talks with Dutch authorities on renting prison capacity in the Netherlands."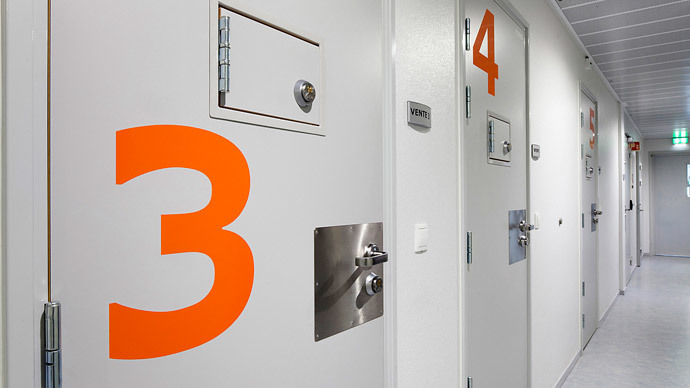 The move is not without precedent between countries. Beginning in 2009, over 500 Belgian inmates were housed in the Netherlands' Tilburg Penitentiary.
"At the moment, the queue is at 1,300 custodial sentences, and there is a great demand for detention space," the Justice Ministry said in a statement. "The Netherlands has already leased prison capacity to Belgium for several years."
Dutch authorities say they have concluded a preliminary deal with Norway regarding the renting of detention facilities, adding that a Norwegian prison warden would supervise the inmates according to Norwegian law.
Norway's re-offending rate of around 20 percent is among the lowest in the world.