Password detected? Website checks if you were affected by epic Gmail leak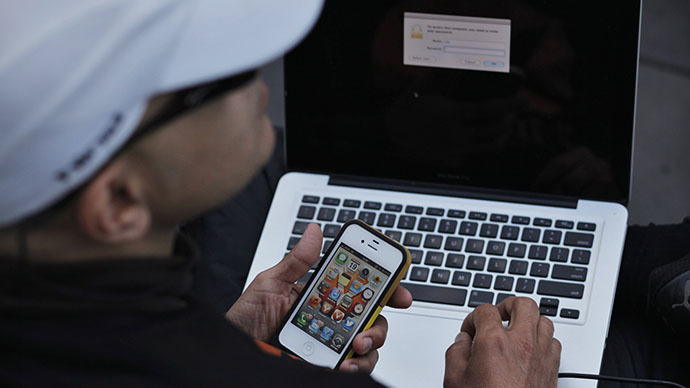 Although a database with a whopping 5 million Gmail and Yandex passwords had people the world over changing their accounts to protect their privacy, there is now a way to know for sure whether you've been affected.
True – some were outdated, others invalid. But this was a colossal hack in a world already mourning privacy.
Now, the threat has been taken offline and it's time to pick up the pieces. Some noble individual has created a special website that allows you to check if your account was among those hacked. You simply match your email address to the list and – voila!
And if you feel uncertain about sharing your entire email with the website, you may substitute symbols in it with up to three * signs for additional security, though it may reveal other matches as well.
Since Bitcoin Security, where the leak was made, is a Russian forum, Google Russia is now investigating. It advises customers to use strong passwords and enable two-step login verification to protect their accounts. It's a somewhat cumbersome process, but experts say it's worth it.
The leak comes just days after similar leaks affected Mail.ru and Yandex, both popular Russian internet services. The previous leaks contained 4.66 million and 1.26 million accounts respectively.
The good news is that not only was a large portion of the accounts obsolete or invalid, Mail.ru and Yandex (whose lists of passwords were found on the list alongside Gmail) now say the leak appears to be a culmination of years of phishing scams and other forms of hacks on users.