AP journalist, translator, three bomb disposal experts killed in Gaza blast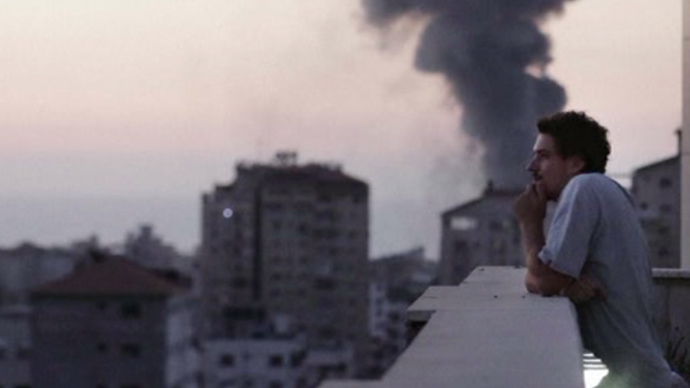 Simone Camilli, an Associated Press video journalist, and a freelance Palestinian translator working with him were killed Wednesday when an unexploded missile blew up as Gazan bomb disposal experts were trying to diffuse it.
The Italian national, Camilli, and Ali Shehda Abu Afash were killed along with three police engineers when the bomb they were trying to neutralize exploded in the town of Beit Lahiya. Another three people including AP photographer Hatem Moussa were severely injured in the blast.
Moussa who has had to have surgery, told a colleague they were filming the scene when a first explosion went off. They were hit by shrapnel and they tried to run away. There was then another explosion, which knocked him out and he woke up later in hospital.
The Italian Ministry of Foreign Affairs has confirmed Camilli's death. The journalist leaves behind a 3-year old daughter and a longtime partner in Beirut. He is the 33rd AP staffer to be killed in the line of duty since the company was founded in 1846.
Camilli is the first foreign journalist to die in the Gaza conflict, which has already claimed 1,900 Palestinian and 67 Israeli lives.
His translator, Abu Afash, is survived by his wife and two daughters aged 5 and 6. He regularly worked with the international media as a translator and assistant.
"As all of you know, this has been a very difficult year for AP. As conflict and violence grows around the world, our work has become more important but also more dangerous. We take every precaution we can to protect the brave journalists who staff our front lines," Gary Pruitt, AP chief executive said in a memo, adding that AP was providing assistance to Camilli's family.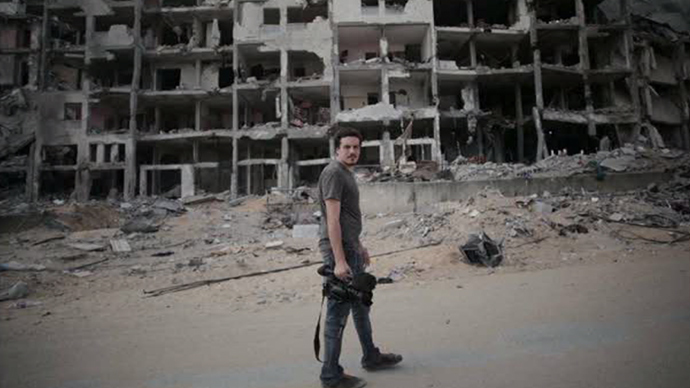 A 72-hour truce started between Israel and Hamas on Monday and is due to expire at midnight, as negotiators in Cairo try and agree a more permanent ceasefire agreement.
Since Monday, Israel has stopped military operations in the coastal territory and Hamas militants have halted their barrage of rockets. This has given Palestinian bomb disposal experts the chance to search for unexploded ordinance in the ruins.
A member of the Palestinian delegation said they were considering an Egyptian proposal, which calls for easing parts of the Israeli blockade and bringing in some relief to the battered territory.
But there are numerous areas of disagreement including Hamas' demand for a complete lifting of the blockade on the small strip of land and for Israeli demands that Hamas disarm, prior to any negotiations.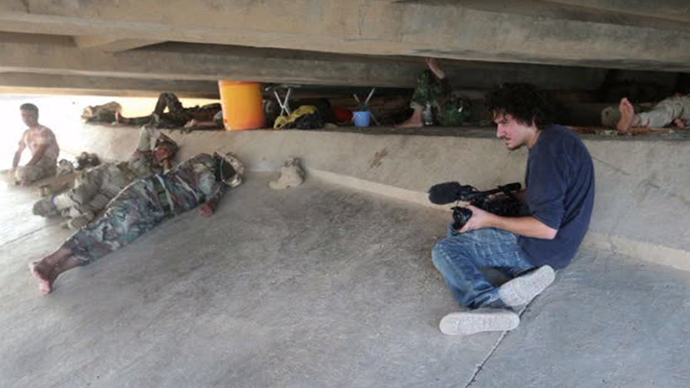 You can share this story on social media: