Pictures of courage: A look at the acclaimed work of missing Russian photographer Andrey Stenin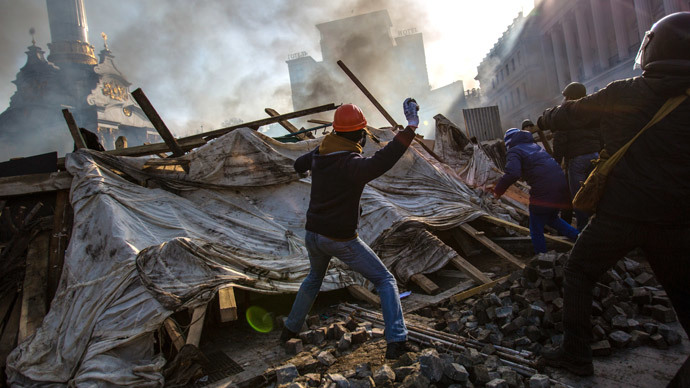 Andrey Stenin, like many, willingly took up a trade that puts one in harm's way to get the reality of war across to millions. Now, as journalists, politicians and international organizations rally to rescue him, RT takes a look at his work in Ukraine.
Read more: Missing Russian reporter in E. Ukraine may be arrested – Kiev official
Andrey Stenin was at the center of the Ukrainian coup from the beginning – documenting the events in Kiev's Maidan Square in February, then onto the horrors of Odessa, the Crimea, and now, the fierce fighting in parts of east Ukraine, where indiscriminate shelling of settlements by the Ukrainian army has caused numerous civilian and journalist casualties and mass displacement.
Below is some of his highly acclaimed work.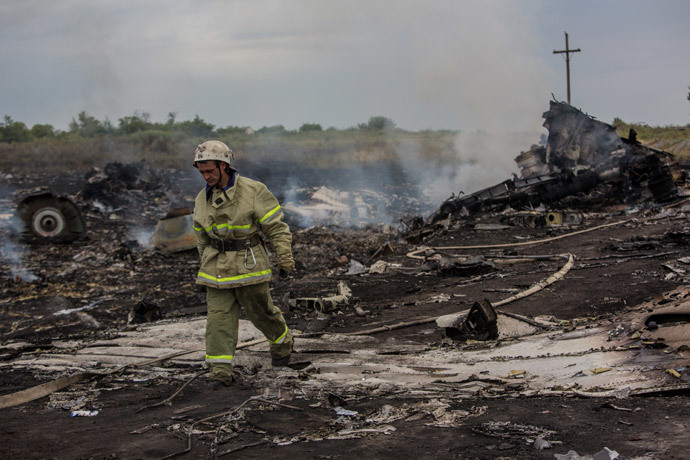 Stenin is an experienced photo-journalist who has been covering the events in eastern Ukraine, including Donetsk and Slavyansk. He was declared missing more than a week ago. He was in the country working on a photo assignment the last anyone heard of him.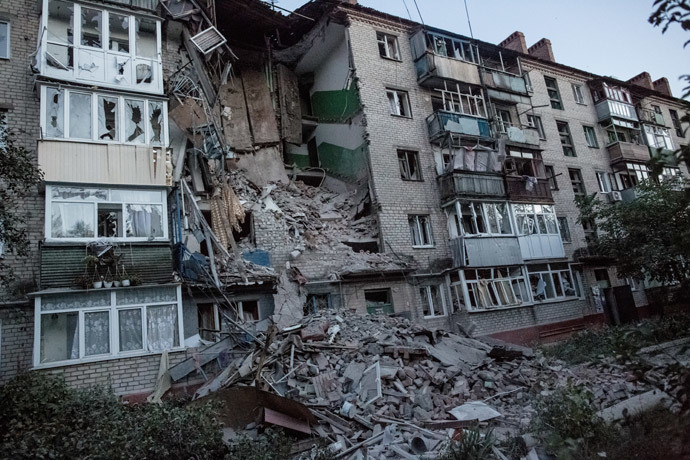 The European Union, the OSCE in Ukraine, Human Rights Watch, the United Nations, news agencies and numerous others are now actively investigating, with the Russian government on Tuesday voicing concern that Stenin's disappearance, or kidnapping, is the result of premeditated action by Ukrainian forces. This is something the country's SBU has denied, however.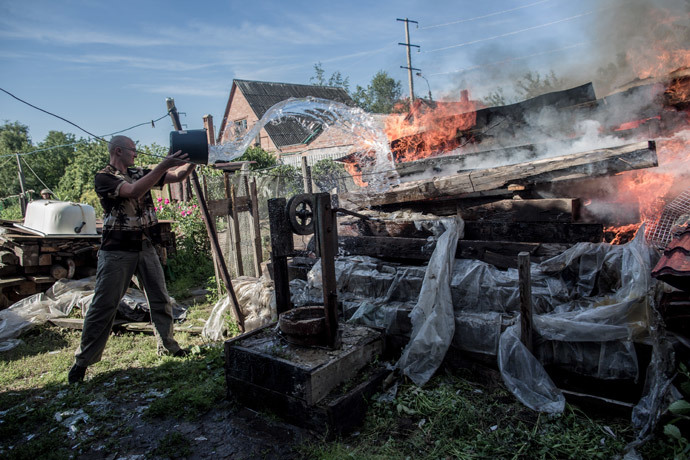 Russia's Investigative Committee has launched a criminal case. And while the Foreign Ministry in Moscow has appealed to Kiev's government to do everything in its power to help in the matter, there was no immediate official reply.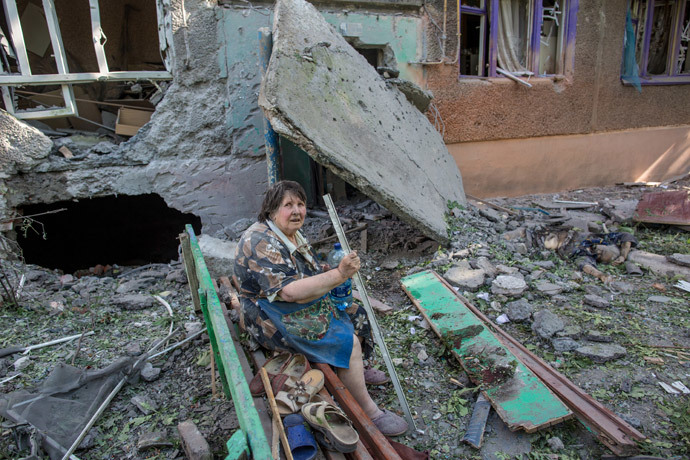 Instead, it was Ukrainian journalists who joined the search for Stenin. "The Ukrainian Union of Journalists is trying to obtain information on Stenin's whereabouts," Timur Shafir of the Russian Union of Journalists told RIA Novosti. The journalists' union has also joined by the International Federation of Journalists (IFJ) and their European coutnerparts, the EFJ.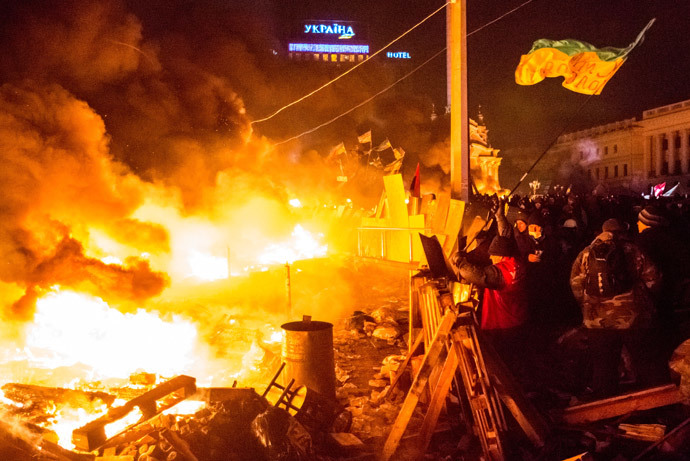 Stenin has also been documenting the dramatic events in Ukraine since the beginning of the Maidan protests against President Viktor Yanukovich's government in November last year.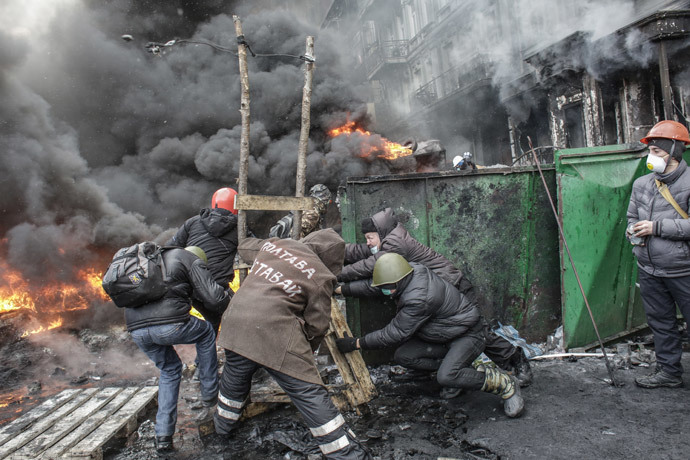 As the protests turned violent, Andrey was at the heart of events, witnessing brutal clashes on Hrushevskogo Street and the Maidan engulfed in flames.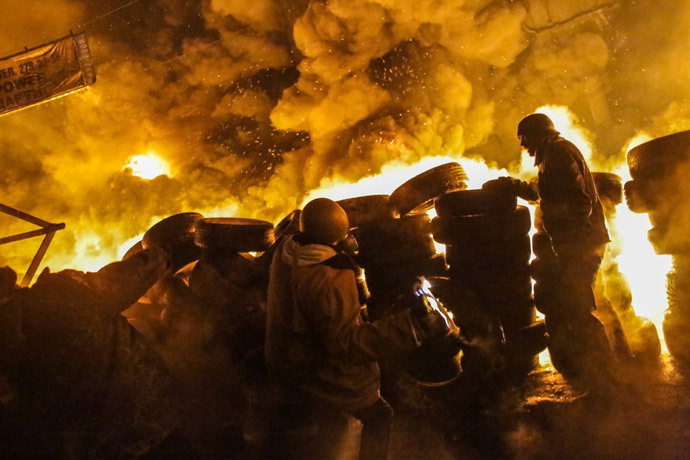 He was one of the only photo-correspondents who documented the events of the Maidan protests from both sides of the clashes.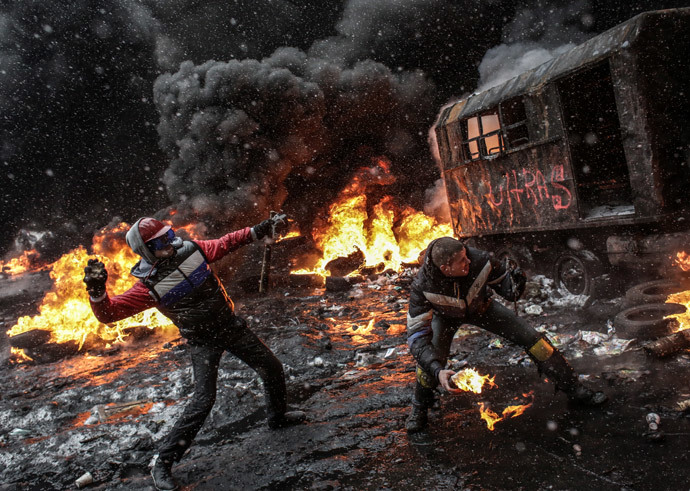 He made rare shots from the police frontline shooting from the center of the confrontations.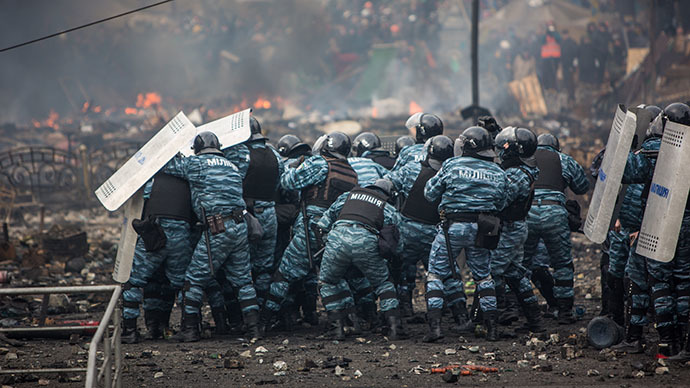 As a professional photographer, Stenin has worked for such news media as Reuters, The Associated Press, Agence France Presse and Russia's Itar-Tass, Kommersant and RIA Novosti.
You can share this story on social media: