Identify your spy: Germany asks other countries for names of secret agents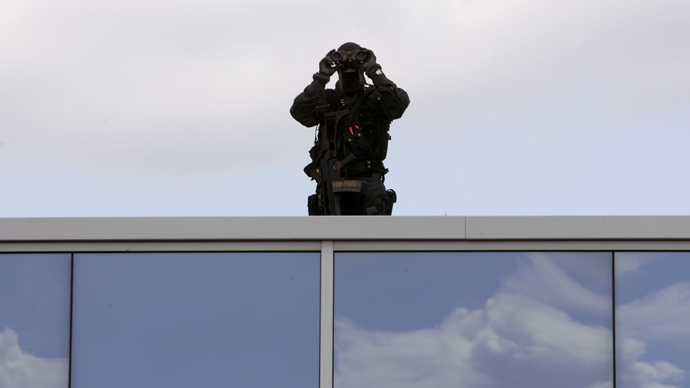 Germany is asking foreign diplomatic missions to reveal the names of secret service agents working in the country, a report states. It comes amid the spy row between Berlin and Washington, following revelations from former NSA contractor Edward Snowden.
READ MORE: Spy for a spy: Germany to monitor US, UK agents
The German Foreign Ministry sent a note verbale to all the foreign embassies in Berlin on Wednesday, urging them to submit "lists of names of all active agents," Der Spiegel reported. The note was also addressed to consulates, cultural institutions, and intelligence apparatuses.

The Foreign Ministry reportedly expects its non-binding request to be answered by all the embassies. The ministry did not deny the information to AFP.

Media reports suggested that Germany's request was triggered by Berlin's disappointment with Washington's denials that US spies are operating in the country. Spiegel estimates that there are around 200 US intelligence officers operating in Germany under diplomatic passports.

The US and Germany have been at odds in the spying row ever since revelations were made about the extent of global espionage by the US National Security Agency (NSA) in June 2013.

Last October, German Chancellor Angela Merkel was angered after learning that she had allegedly been on the NSA's tapping list since 2002. The chancellor called the alleged spying – which was revealed thanks to Snowden's leaks – "unacceptable."

A German parliamentary committee has since been holding hearings on the NSA's spying activities in Germany.

Adding to a row of embarrassing spy scandals, earlier this month Berlin announced it had discovered an alleged American spy in the country's Defense Ministry.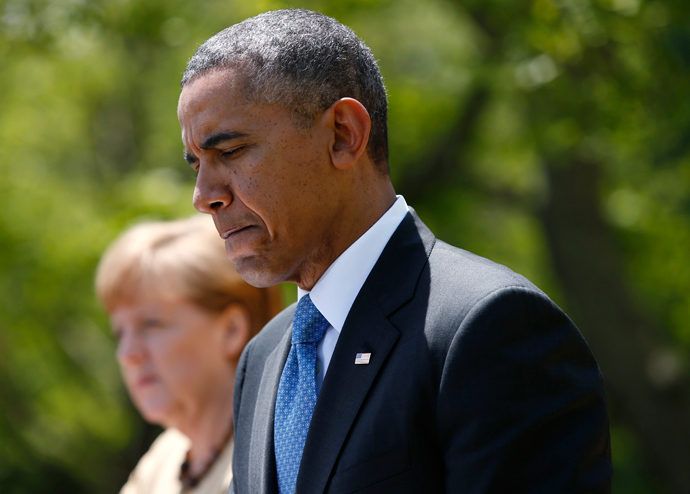 That came just days after the arrest of a German intelligence officer who worked as a double agent and passed information to the CIA about parliament's NSA investigation. Following the news, Germany ordered the CIA station chief in Berlin out of the country.

READ MORE: Germany expels CIA Berlin chief over NSA spying

Amid all the intelligence concerns, German politicians are considering going back to old-fashioned manual typewriters for confidential documents, in order to protect national secrets from American NSA spooks.

Patrick Sensburg, chair of the German parliament's enquiry into the alleged NSA spying, said committee members are considering new security measures and are seriously thinking about abandoning email and returning to old fashioned typewriters.

"As a matter of fact, we already have [a typewriter], and it's even a non-electronic typewriter," he told the ARD Morning Show on Monday.

READ MORE: 'No joke': Germany mulls using typewriters to combat US snooping
You can share this story on social media: